Lord Mazamundi rules
---
I created some rules to use the Slann Lord Mazamundi. What do you guys think?

Lord Mazamundi

M4 WS4 BS3 S3 T5 W8 I2 A1 Ld10

Taking Lord Mazamundi counts as taking a Lord, a Hero, and two rare choices (one for the stegadon).

Lord Mazamundi must be fielded as presented here and no extra equipment or magic items can be bought for him.

Points: 800

Weapons & Armor: Hand of Queztl, Light Armor

Large target, Unit strength 5

Stegadon: Lord Mazamundi rides a Stegadon, replacing all the crew and the great bow. The stegadon is included in the points cost, and has all the rules as listed on page 31 of the lizardmen warbook. However, because he is so big, Lord Mazamundi only receives a 5+ save (combined with the light armor to become 4+) from the Howdah and the stegadon's move is reduced to 5.

Hand of Queztl: Unlike other Slann, Lord Mazamundi is relatively fit and does prefer to engage in combat. Because of this, he does not have the Contemplation special rule. This has pleased the Old One queztl so much that he has been granted the magic weapon the Hand of Queztl which adds 2 to strength and 1 to attack (not included in the statline.) It was made by queztl so is not affected by things such as Vaul's Unmaking or the Null Stone in a similar manner to the sacred plaques.

Authoritative Presence: Lord Mazamundi has an almost magical aura of command and all but the most strong willed individuals drop their gaze in his presence. All units wishing to shoot at Lord Mazamundi must take a leadership check before shooting at him. If they fail, they may not shoot that turn. Units that cause Terror, Daemons, Undead and Lords are unaffected by this as they all have the ability to resist his power.

Shield of the Old ones: Lord Mazamundi's Shield of the Old Ones gives him a 3+ ward save.

Most Powerful Living Slann: Lord Mazamundi has all the 2nd generation abilities. He also gives the the opponent 300+ victory points if slain. In addition, he generates an additional power and dispel dice.

Master Geomancer: Lord Mazamundi knows the spell The Ruination of Cities.
__________________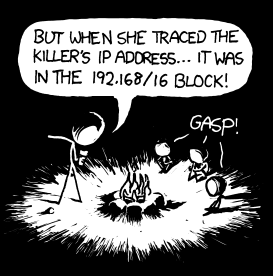 If you read this sentince, it will tell you nothing.