So here are the pictures I took on Saturday. I will upload Sunday later on, and I left on Sunday evening so don't have anything for Monday, someone else will have to take care of that.
Let the games commence...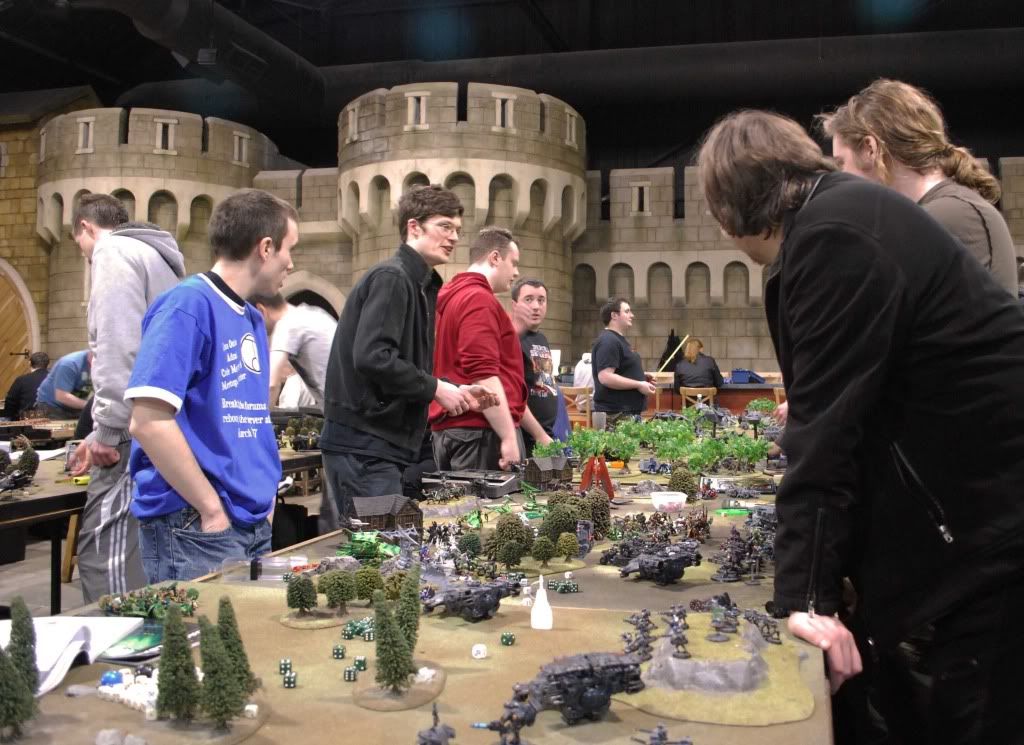 Bugman's 'entrance'. Always wide open. ;D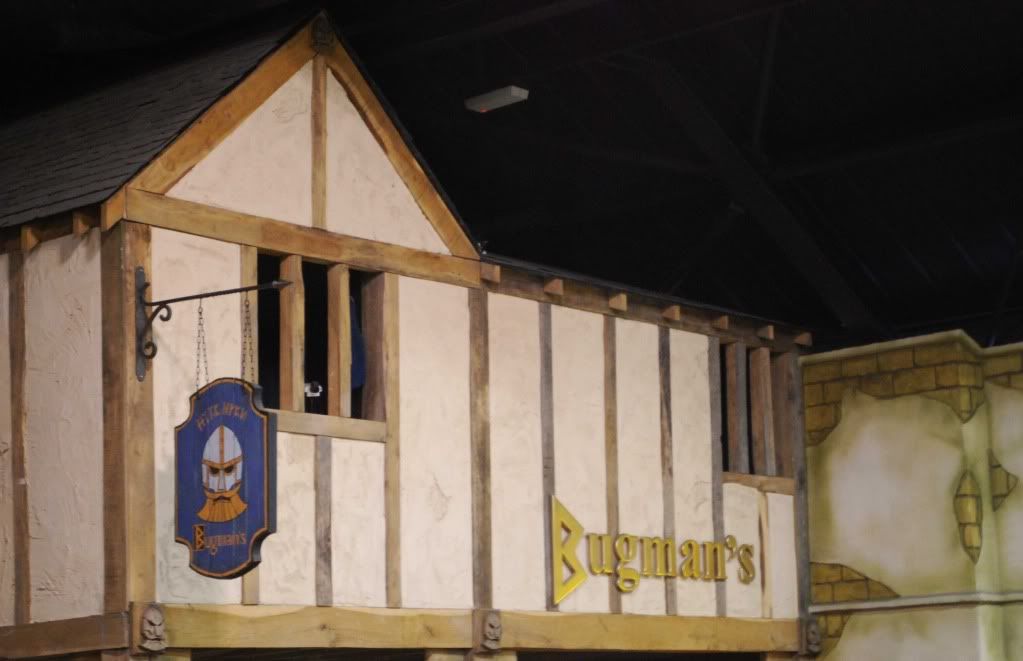 A game of bugmans in bugmans. Sadly they had run out of bugmans or it could have been a game of bugmans in bugmans with a pint of bugmans.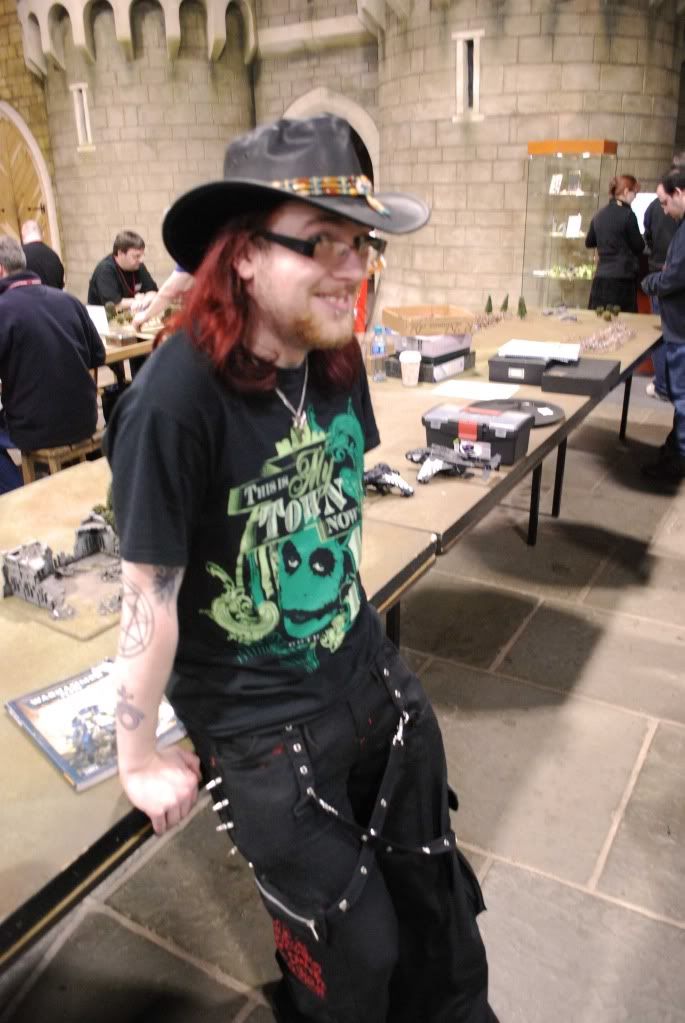 Awesome scenery/board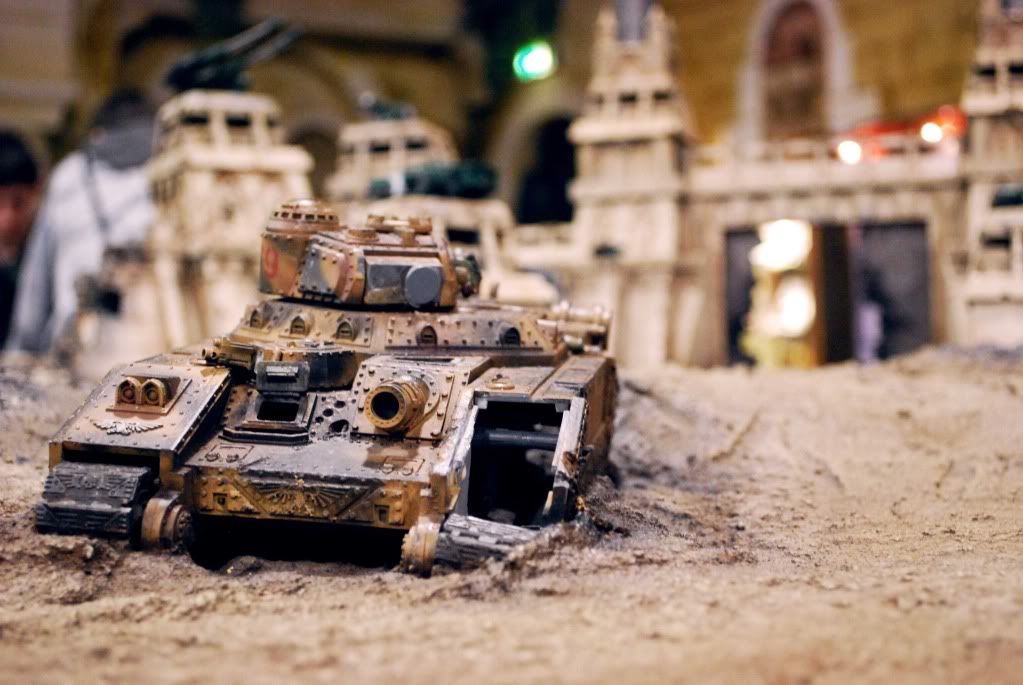 More awesome scenery in the shape of an Imperial cityscape - which we got to play with on Sunday
(pics to come)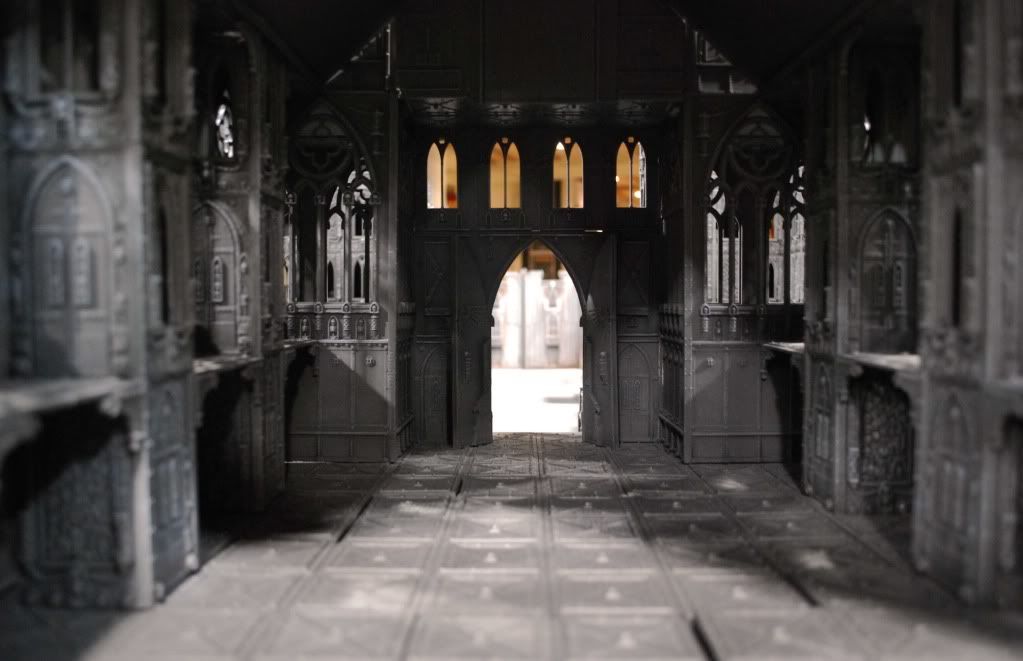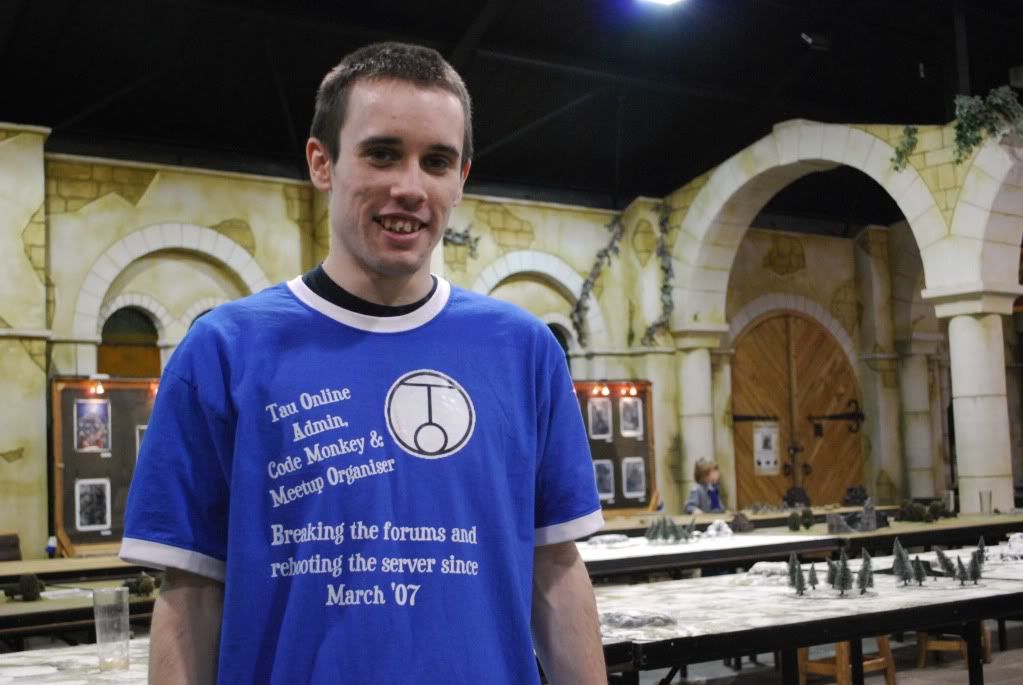 lord of the rings board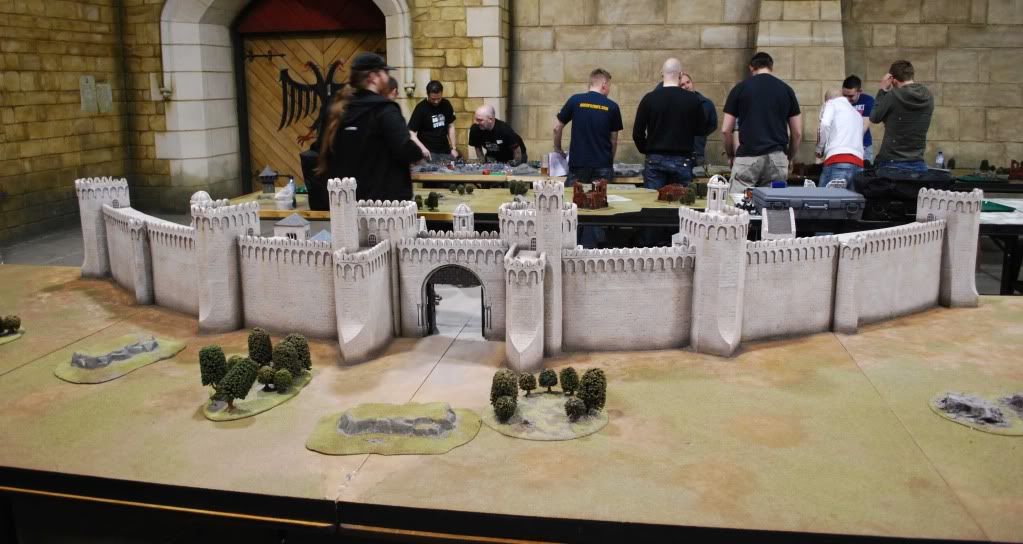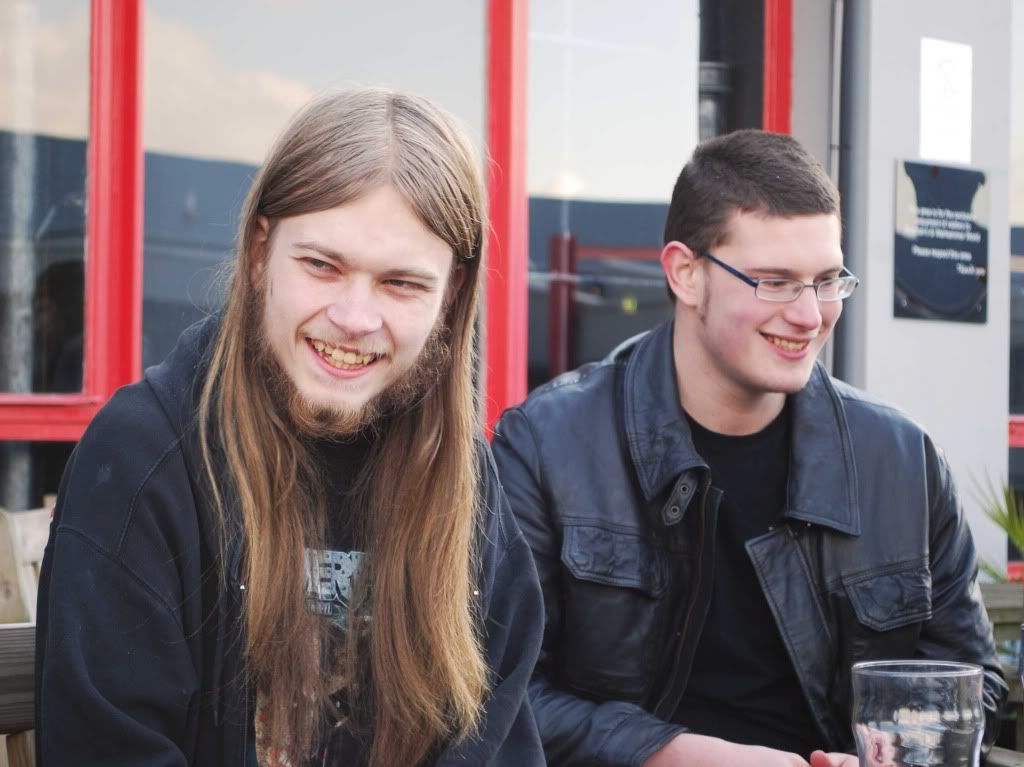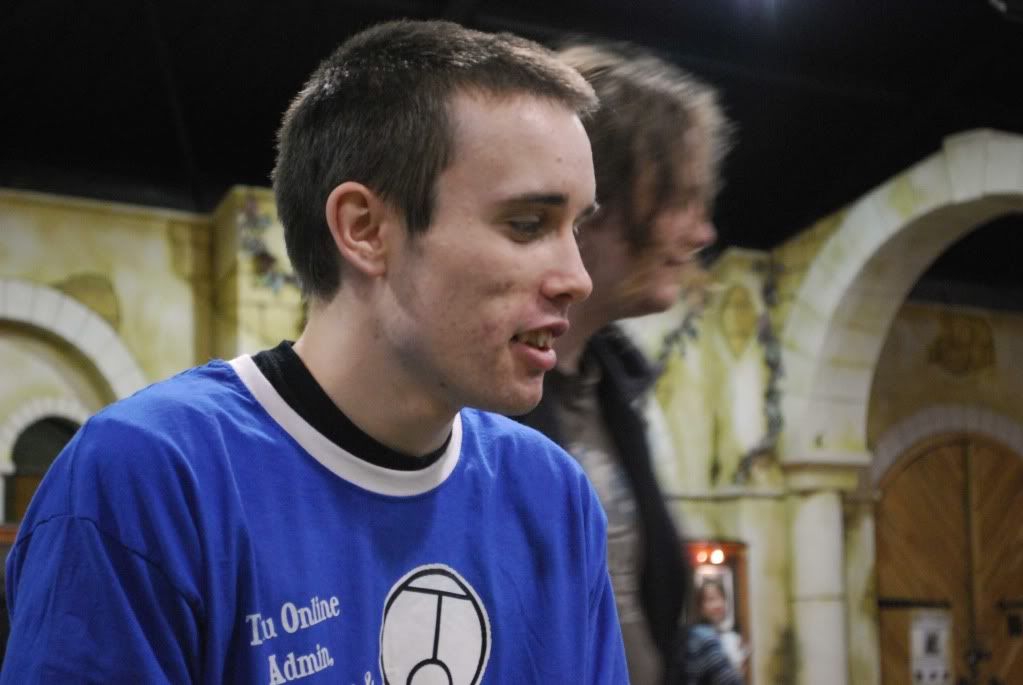 krak missile at silk
nom nom nom I eat my hands!!!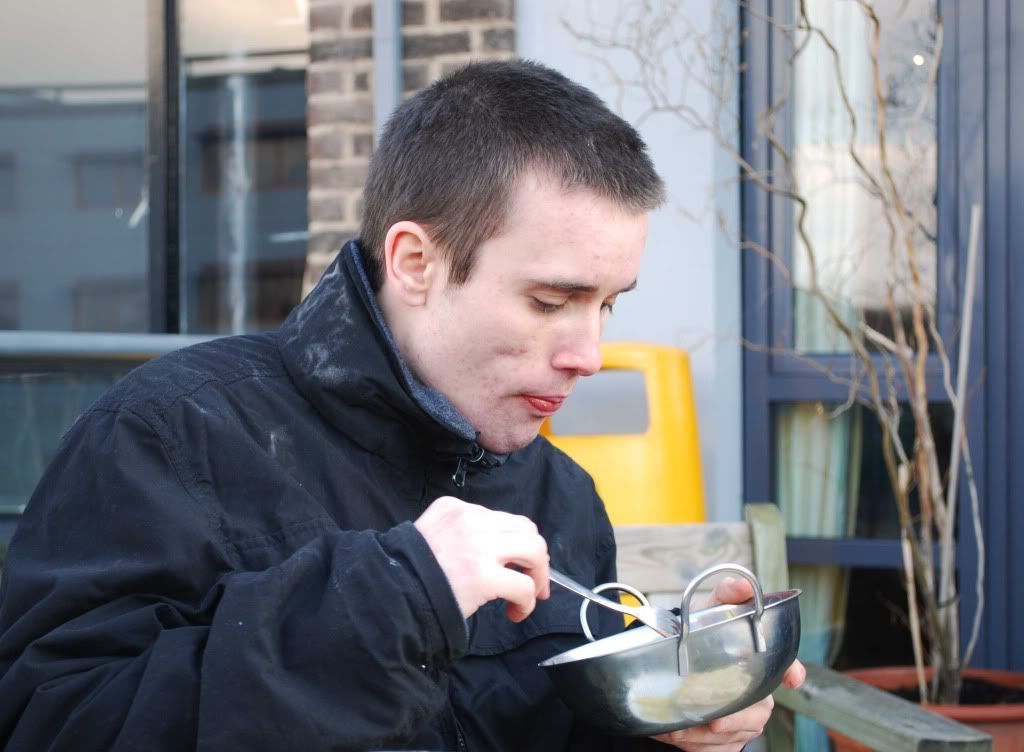 dreadnought drop pods in for a suicide mission but fails to wound with it's multi melta!! epic fail
death awaits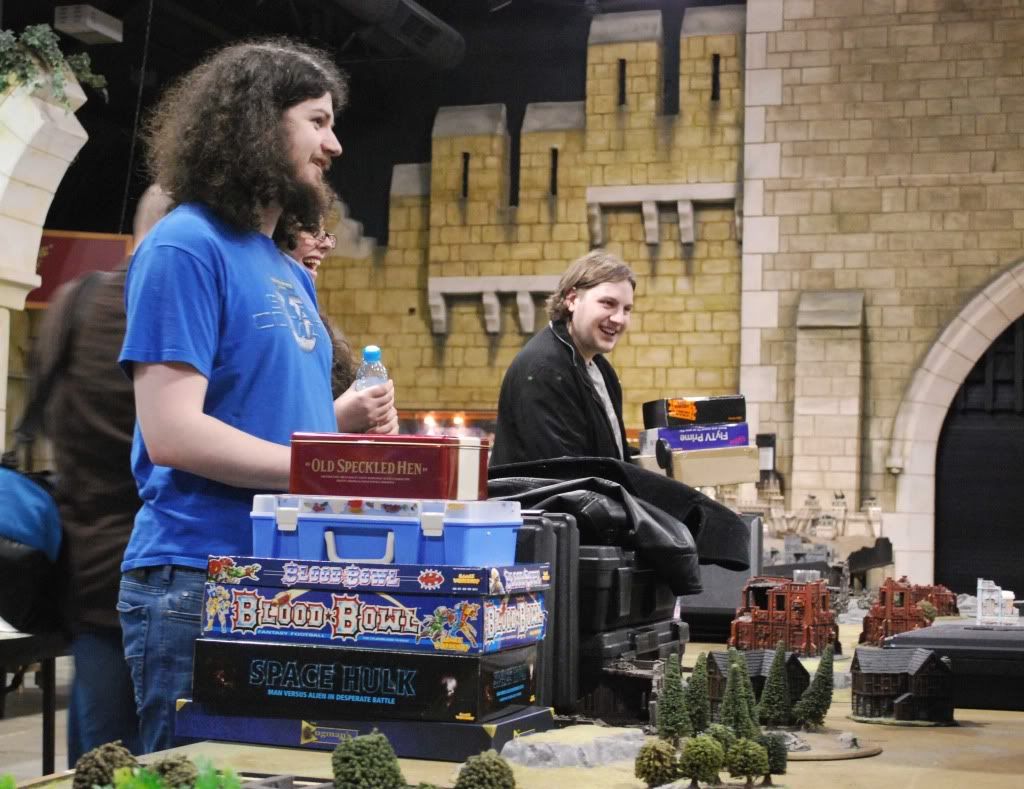 orks and tau vs two marine armies - 1500 points per player four way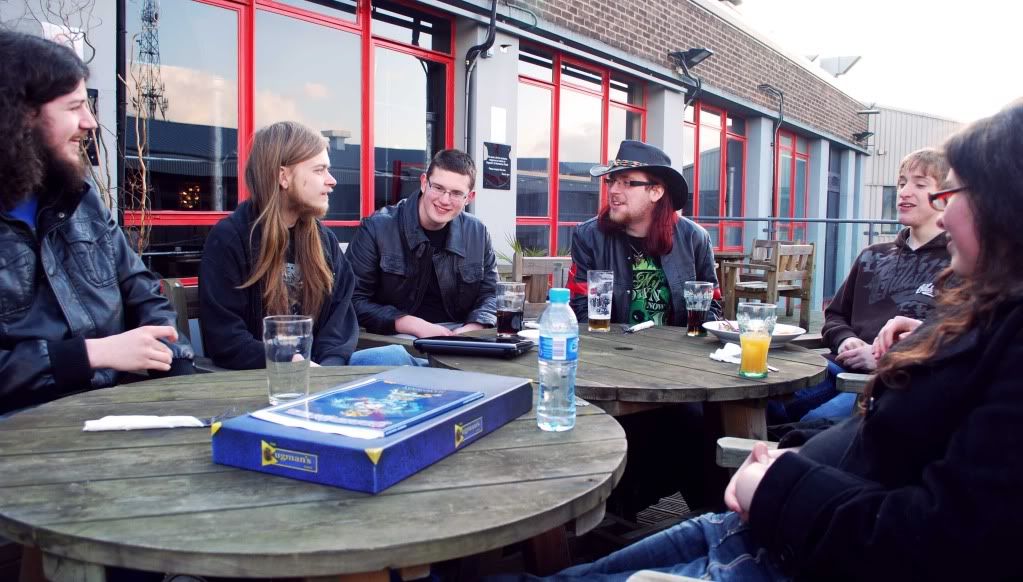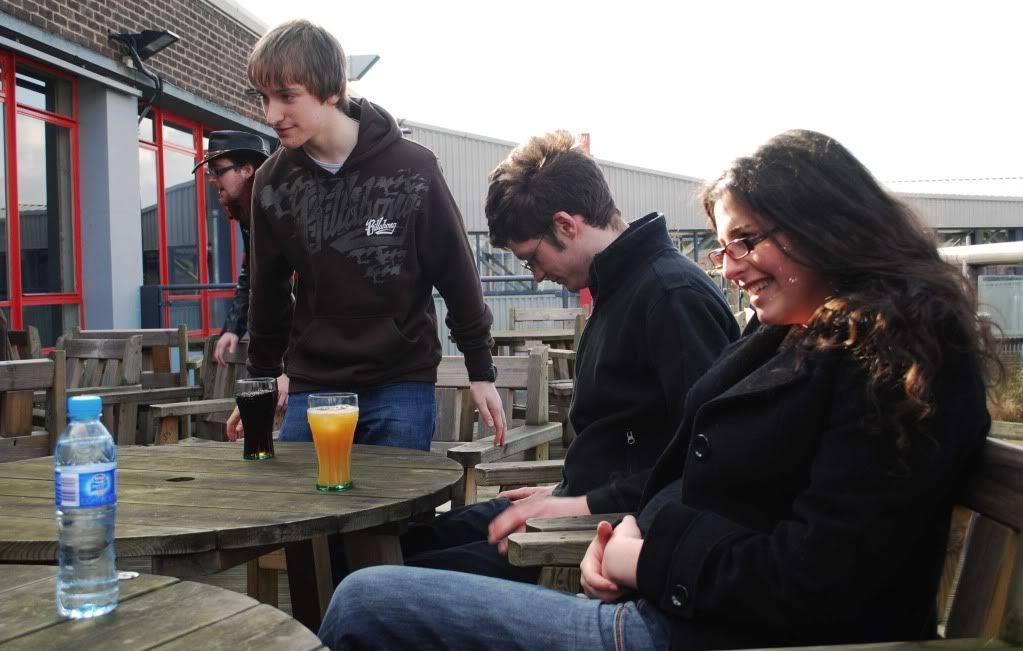 rafes barracuda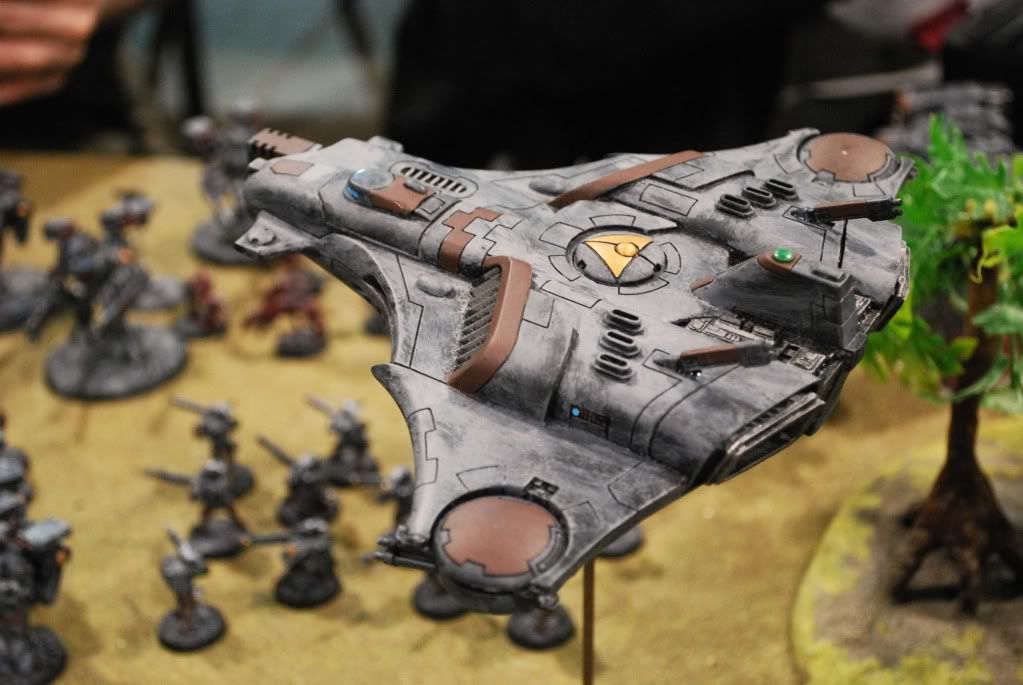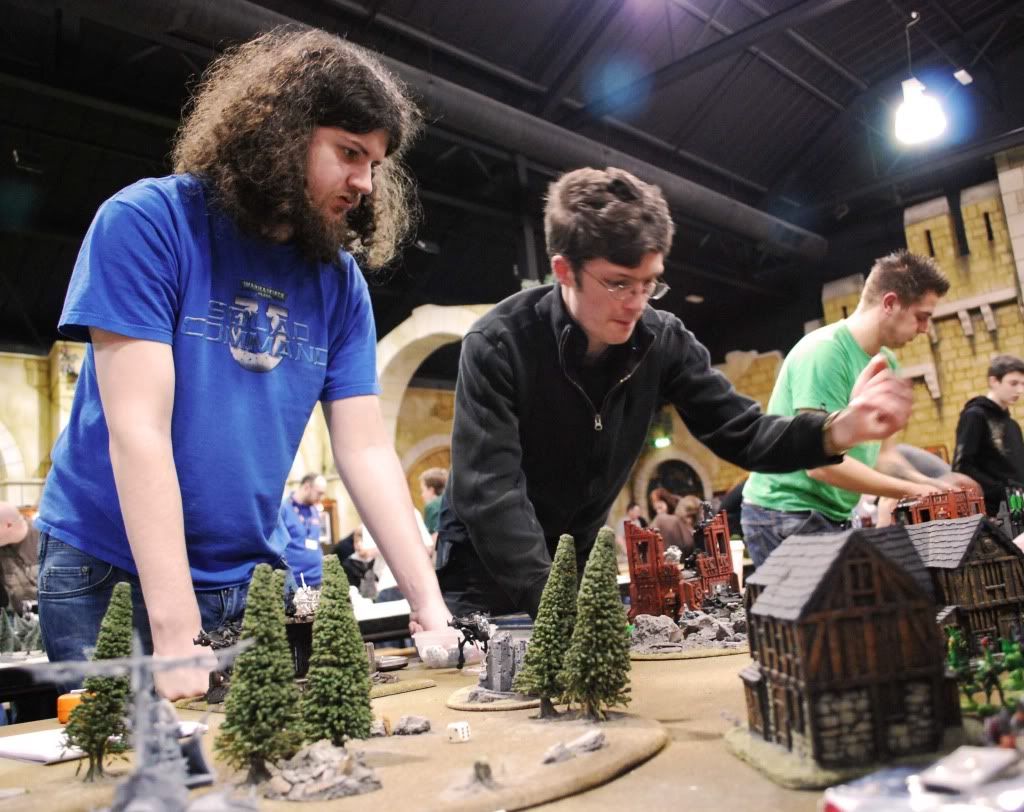 rafes tau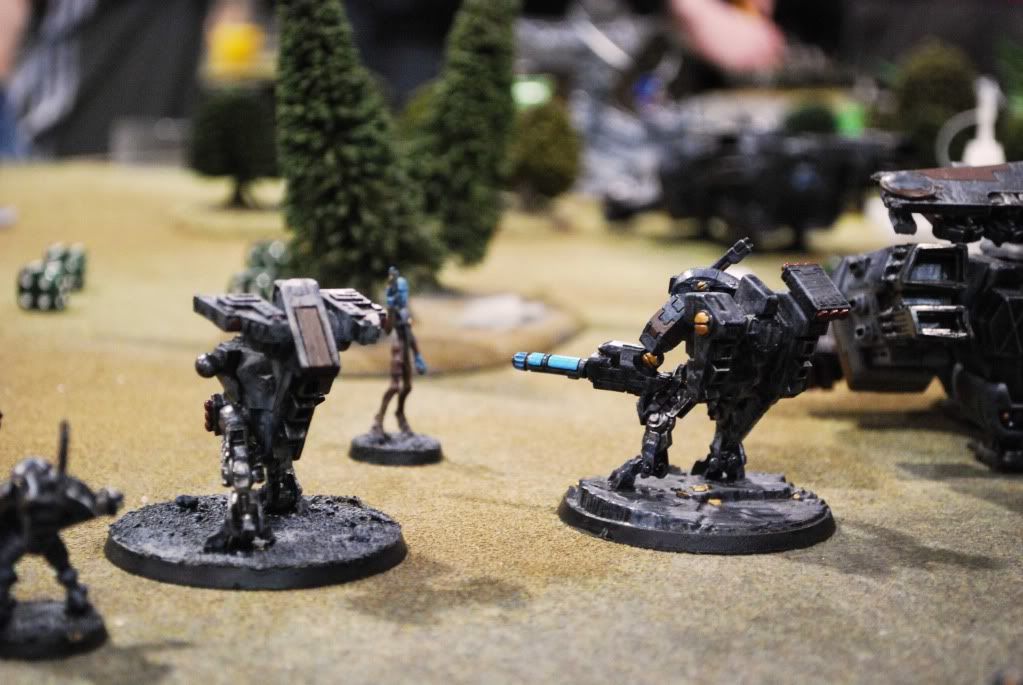 the best board in warhammer world. some git booked it on sunday and did a no show, but we couldn't get it
as you can see there may be some masturbation occurring under the table edges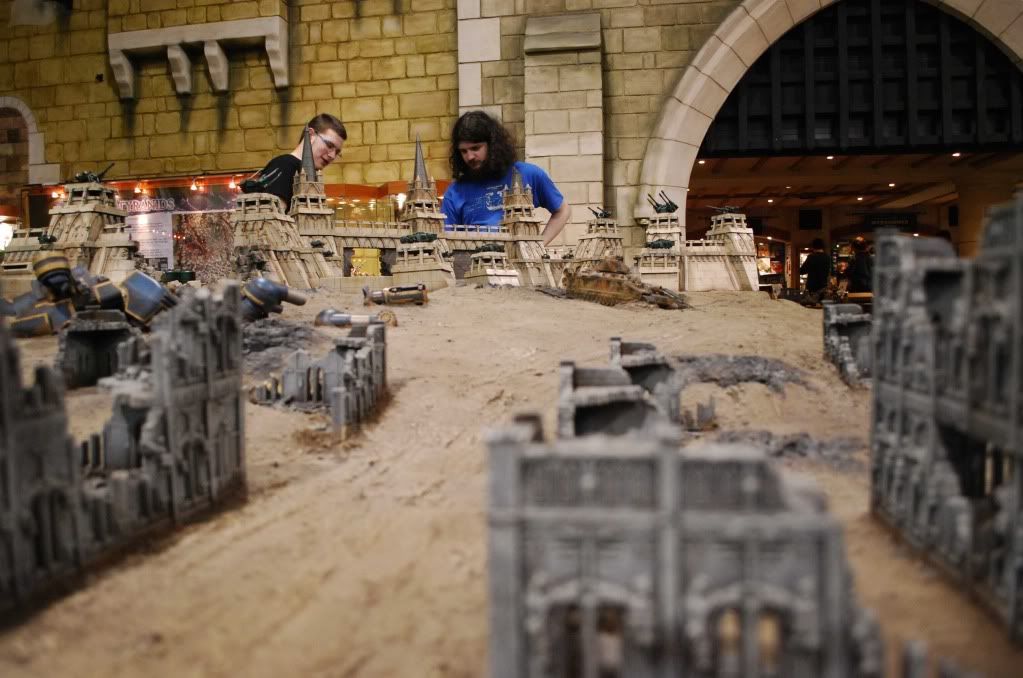 silk's response to having his mancard revoked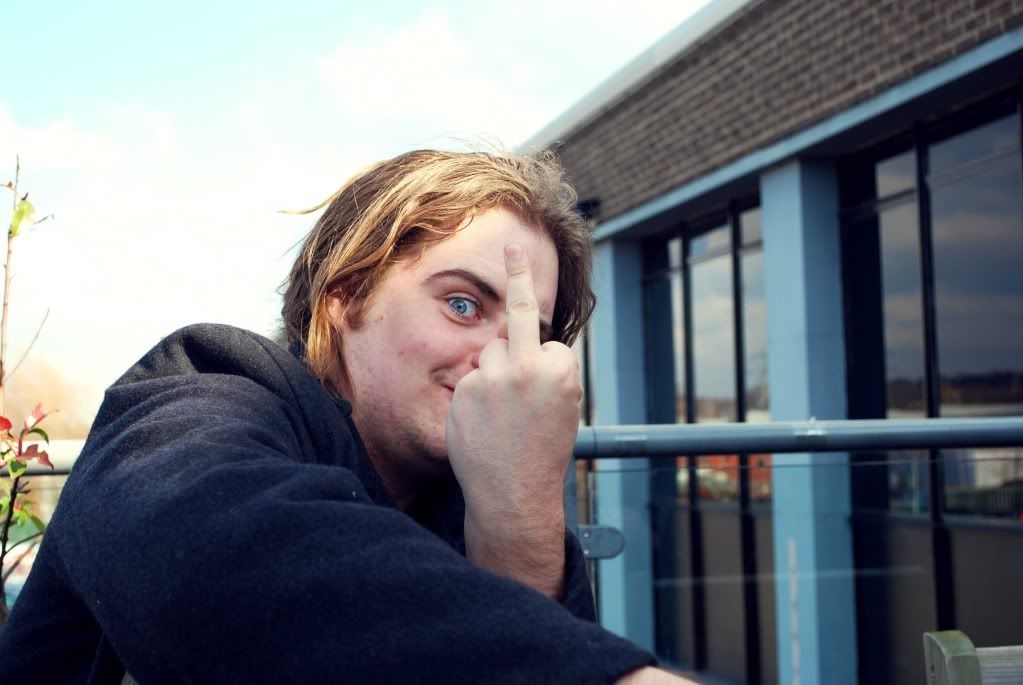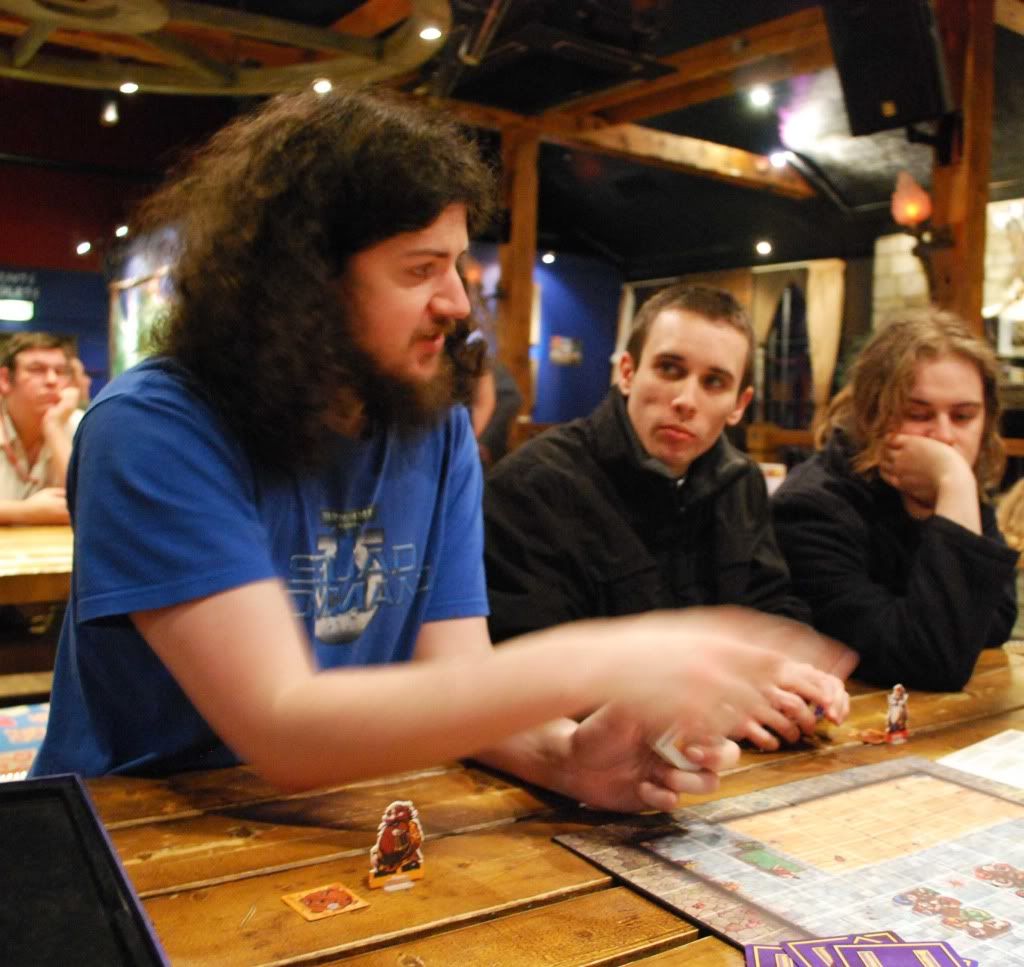 silk's warboss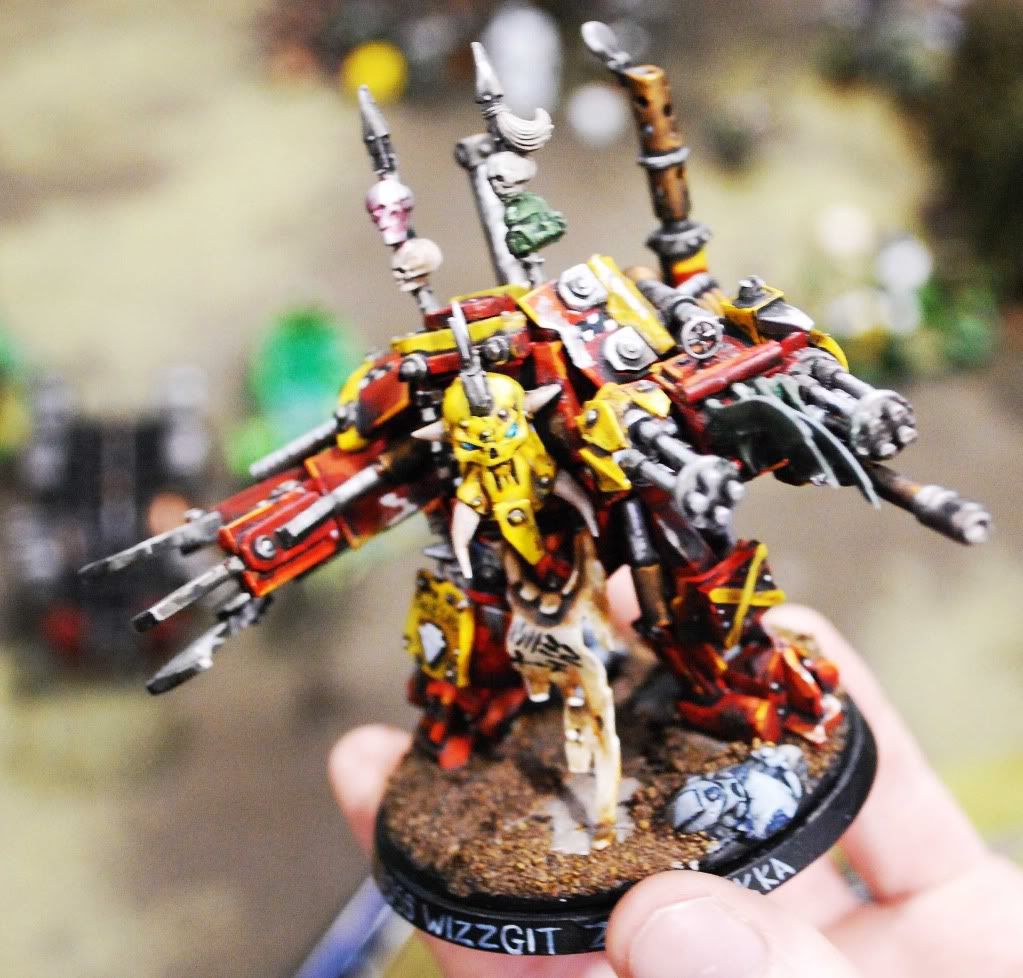 it looked promising at first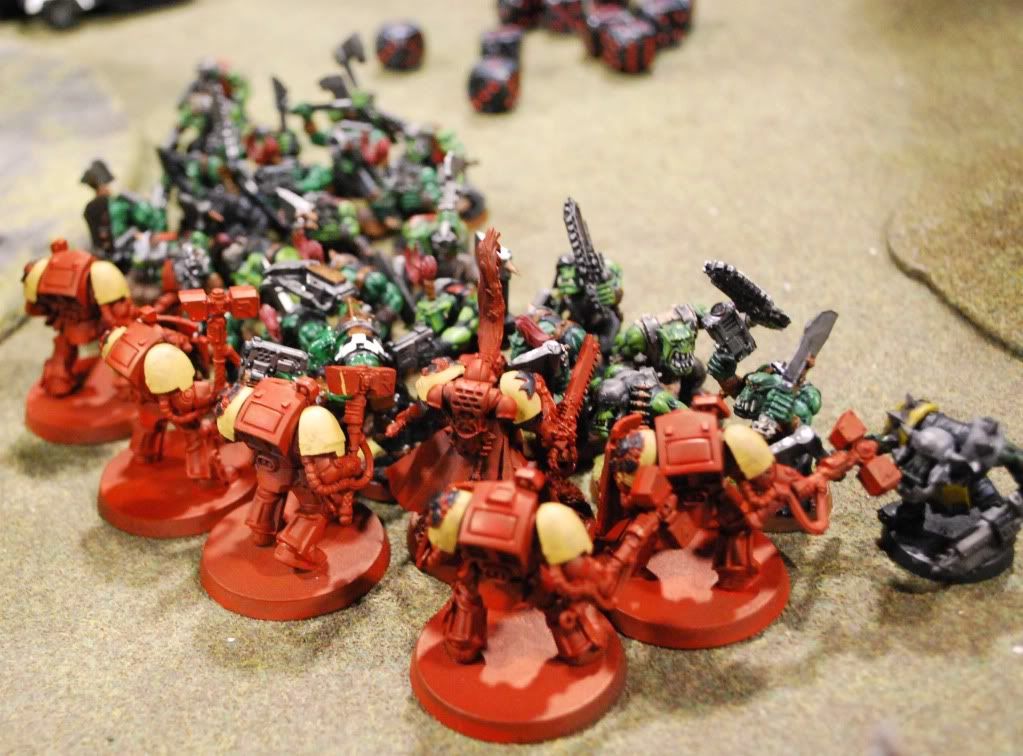 but things went awry