Quote:
Originally Posted by dontlookdown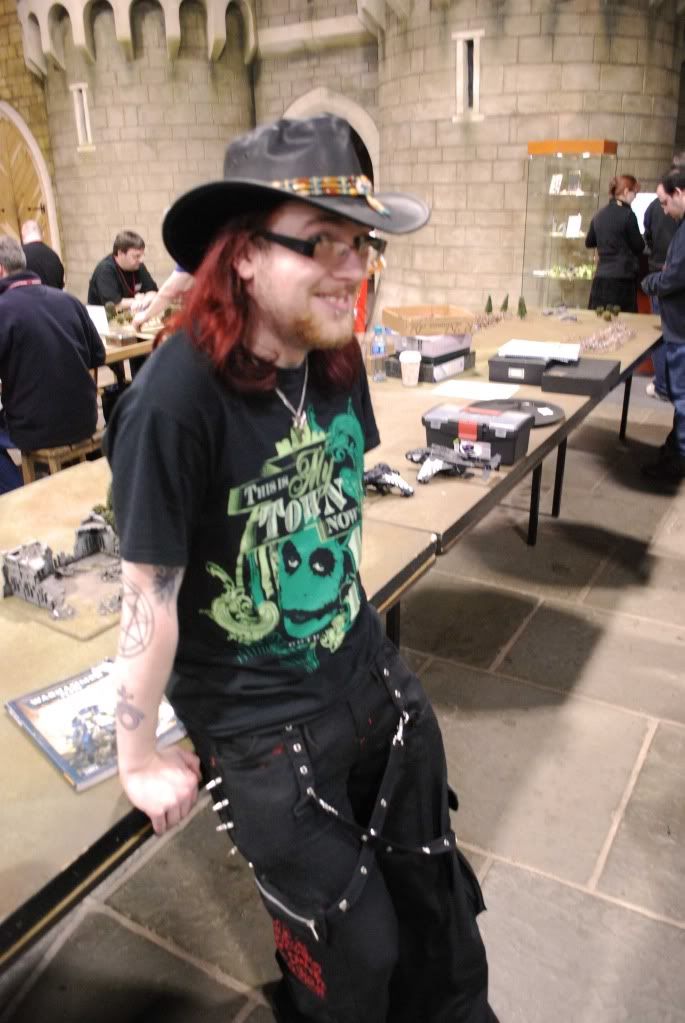 That was my "We're about to get raped. Right in the mouth." face to Anubis before our game vs SILK and Rafe =P
Also, Anubis, you refer to Rafe's Barracuda as a Manta ;P
__________________
Quote:
Originally Posted by Restayvien
Well I'd rather not play the game at all than play it like they did! :P
Crikey! This crazy clown causes commotion like the coming of Christ. Contained in a circle corrupted by crackheads and carnal cravings, he creates no concession to callous cheaters concentrating on nought but cock. Certainly, still a curious and cordial cavalier in the countenance of crazed cads, curs and creeps who condemn courtesy as something corny. No cloud could collapse his crushing crescendo of comical crowing and crimson coiffure. This conjecture on culture comes circumlocutive, consequently...
You may call me Circus.