Re: The Devil in the details
---
Grafitti is better not done by drybrushing, it'll have too many 'rightangled' edges. Better is to use a sponge, not just any sponge, but one of those grey one you get in a blisterpack, because of their width. If you dip one corner in the paint, and dap that on the wall in the shape you want, you get a 'sort of' grafitti effect that looks (to me anyway) more realistic...
Hope that helps...

PS: Don't dip the sponge too 'fierce' in the paint, because it'll probably ruin the grafitti effect when there's too much paint in the sponge. Or perhaps, better, paint the sponge first, and before it dries, apply to the wall.
__________________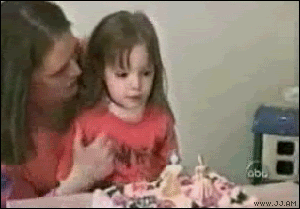 'Bernard, do you think I should wash my beard?'
- 'Yes Manny, I think you should wash your beard, and shave it off, staple it to a frisbee, and fling it over a rainbow.'
Me : Pulp Fiction? Please, this amount of blood, can best be compared with 'showdown at the house of blue leaves' in Kill Bill 1.
T-002 : Sweet Charles Dickens, that much? It was a man, you know, not a 15-gallon barrel of blood...