I'm not an expert here, but I wouldn't use 'real rocks', you never know how heavy that thing will get, thus 'how easy it could fall to its death'...
Isn't it better to use 'spongerocks', they look the part, but weigh less.
And that top floor, fill there be 'shooting holes' cut out or something? because it lacks a bit detail.
For the ground level, I'd suggest a bit of grass, or flock maybe, with a gravel road going underneath the structure, and then leading to the ramp.
Just sharing my thoughts, otherwise it looks fine (it sounds stupid to add 'for a first time', so I won't put that here... whoops)
__________________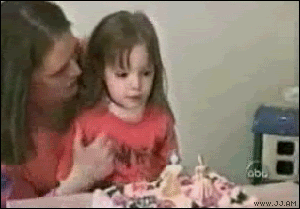 'Bernard, do you think I should wash my beard?'
- 'Yes Manny, I think you should wash your beard, and shave it off, staple it to a frisbee, and fling it over a rainbow.'
Me : Pulp Fiction? Please, this amount of blood, can best be compared with 'showdown at the house of blue leaves' in Kill Bill 1.
T-002 : Sweet Charles Dickens, that much? It was a man, you know, not a 15-gallon barrel of blood...