Hey guys...
This is my gaming table.I had to finish a few of my old buildings after GW released the cityfight product range..
click the pictures for a higher resolution..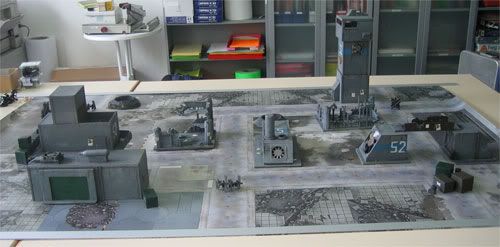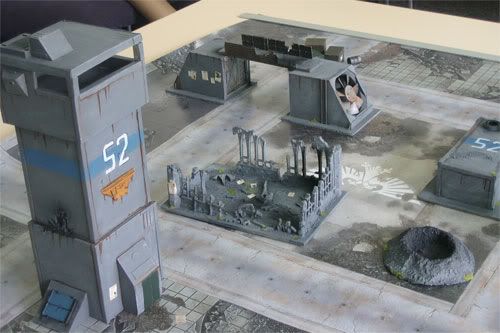 I created most of the buildings some years ago but sprayed them with a ugly silver colour..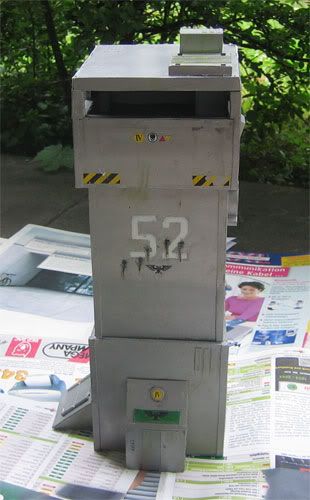 GW's roughcoat spray was THE oppurtunity to repaint my old buildings
Only one building is missing... An Adeptus Mechanicus Research Facility with a landing pad
my stupid (but only half empty) can of GW roughcoat is jammed :angry:
In the future I'm going to buy some of the new GW buildings and create a huge palace
what do you think about it?
greetz tagsta