I'm starting to make some bunkers. i didn't have good cardbord but i used this. (i AM going to supermarket and ask for some cardbord.. soon :P)
_________
/___ |_|___\
____ |_|_____
/_____|_|_____\
i wanted something like that :P
but here are 'all' bits i use: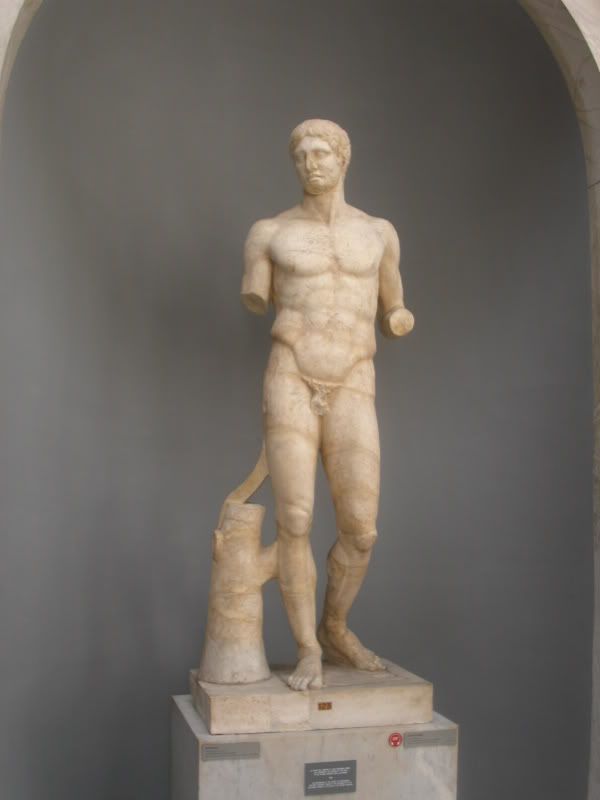 Bottom + "pillar"
i might change it, since i might want it nearly invisible. maby i'll make it a building witch units can get in to. dunno yet.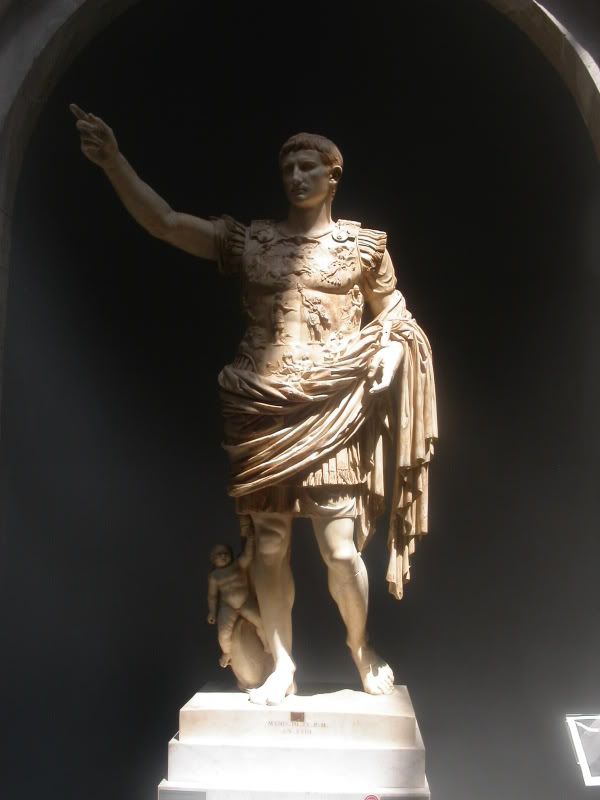 The bunker:
http://i16.photobucket.com/albums/b2...o/PICT0309.jpg
as you can see the roof is taped.
So you can see how big it ectuly is
used old failed space marine lol)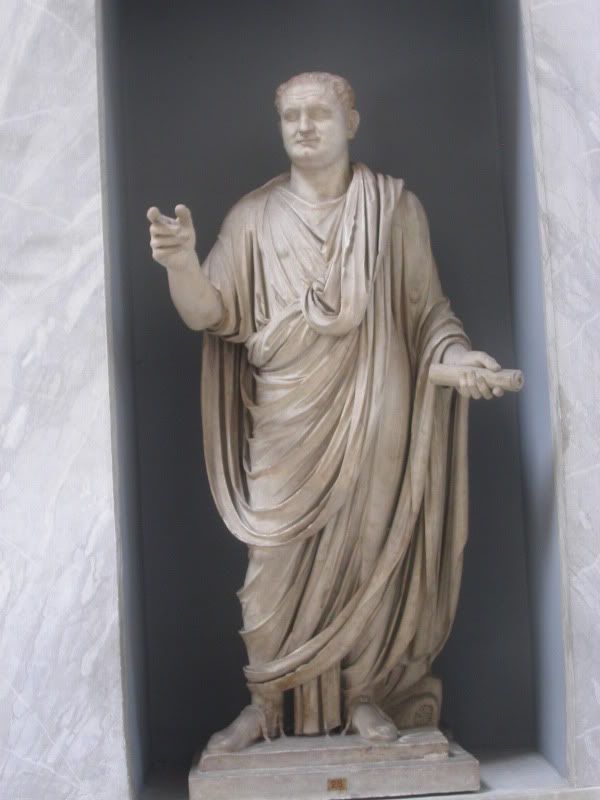 I'm going to paint it. my dad has an airbrush that i can use.
witch brings me to the following point>
[glow=red,2,300]
Colors/Camo.[/glow]
What colors and camo (eq sand) should i give the bunker. i dont really know what terrain i'm placing it on :
(any idea's)
and i'm also looking for a color scheme for my real tau army (not kroot, not vespid)
i like the Sa'cea sept and the Borkán sept. i really cant deside :P
tips/CC welcome :P