In follow up to my thread about Tau names, I have another question.
How many troops crew a Tau vehicle?
Piranha Skimmer:
(2 Crew) Pilot & ________?
Hammerhead Gunship:
1, 2, 3 crew? How many, and what positions etc...
I want to know because I want to put names on the side of the ships similar to US Pilots. However, I realized that I have no idea how many people actually sit in these things.
Example of what I want to do.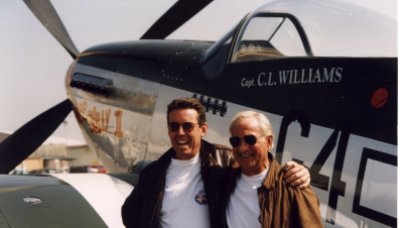 Thanks in advance.