Ive looked all over my devilfish, but i cant find a suitable place to place the seeker missile vehicle upgrade ???
I've tried looking for pics in the codex, but none of them have seeker missiles. Can someone help?
Also, what is the upgrade that looks like a giant antennae? (Not the sensor spines...)
__________________
(C:/Dos)
(C:/Dos/Run)
(Run, Dos, Run!)
"Roses are #FF0000, violets are #0000FF, all my base are belong to you."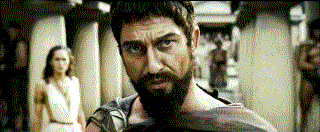 Quote:
Originally Posted by Circus
Circus: Yes well Bubgum we've been gradually establishing today that you're wrong
Quote:
Originally Posted by Anton
Anton: I placed the broom between my legs, engaged the engine, applied the gas and away I was.
Quote:
Originally Posted by Timjim
I'm working on it, I'll even unclip the crotch flap so it swings