I think that a broadside commander would be fine. (Although you may get a few whines from your opponents
) Because surely, a commander at such a high rank, could order a broadside battlesuit, and he would have one made for him, without question.
Also, thinking of it, i wonder why, with ethreals being such a high status, why they cant wear a battlesuit?
__________________
(C:/Dos)
(C:/Dos/Run)
(Run, Dos, Run!)
"Roses are #FF0000, violets are #0000FF, all my base are belong to you."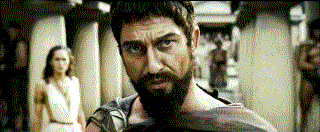 Quote:
Originally Posted by Circus
Circus: Yes well Bubgum we've been gradually establishing today that you're wrong
Quote:
Originally Posted by Anton
Anton: I placed the broom between my legs, engaged the engine, applied the gas and away I was.
Quote:
Originally Posted by Timjim
I'm working on it, I'll even unclip the crotch flap so it swings