hi all
I have absolutely no idea if this belongs here or somewhere else and i'm sorry for that if it does go somewhere else could one of the mods please put it in the correct place and let me know where it should be.
well as the title says i'm off to the Campaign weekend in May and i have to get a 2500 point army ready for it (how do i get myself into these impossible situations??) I have started and being honest have no idea what i'm doing and whether it is right or wrong.
here is what I have so far that is painted
Commander guy in battlesuit he has 3 guns on him, the missile pod the plasmagun thingy and the cyclic gun....also have ten fire warriors and a hammerhead armed with the big gun ummm Railcannon thingy
I have 6 stealth suits that are base coated.........
now then what do i need to add next? any and all advice will be welcome i know i'll be facing Imperial Forces and Orks that's it i'm afraid i know it isnt much to give when asking for help like this but it's all i have.......
Here are pics of what i have painted so far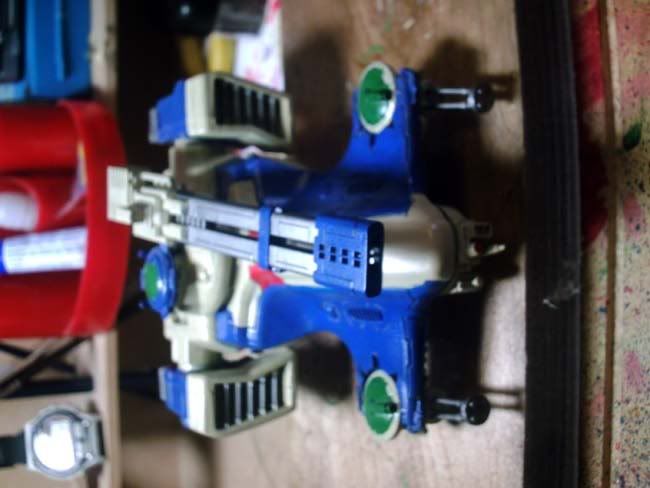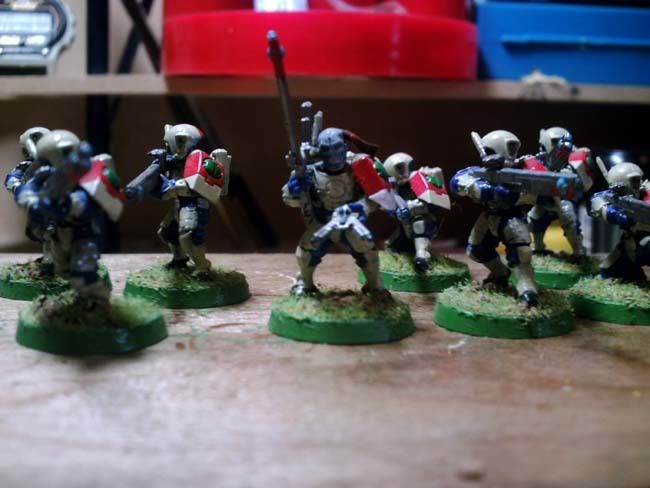 all feedback and any tips on the painting is more than welcome, I'll add stuff to this post as i add to the army
regards
Glyn