A pure IG force with Tau paint is more than acceptable. However, as it has been previously stated, mixing units outside of apocolypse or multiple FOC's is generally frowned upon. However, once you do get up to those large points value battles, it is a LOT of fun to to. Most of the conversions are fun, and there are more than enough excess bits among the tau stuff to model fusion blasters, plasma rifles, missile pod/launchers, tank equipment.
As for Gue-Vesa Techpriest equivalents, here's what I use: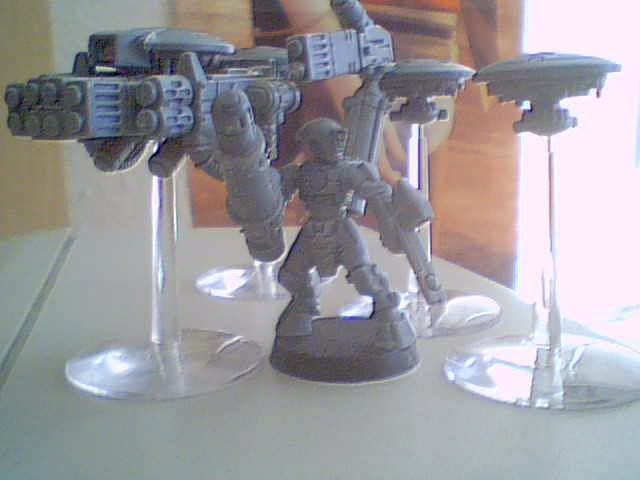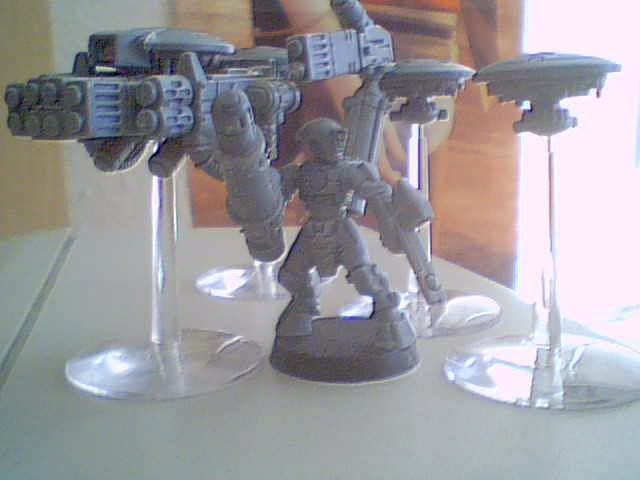 While the model isn't spot on, it is meant to represent an Earth-Caste engineer attached to the Gue'vesa regiment. The plasma torch on the right arm represents his power-weapon, the chopped up pulse barrel is his laspistol, and the fusion blaster up top is a combination electromagnet and armor-welder (thus the one powerfist attack). As well, he is accompanied by a drone with a light fusion cannon (multi-melta servitor) and a posse of repair drones (still WIP).
So long as you try to play a fluffy army, most people will not have a problem with you mixing IG and Tau...that is, I haven't had any problems thus far doing so. I've even played full Tau Alliance, with Tau, Gue'vesa, and Kroot Mercenaries (no winged kroot), and been complemented on the uniqueness and fairness of my army.