Quote:
Originally Posted by Falstead
Look in used book stores. Failing that go to a bigger store and buy a new copy there.

If that still doesn't work give me your address and a solemn promise you'll mail it back when you're done and I'll ship you my copy.

The movie is ok for a laugh, but that's about it.
I go to used book stores regularly, once every two weeks, and once a month to Fnac (a book superstore)
Mailing the book, seems very nice, but uh, I live in Belgium (yes at last he tells), isn't that a long way away?
Though recently my mother found a booksite, sort of ebay for books, I'll try there then first.
But I honestly thank you for the offer, really
Wish I had some book to lend in return, not by any chance Pratchett or King fan?
__________________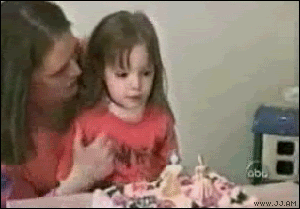 'Bernard, do you think I should wash my beard?'
- 'Yes Manny, I think you should wash your beard, and shave it off, staple it to a frisbee, and fling it over a rainbow.'
Me : Pulp Fiction? Please, this amount of blood, can best be compared with 'showdown at the house of blue leaves' in Kill Bill 1.
T-002 : Sweet Charles Dickens, that much? It was a man, you know, not a 15-gallon barrel of blood...