There are a couple of minor differences between pathfinders and firewarriors, as illustrated in this photo.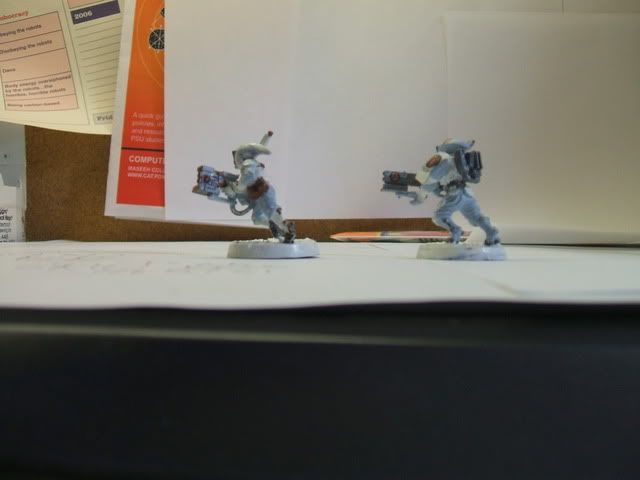 Pathfinder helmets are longer and sleeker
pathfinders do not have backpacks
pathfinders do not have shoulder pads
pathfinders have markerlights on their pulse carbines.
pathfinders have a grenade dispenser-bit.
But all you really need to do to convert them is make a markerlight and drop the backpacks and shoulder pads. Nobody's going to complain if the helmets don't lok quite right.