Hey,
Today is a good day for a couple of reasons , the first good thing about today is that is my birthday *Hip Hip*
The second good thing is that today I started my tau army for the greater good! *Hooray*
And finally the third reason Because for my birthday I bought the Tau Megaforce ;D
In this topic I will post pictures of the contents of the megaforce and just how much you get for your money (£100) , Later on if I feel up to it I may even post some assembly instructions with pictures for some of the models
The amount of sprues you get in the set is astonishing , I have a feeling I'll be busy for a long javascript:surroundText('
', document.forms.postmodify.message);
Insert Imagetime.....
Anyway here are some pictures of the box and its contents , enjoy! I know I will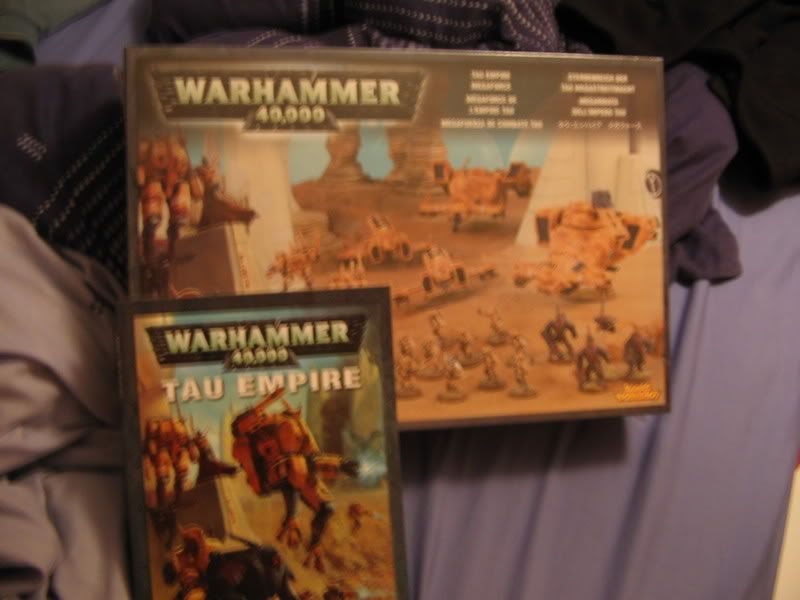 codex not included in set
lets get this box open!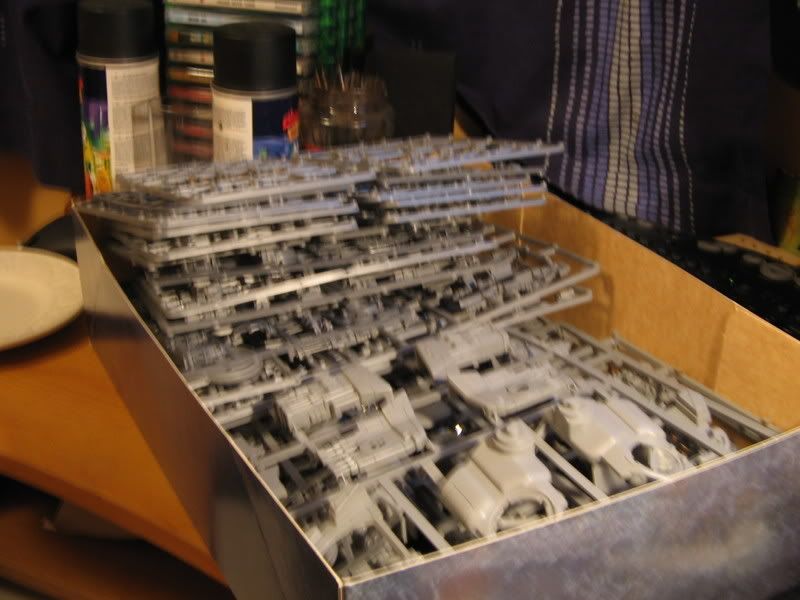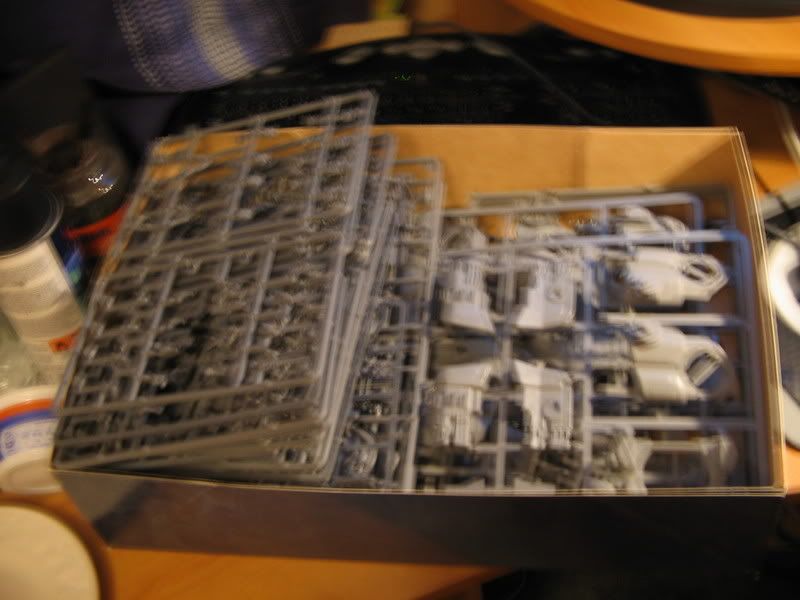 *stunned silence*
As previously said step by step Assembly pictures may be coming soon from sprues to models
Rapouc
P.S I know the pictures are very blurry but I couldn't keep the camera still
my hands were shaking with excitement