Just take a look at the wunnerfull Tau army I have for only $20!!!
Broadsides:
Single Broadside: TWIN LINK THIS!!!
Crisis Battle Suits: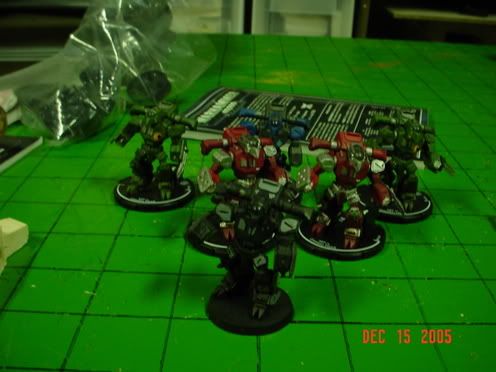 Single Crisis Battle Suit:
Single Crisis Suit with all attachments and Drone: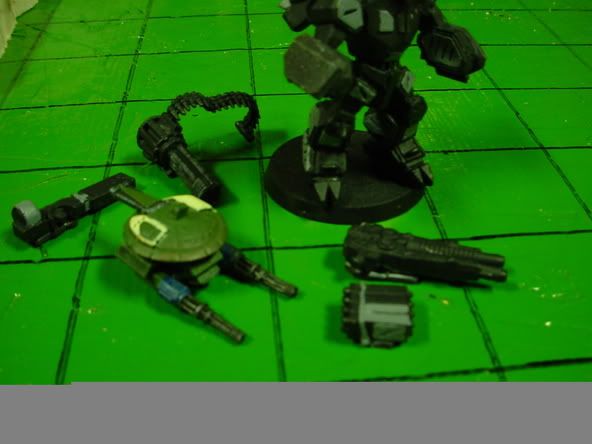 Disclaimer: These units may not be painted. These units may not be on the bases yet. The aforementioned $20 purchased the material for 6 crisis battle suits, 4 broadsides, and 16 gun drones. Not sure how much that would be if it were GW, but I know that it's enough to make me chuckle at the exorborant prices everyone else is paying.
Yes, I know they are not tourney legal.
No, there aren't tournaments in my area.
Yes, that burst cannon has an ammo string going to the shoulder.
Yes, the wooden pieces behind the broadsides are the head and foot of the Warhound Titan I am building.
Yes, all of the crisis parts are magnetically swapable.
;D ;D ;D ;D ;D ;D ;D ;D ;D ;D ;D ;D ;D ;D ;D ;D ;D ;D ;D ;D