Hey all!
Ko'Vash asked me today, if I could make him an avatar similar to mine. I did that, and it was fun to discuss the design of his Septmark and stuff.
Now I would like to extend that offer to you other Tau players. Just post a pic or your ideas of your icon and I'll see what I can do, provided that i have some free time to spare.
Oh, here are some examples of how the big versions look. smaller ones are to be seen left of this line and in Ko'vash's profile.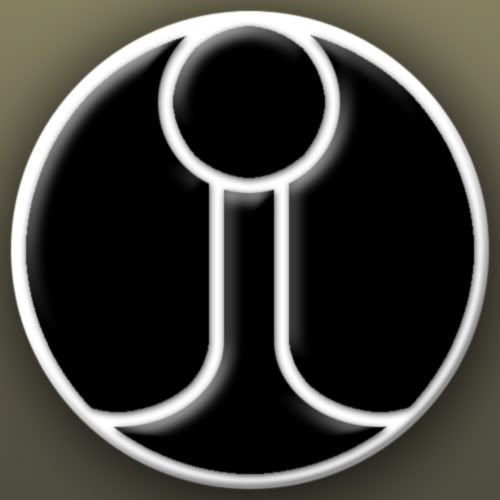 By the way, this is my take on the Vash'Ya icon.
I hope, this is of interest for some of you!
Greetings, ancient