My, my. What alot of Trygons :funny:
Here are the entrants for the new niddy contest.
The winners here are offered cash store credit prizes from our new sponser 'MiniWarGaming' *cheezily smiles at camera and points at banner* ;D

One vote, so vote wisely
With luck we will run some more contests offering cash prizes each month.
[hr]
[b]Entry A:
Entry B:
Entry C: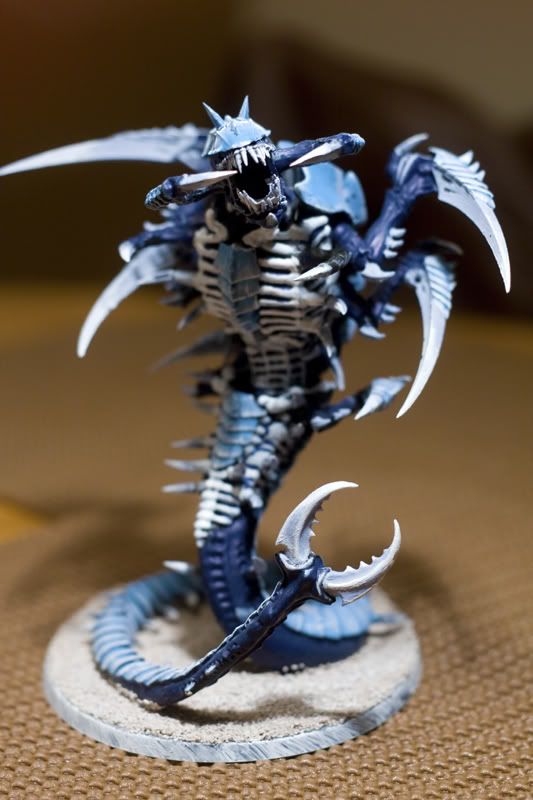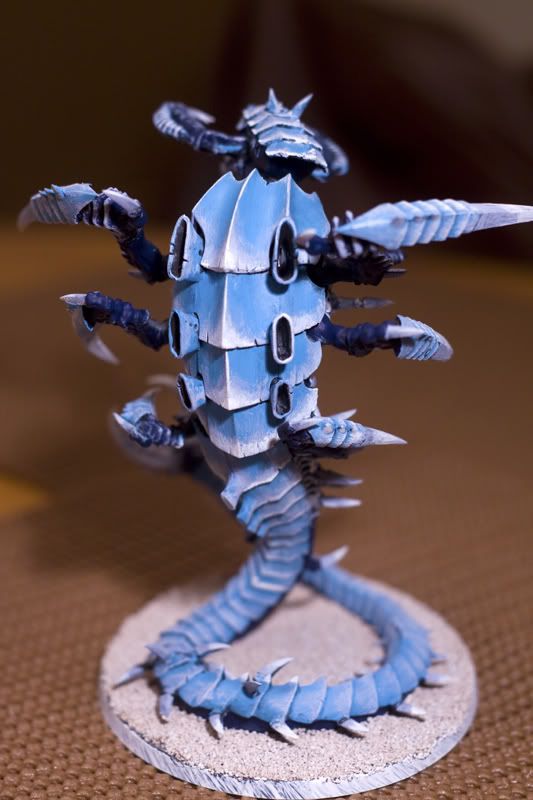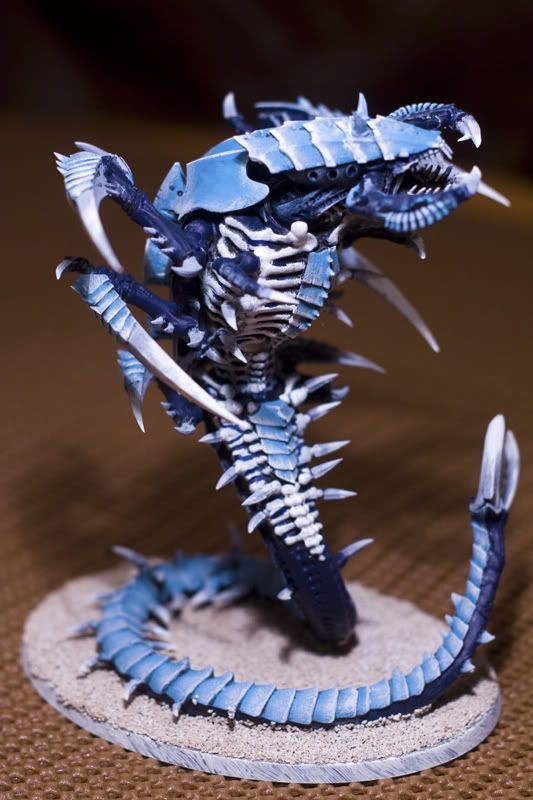 Entry D:
Entry E: