Well, we've had some really interesting and creative entries, so well done to those who've entered!
You've got one vote, use it wisely!
The poll closes on the 28th, and results will be announced on the 29th.
Entry A:
Entry B:
Entry C: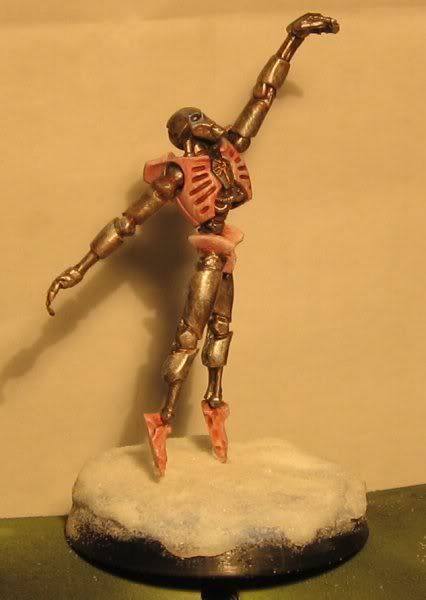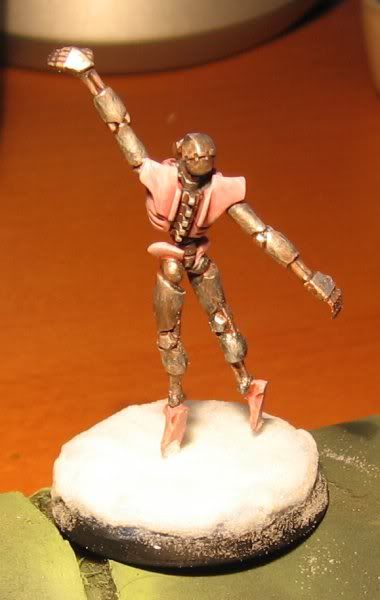 Entry D: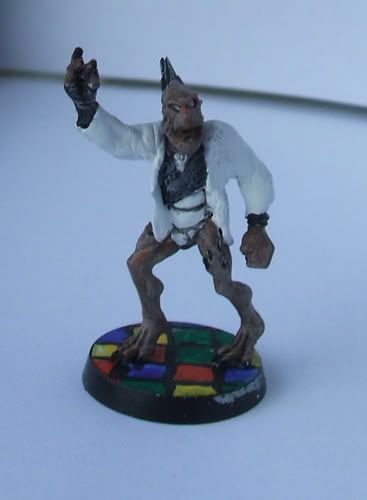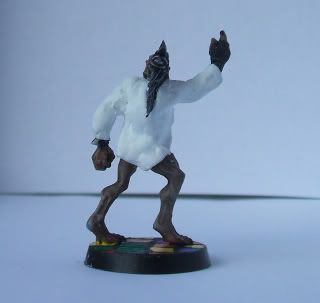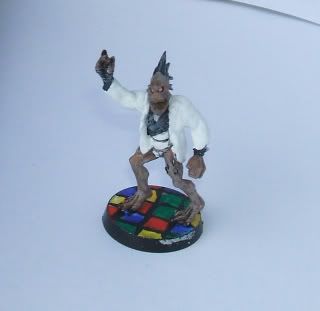 Entry E: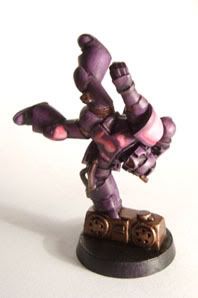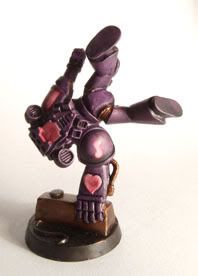 Entry F:
Happy voting, and good luck!