Re: Best WHFB Single Miniature [RULES]
---
"A single model may be entered", that means that more than one isn't fit to be entered? Or that you could enter with one model or twenty (of the same army and colour), or more?

It's a stupid question, but it's better to be safe.
__________________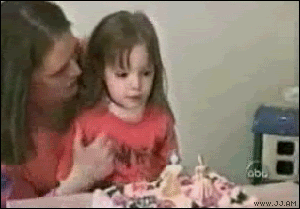 'Bernard, do you think I should wash my beard?'
- 'Yes Manny, I think you should wash your beard, and shave it off, staple it to a frisbee, and fling it over a rainbow.'
Me : Pulp Fiction? Please, this amount of blood, can best be compared with 'showdown at the house of blue leaves' in Kill Bill 1.
T-002 : Sweet Charles Dickens, that much? It was a man, you know, not a 15-gallon barrel of blood...