Hey all!
Thanks for all the entries this month! Soon we will be running out of letters of the alphabet if you keep on at this rate! It's great to see so many different armies in this competition, I had predicted at least 10 Fire Warriors but how wrong was I!?
Well anyway, may the best man win, prizes will go to the
top 6 places
!
Remember, no claiming entries or sharing who you voted with until the deadline has passed!
Thanks again to ALL who took part
--42
Entry A -
Entry B -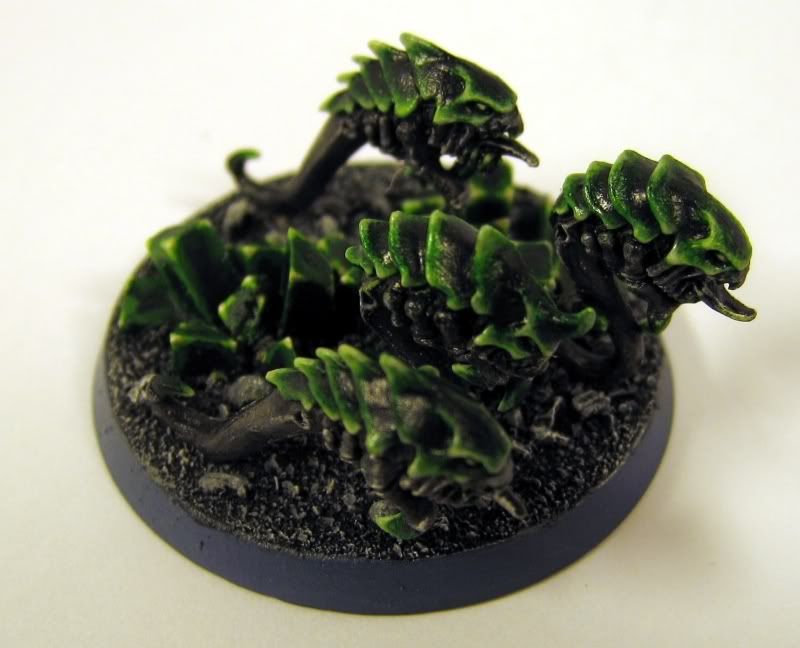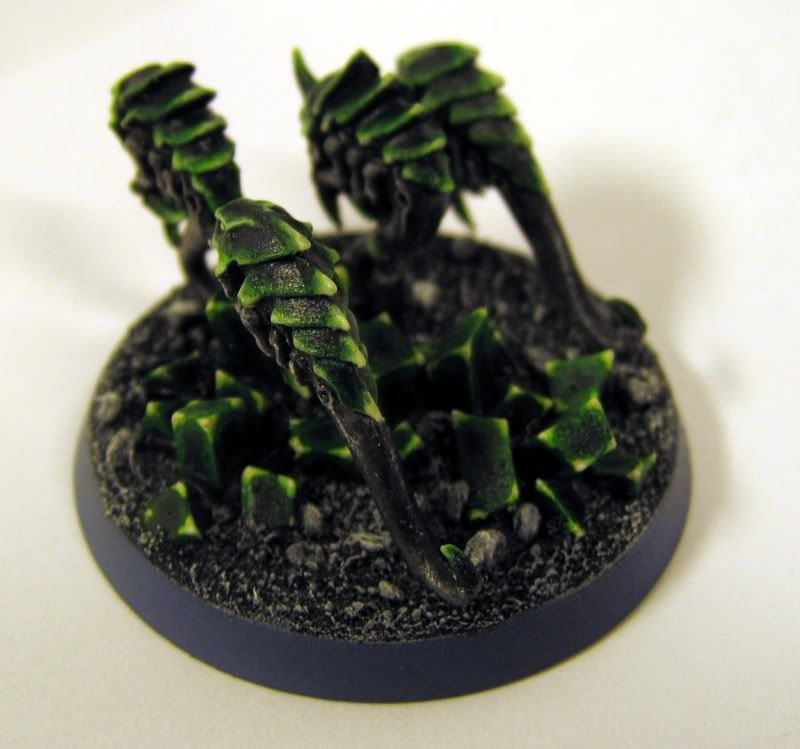 Entry C -
Entry D -
[size=8pt](Entry disqualified, was a special weapons trooper. Sorry, should have been picked up sooner.)[/size]
Entry E -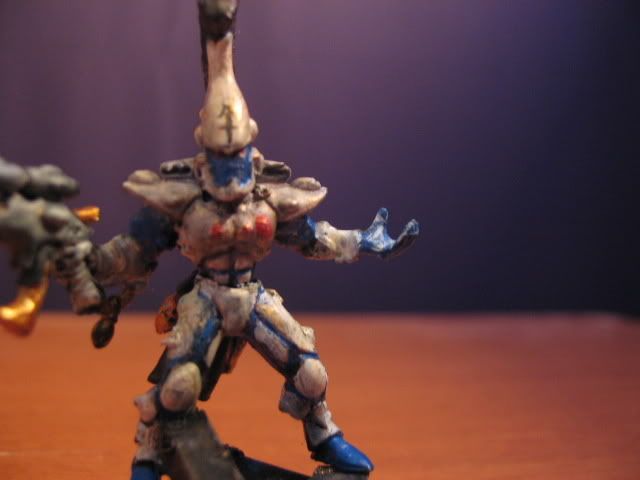 Entry F -
Entry G -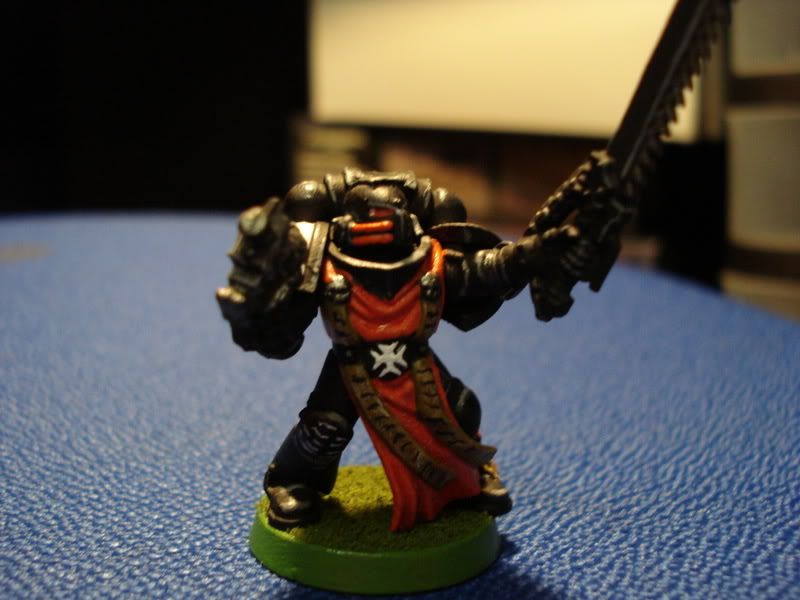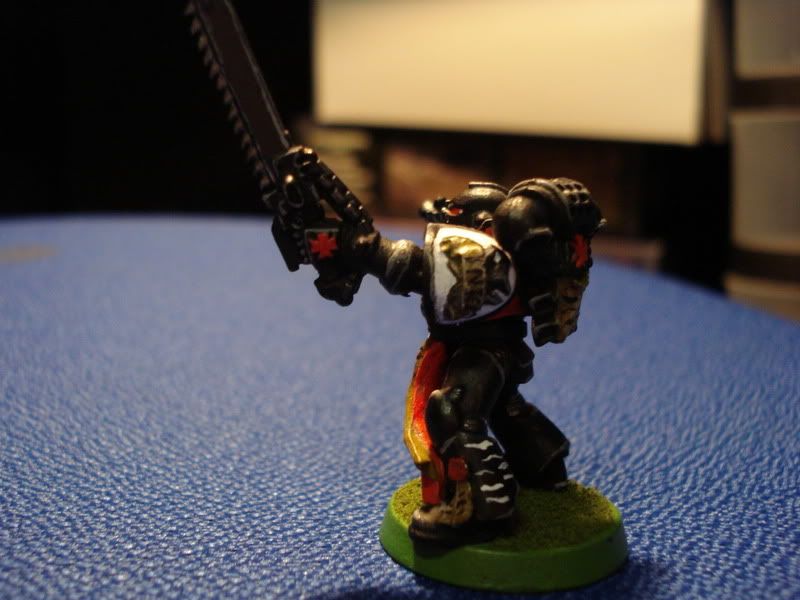 Entry H -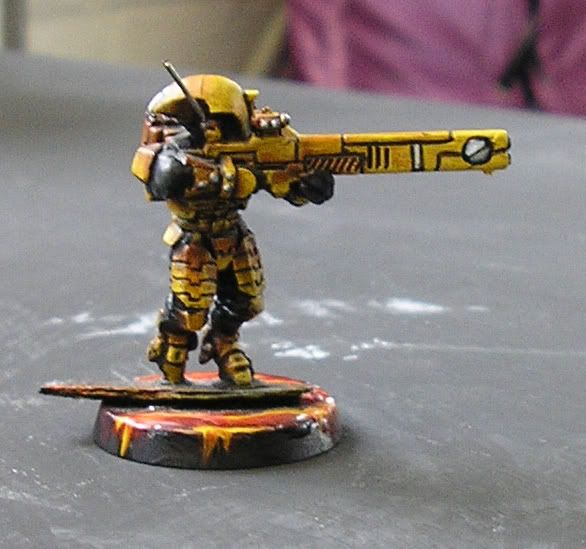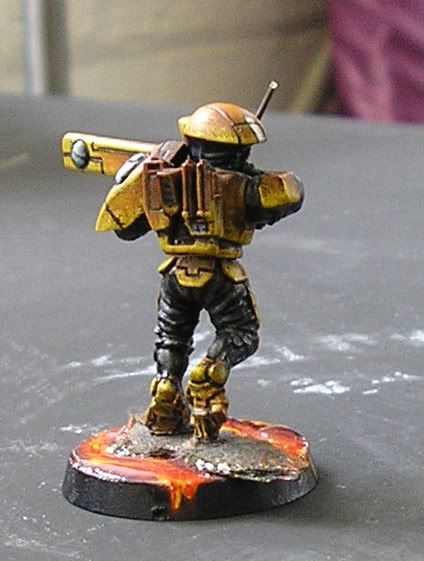 Entry I -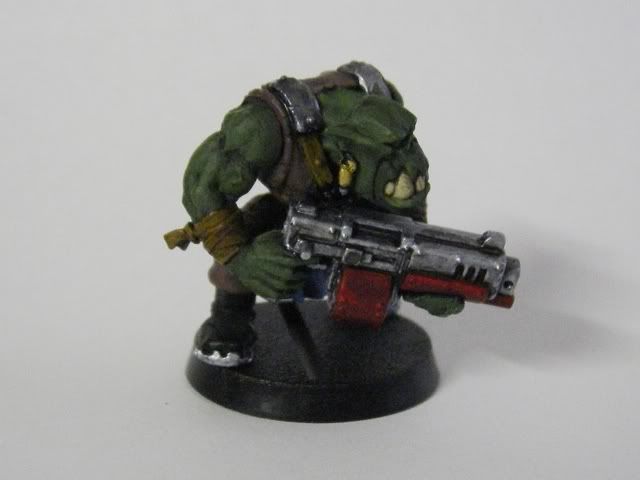 Entry J -
Entry K -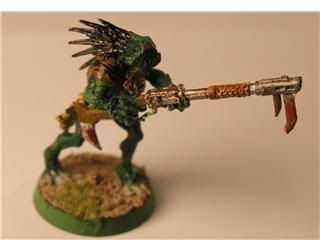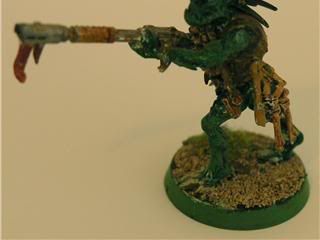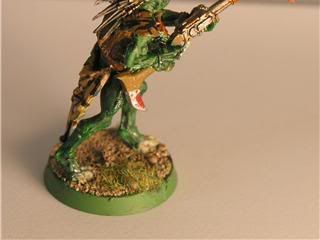 Entry L -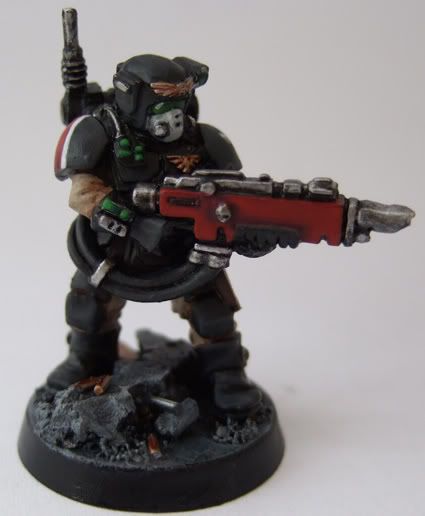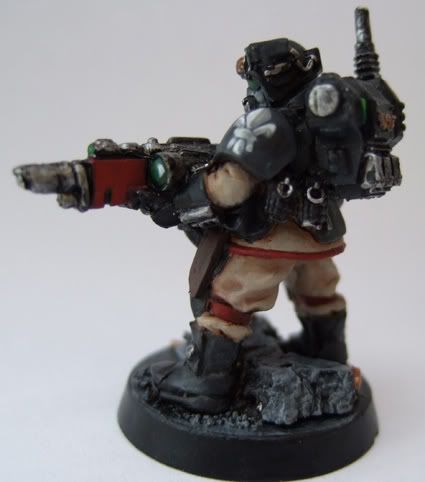 Entry M -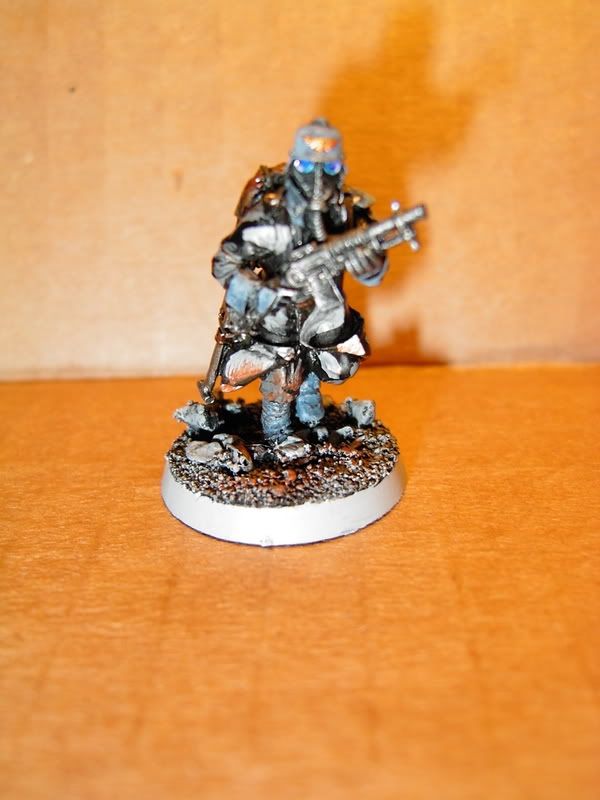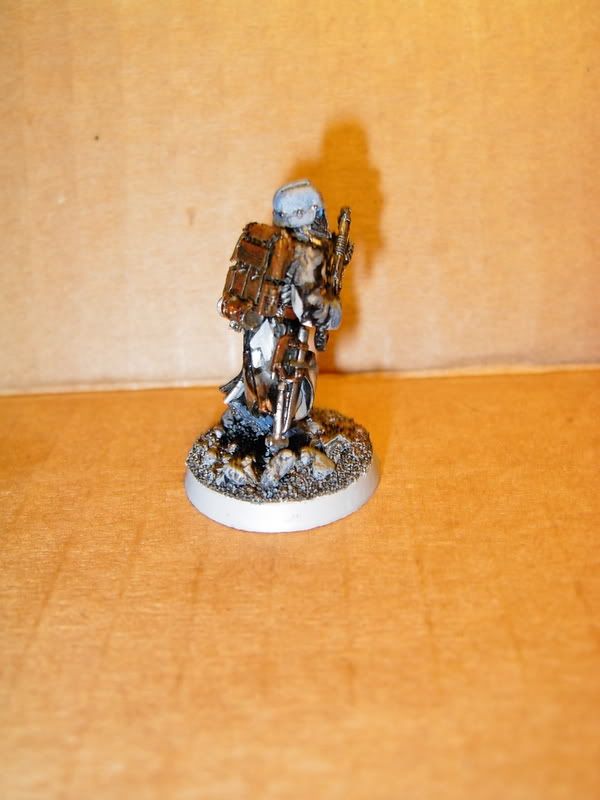 Entry N -
Entry O -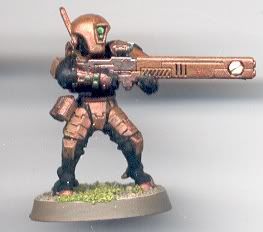 Entry P -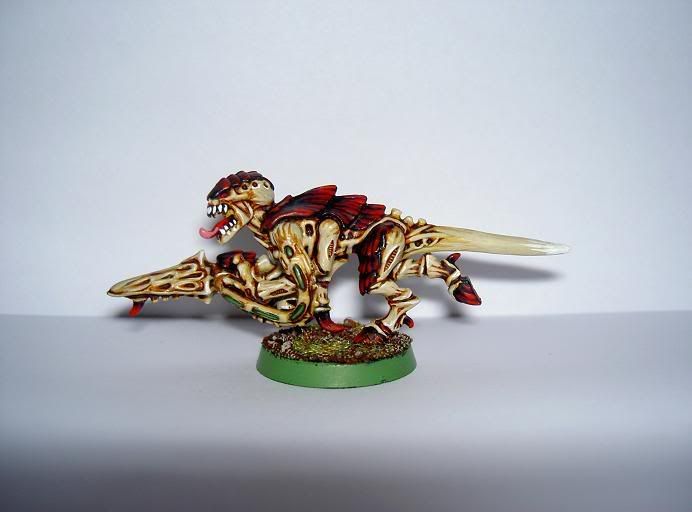 Entry Q -
Entry R-
Entry S -