Wow, so many entries (20! a record in fact!) so many worthy winners, I'm gald this competition has prooved popular once again, and due to this, the top 6 places will all get competition points. (Top three get the highly coveted, official TO victory seals to put in your sigs too!).
In fact, first place in this competition will net themselves a staggering +20 points (equivilant to +2 karma!),
2nd - 15pts
3rd - 12pts
4th - 8pts
5th - 5pts
6th - 2pts
Roll on the entrants!
Entry A-
Entry B
Entry C
Entry D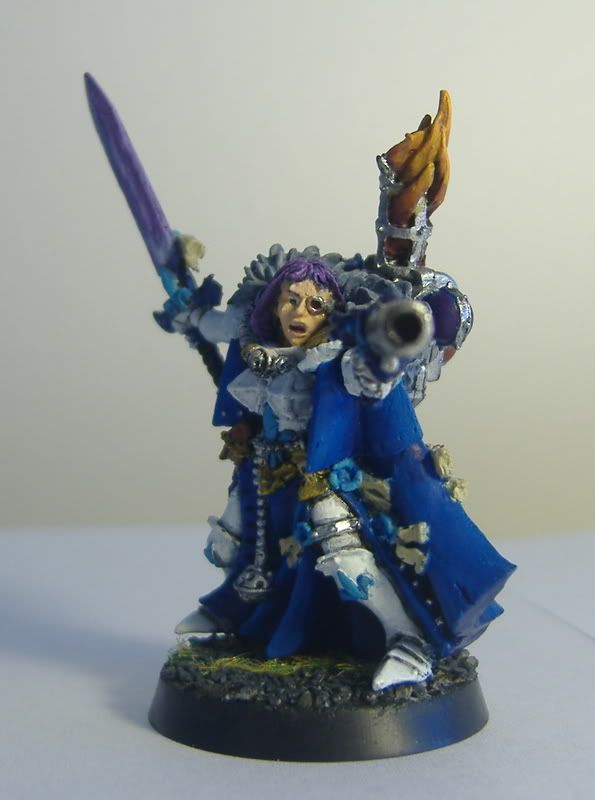 Entry E
Entry F
Entry G-
Entry H -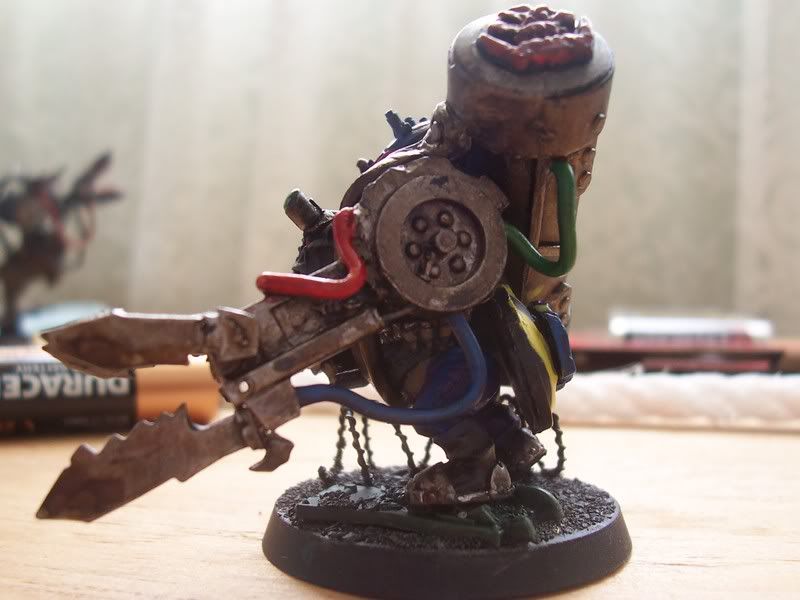 Entry I -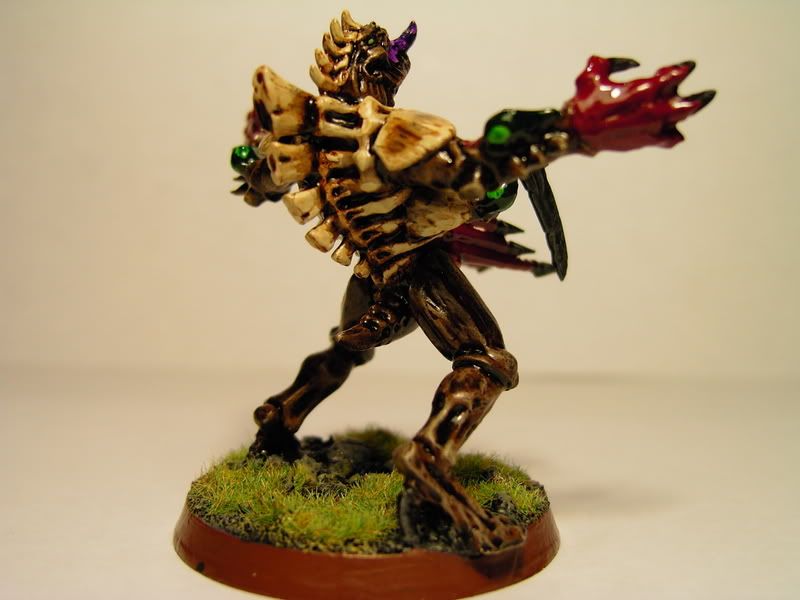 Entry J -
Entry K-
Entry L -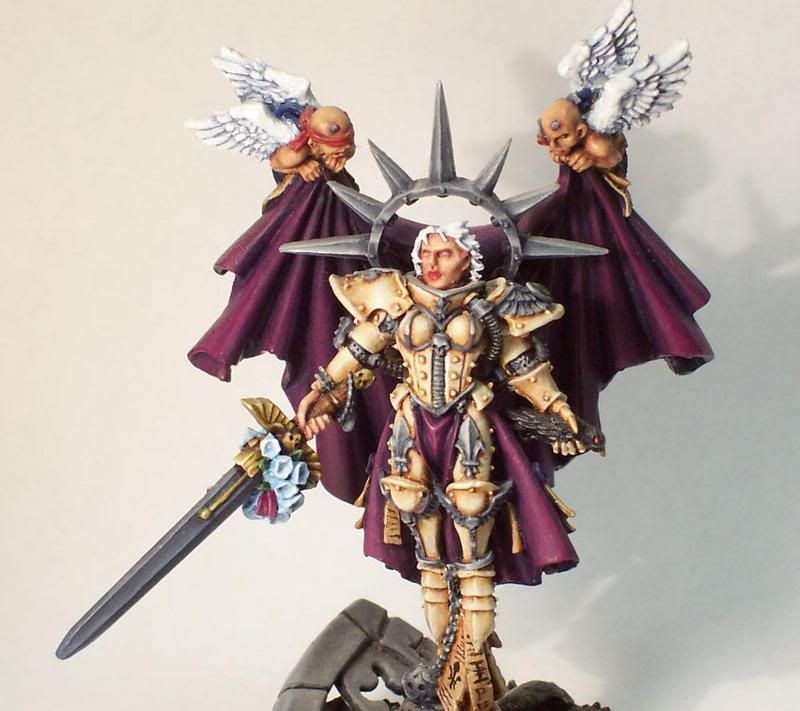 Entry M -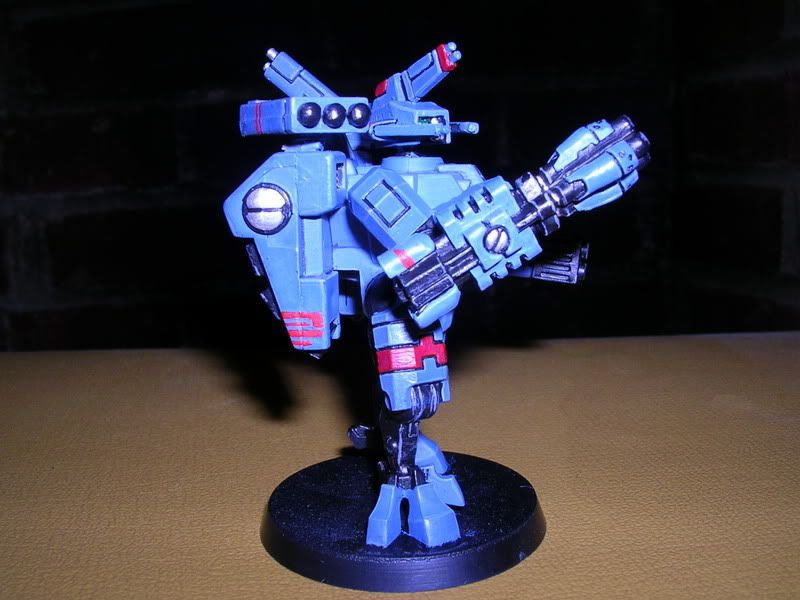 Entry N -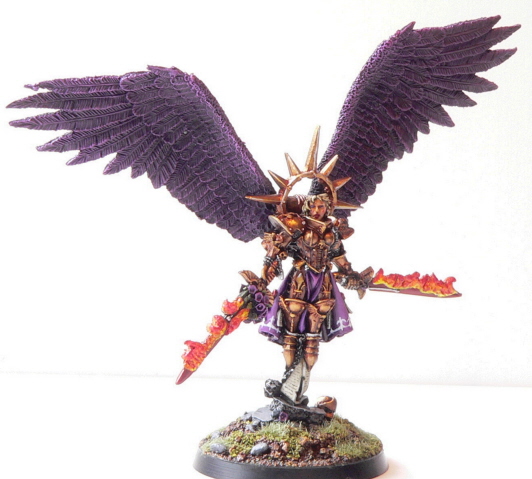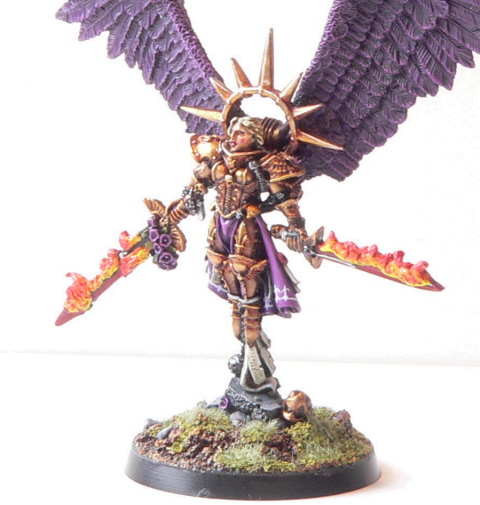 Entry O -
Entry P -
Entry Q -
Entry R -
Entry S -
Entry T -
Best of luck, and remember no voting for yourself or discussing who you voted for until the competition is over!
--42