Hey all,
Here is the voting thread for the Best Army Competition. I was quite surprised on how many entries we got, all of them very well painted. It's not going to be an easy choice, look at all these well painted models...
(Remember to scroll sideways, some of the entries are quite wide)
As usual:
First -
10pts, Victory Seal
Second -
5pts, Victory Seal
Third -
2pts, Victory Seal
Like always,
no voting for yourself
, as we will be checking!
On to the entries!
[hr]
[hr]
Entry A:
Entry B:
Entry C:
Entry D:

Entry E:
Entry F:



Entry G: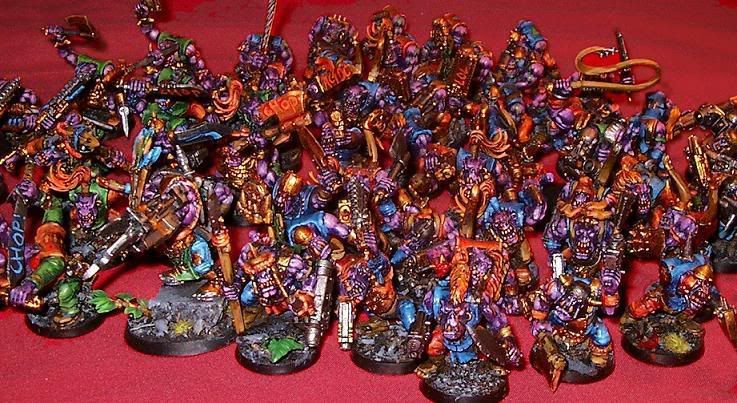 Entry H:
[hr]
[hr]
Thanks for voting!
--AfterCresent, and the Competition Committee
__________________
We are what we repeatedly do. Excellence, therefore, is not an act, but a habit.
-Will Durant