Hi everyone,
Good to see some really original pieces and constructions here! Also good to see some Necrons too who often go unrepresented into our painting competitions! Anyway, in the manner of all things roboty...everyone do the robot dance!
*42 starts dancing*
*gets taken away by men in White Coats*
"Good luck everyone...!"
Entry A -
Entry B -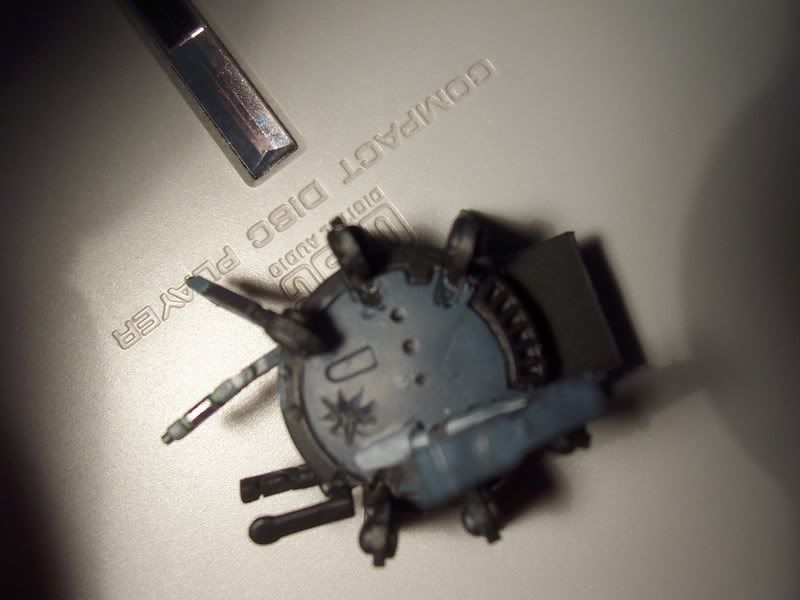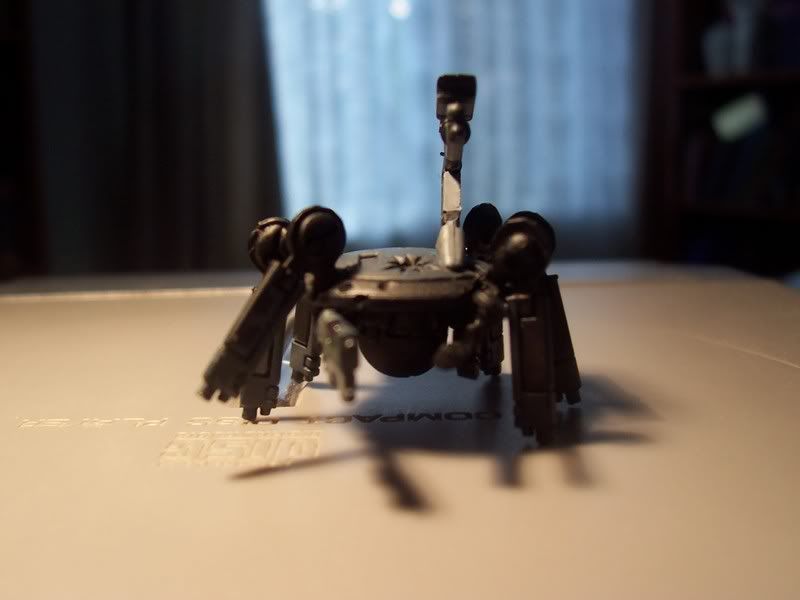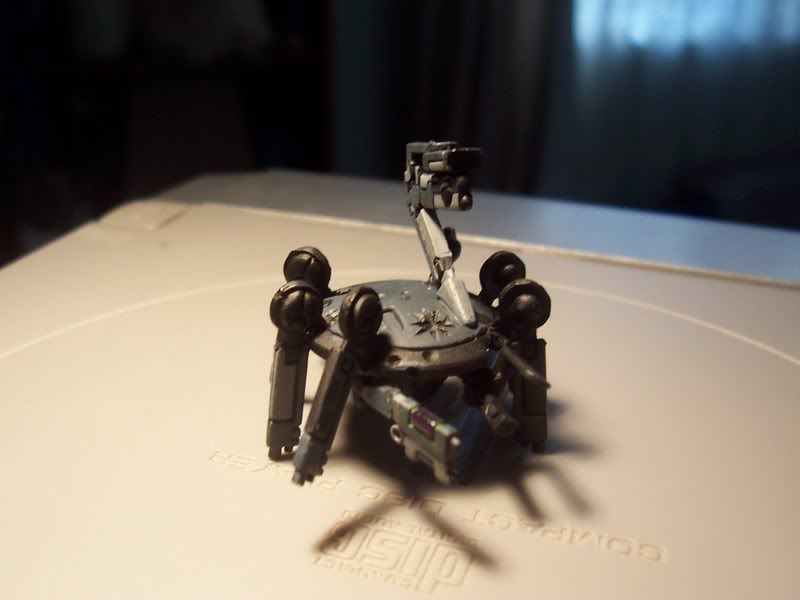 Entry C -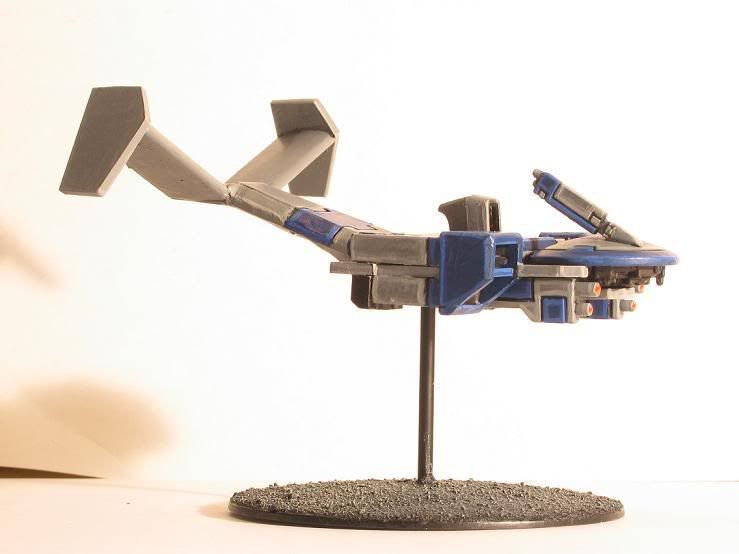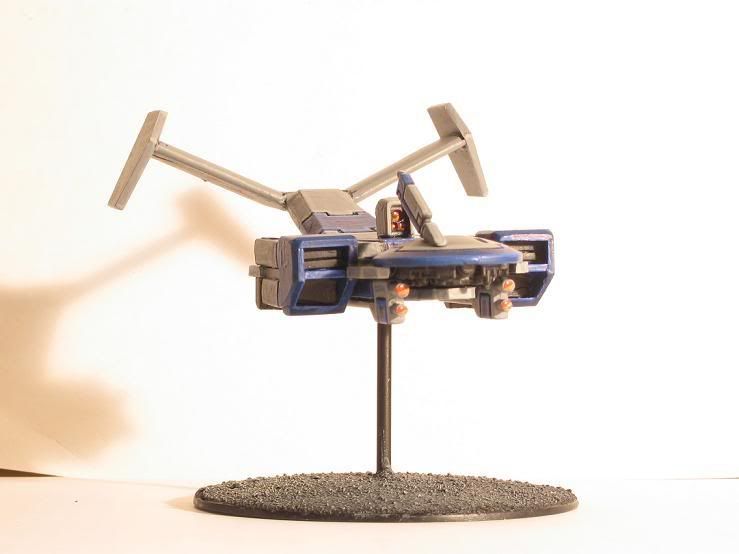 Entry D -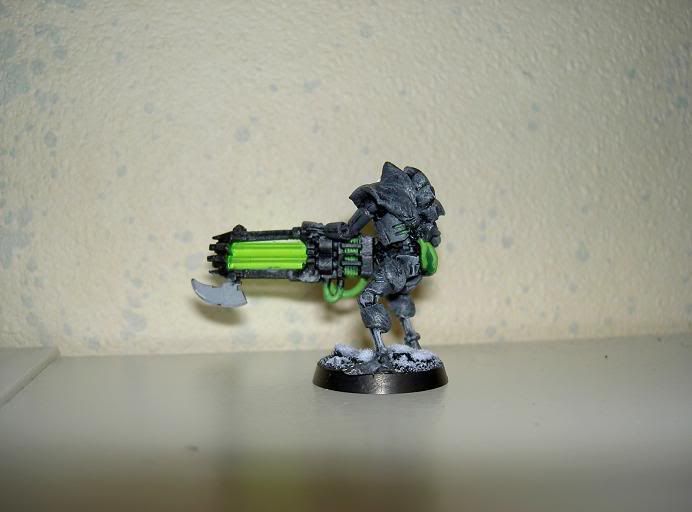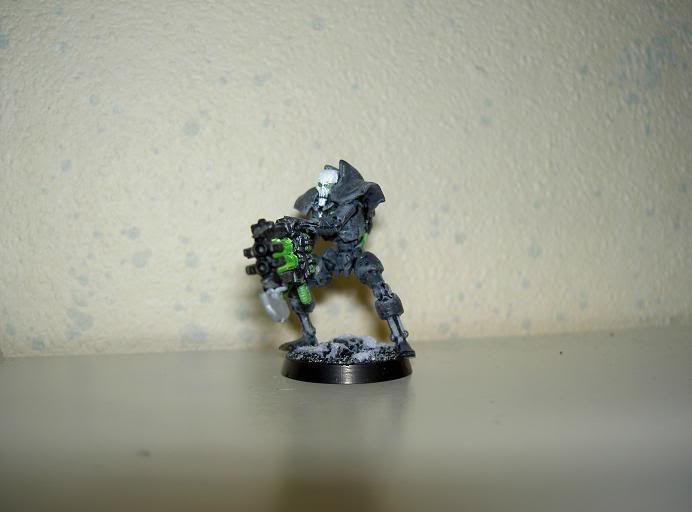 --42 and the Competition Committee