Thanks to all who entered the first Tau Online Scenery Competition, good luck to you all!
The prizes will be as follows -
1st - 10pts
2nd - 5pts
3rd - 2pts
(All three will also recieve official TO competition seals)
Please remember however, a) not to vote for yourself, b) not to say which entry is yours and c) to not say who you voted for. These are just small rules to try and make sure the voting process is as fair as possible, thanks for sticking by them. Feel free to use this thread for any discussion about the entries or competition!
Entry A -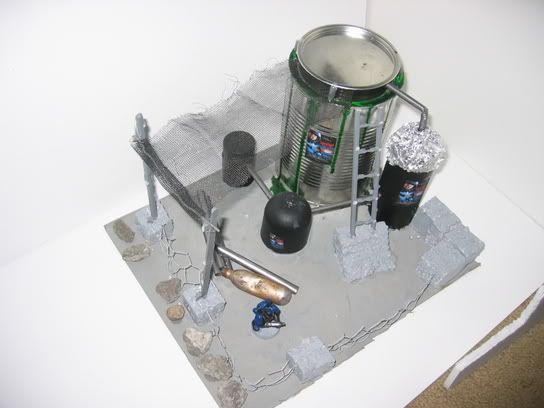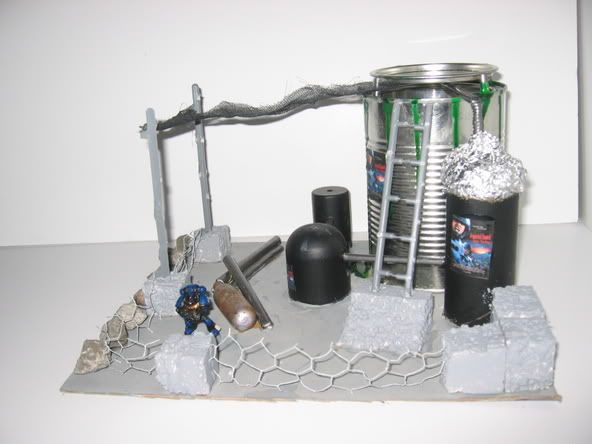 The Poster says Imperial Guard Join Today.
Entry B -
Entry C -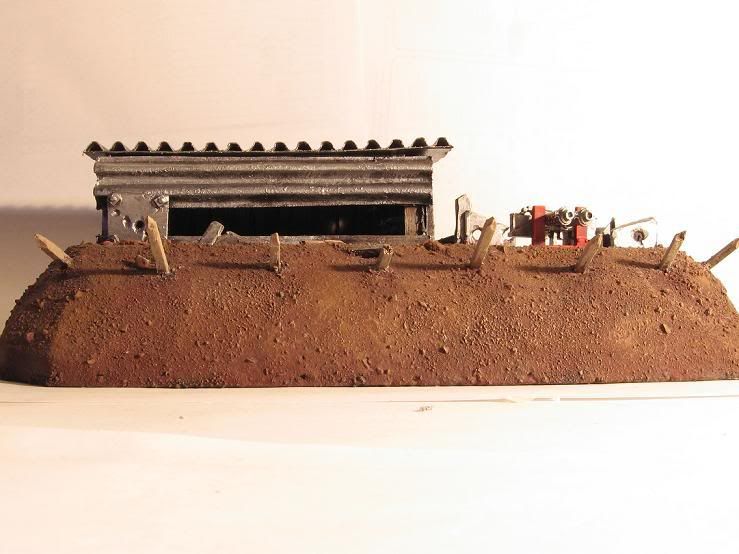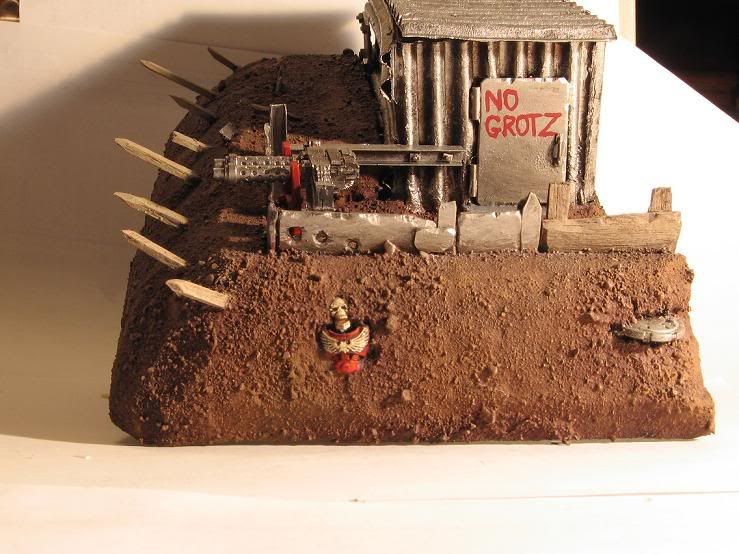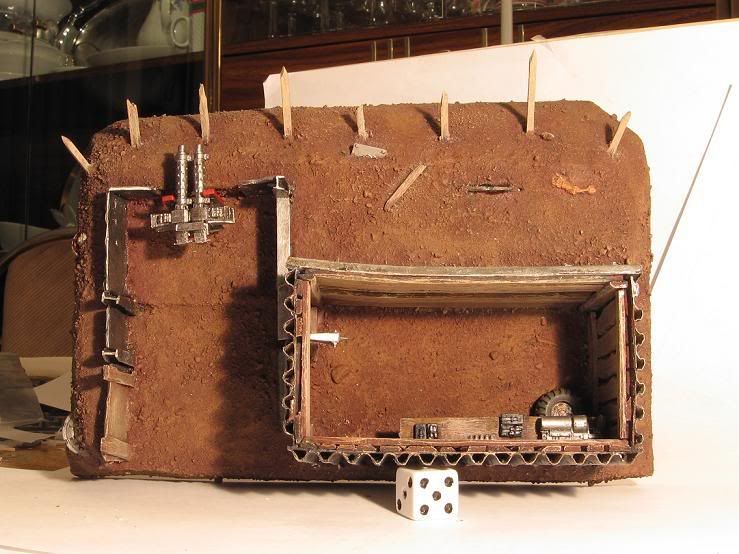 Entry D -
Entry E -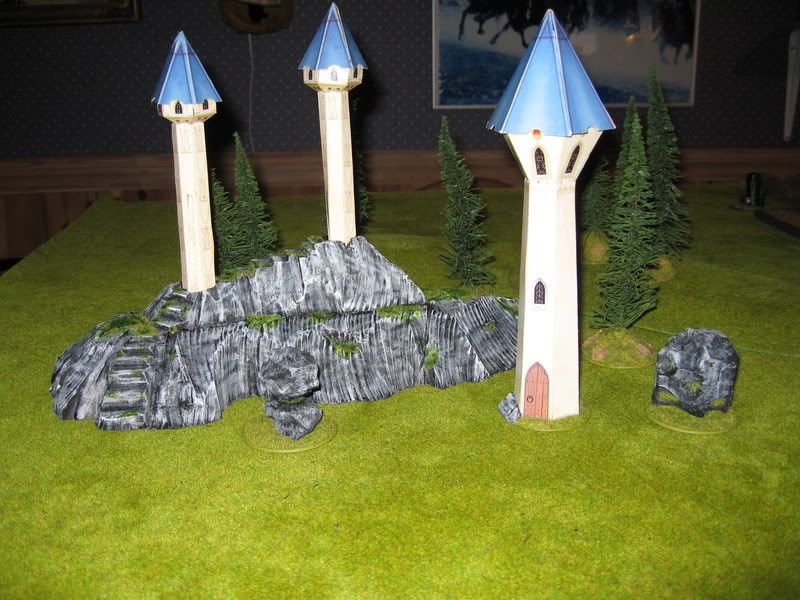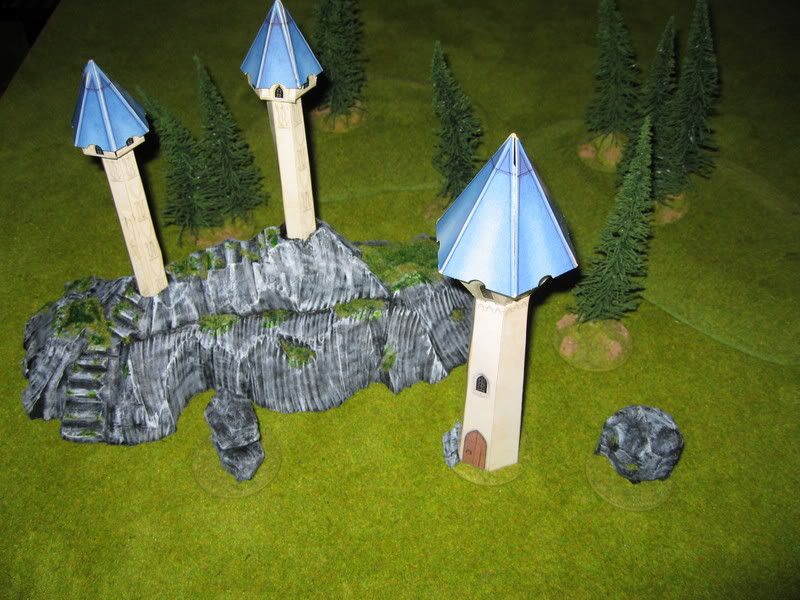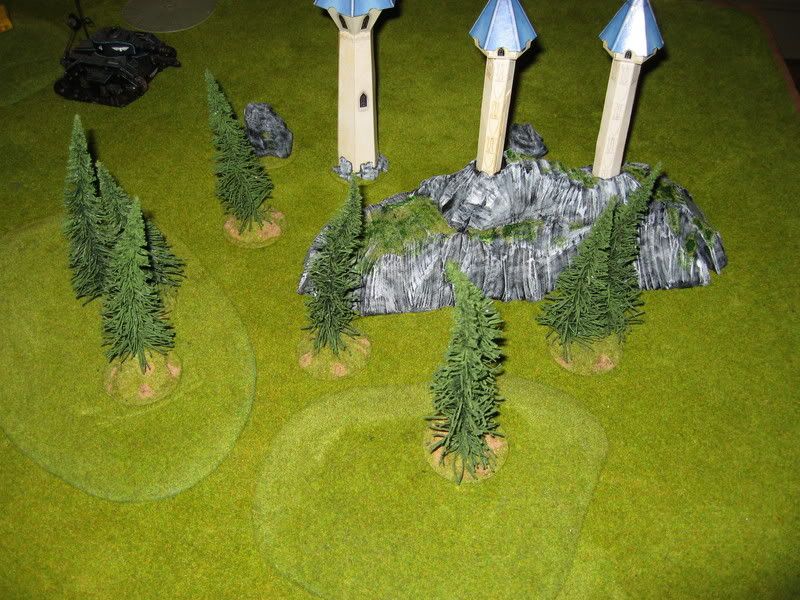 Entry F -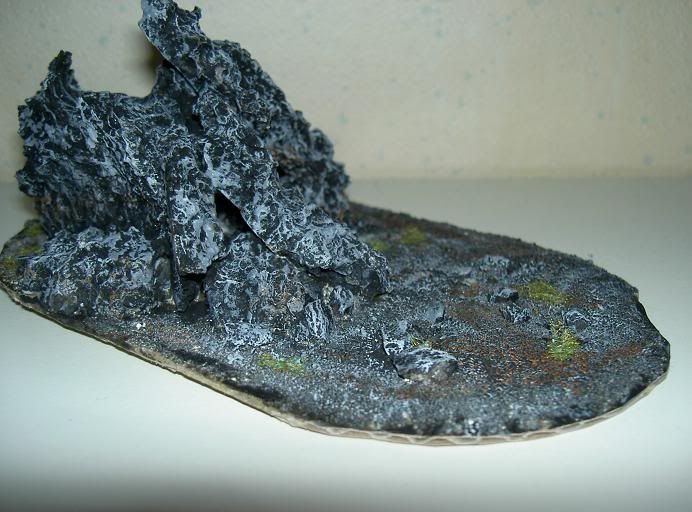 --42