Thanks to our 6 competitors this time round for entering, there are some very creative entries, and some excellent painting and conversion skills on display as well!
Just a remiender as we have been lax on this recently - this poll is anonymous and I would like it to remain that way until the voting has finished (just so there is no possible risk that could affect the outcome of voting) so please don't lay claim to your entry or even try and guess who's is who's. You're quite welcome to comment, but lets keep the owners as secret as possible until a week when the voting closes!
Good luck to all, the Prizes are as follows -
1st Place - 10 Competition Points
2nd Place - 5 Competition Points
3rd Place - 2 Competition Points
(The top three also get official TO Victory Seals).
And now the entries!
Entry A -
Entry B -
Entry C -
Entry D -
Entry E -
Entry F -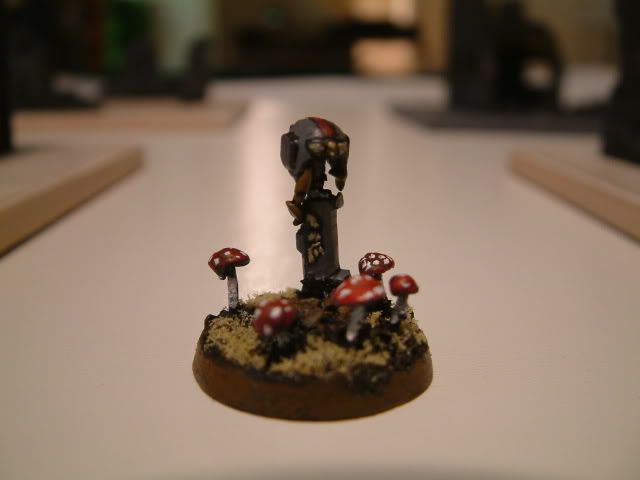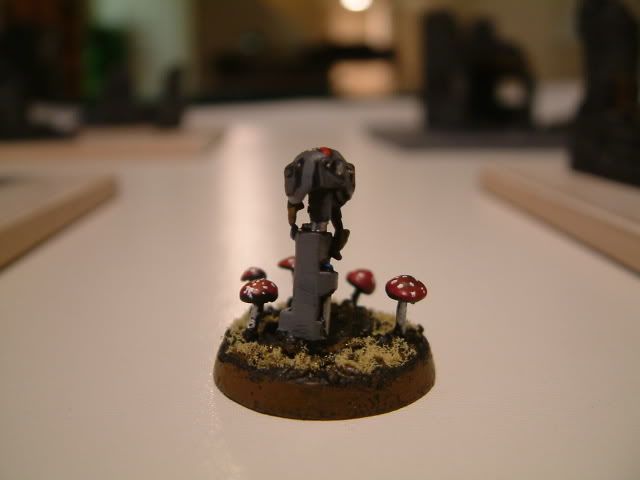 Entry G -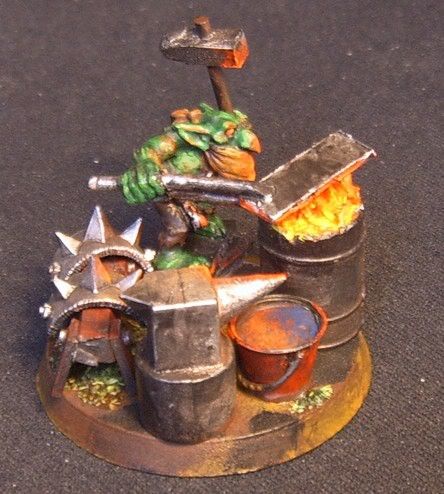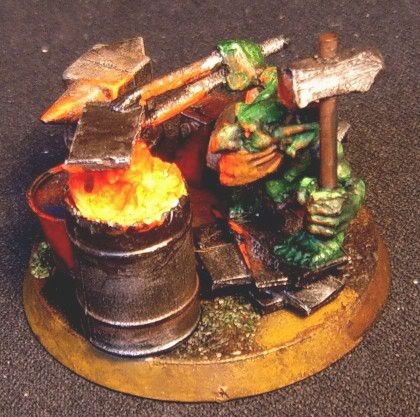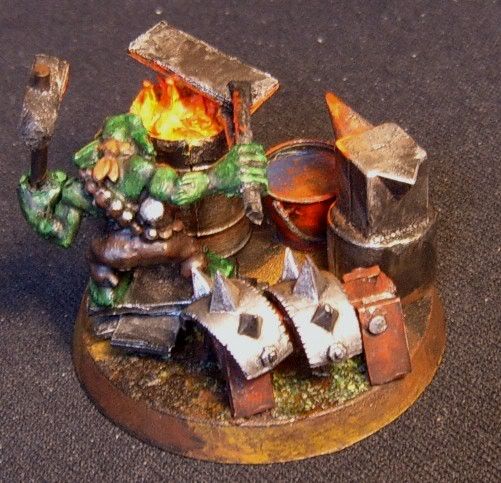 Good luck to all and remember no voting for yourself!
--42 and the Competition Committee