The Strange Gazzet/TO Newsletter Merger
---
As some subscribers may have noticed, the Gazzet is slowly dying.
This is mainly caused by the lack of enthousiasm of both the writers and the readers.

Readers do not respond to the quizzes and crosswords and blackouts and whatever game we come up with.
Is this because there is little reward?
Readers, do please give us some feedback.

Writers are less inclined to write if there is no 'evidence' of people reading and liking what they read, for instance, by responding to the games.
Also, we're in dire need for more writers, so if anyone out there feels they're an unfathomable vessel of 40K-humor, please volunteer.

Help us Gazzet-reader, or at least point and tell us what we're doing wrong.

Thanks in advance everyone!
__________________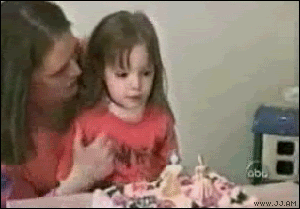 'Bernard, do you think I should wash my beard?'
- 'Yes Manny, I think you should wash your beard, and shave it off, staple it to a frisbee, and fling it over a rainbow.'
Me : Pulp Fiction? Please, this amount of blood, can best be compared with 'showdown at the house of blue leaves' in Kill Bill 1.
T-002 : Sweet Charles Dickens, that much? It was a man, you know, not a 15-gallon barrel of blood...