Minor Questions
---
Got a minor question but don't want to make an entire topic about it? Post it here.

I'll start: Why are there 2 Tau Online sites under "best 100 wargames site" and how do you vote for the other?
__________________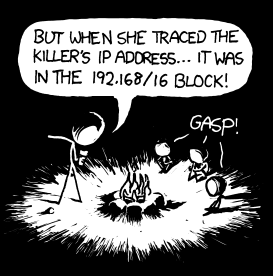 If you read this sentince, it will tell you nothing.