Re: Most Hardworking Member
---
Apart from the fact my name is spelled wrong here too (a lot of people have problems with that, don't know why), I'm amazed I got nominated.
Who the heck thinks I'm hardworking? And how? I'm posting most of my posts at work, making me the least hardworking probably.
But thanks anyway, whoever nominated me.
__________________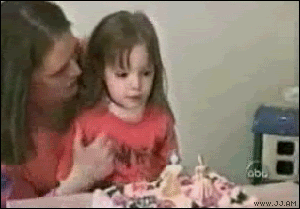 'Bernard, do you think I should wash my beard?'
- 'Yes Manny, I think you should wash your beard, and shave it off, staple it to a frisbee, and fling it over a rainbow.'
Me : Pulp Fiction? Please, this amount of blood, can best be compared with 'showdown at the house of blue leaves' in Kill Bill 1.
T-002 : Sweet Charles Dickens, that much? It was a man, you know, not a 15-gallon barrel of blood...