Hey folks it's Pete, here is a quick project of mine. I decided to paint some of my second hand Tau which have been collecting dust for years. A few months back I managed to pick up an extra battalion box from a friend for 50$ and did some research on 40k (I have not played a game in 7 years). I quickly found out Rippy the riptide is a mainstay in most Tau armies, so I burned my wallet and walked into my local GW. I also discovered the anti-fun unit Broadsides, however I did not have any in my collection. (They used to suck I.M.O) So instead of biting the bullet and selling my soul for more plastic I decided to use what I had. (It didn't help that GW hit my favorite tabletop game with a fireball and obliterated fantasy)
This left me in an awkward position, I had a largish box of Tau in various states of disrepair and poor paint jobs. (Did I mention they were all second hand) I had no idea what was considered strong aside from rippy and missile cheese, so I gathered a battalion of troops and started painting. This eventually led to where I am now.
So anyways outside of extra troops, XV8's/Stealth and Tanks I have nothing to supplement my army. Let me know what you all think and throw me some C&C, thanks for reading!
1500 Point's, Tau Support Cadre
HQ:
Commander: 190
2x Missile Pod
PEN chip
Stimulant Injector
Velocity Tracker
Iridium Battlesuit
Elite: 517
Riptide: 220
Ion Accelerator
Fusion
Stimulant Injector
3x Crisis Battlesuits: 171
3x Missile Pods
3x Twin-Linked Missile Pods
2x Crisis Battlesuits: 126
2x Plasma Rifle
2x Twin-Linked Fusion Blaster
1x Shield Drone
Fast Attack: 182
5x Pathfinders: XX
7x Pathfinders: XX
1x Piranha: 50
1x Fusion Blaster
Heavy Support: 125
1x Hammerhead Gunship: XXX
1x Ion Cannon
2x Gun Drones
Troops: 486
18x Kroot: 126
Sniper Rounds
Strike Team: 180
10x Firewarriors
1x DS8 Support Turret
1x Missile Pod
1x Devilfish
Strike Team: 180
10x Firewarriors
1x DS8 Support Turret
1x Missile Pod
1x Devilfish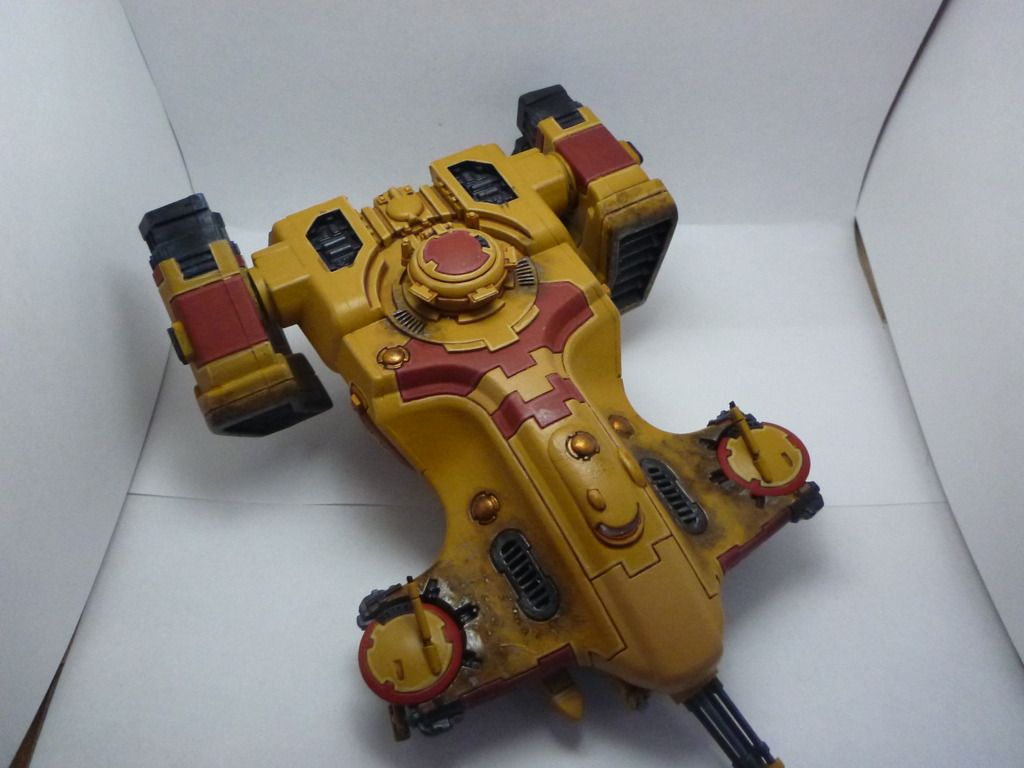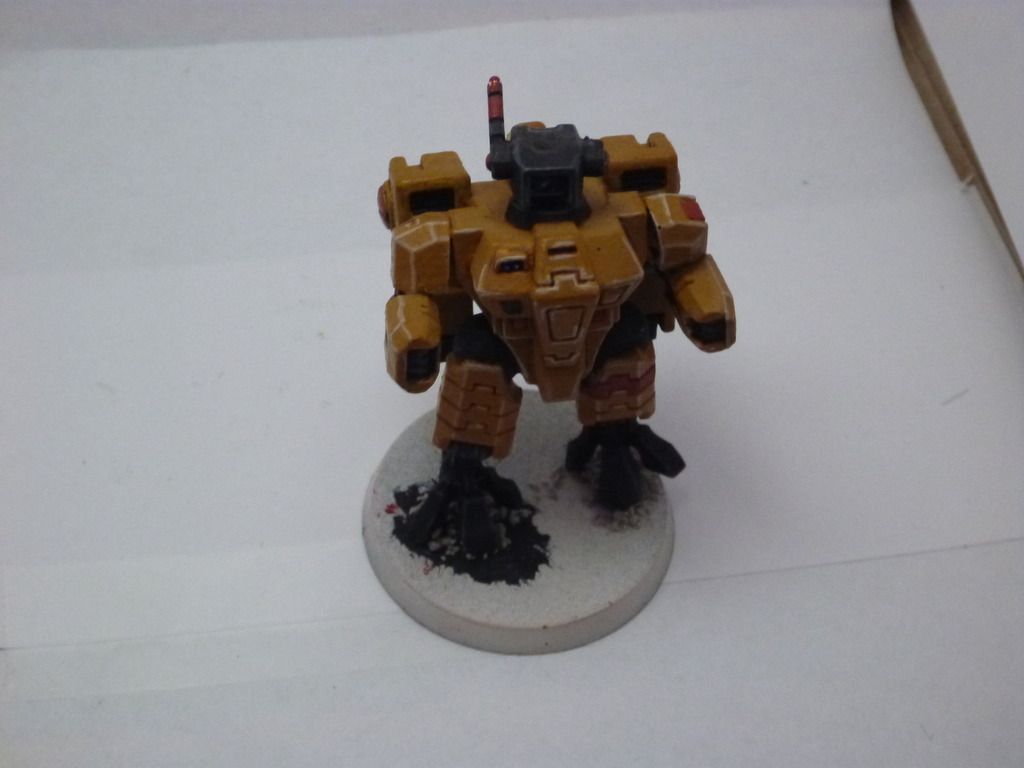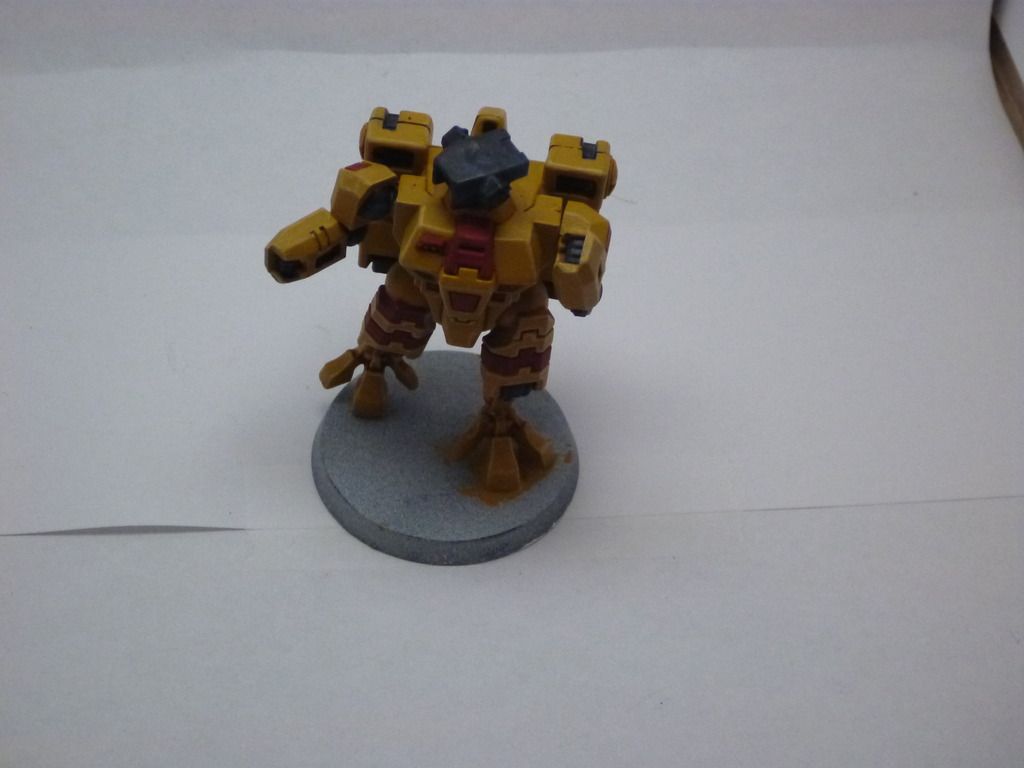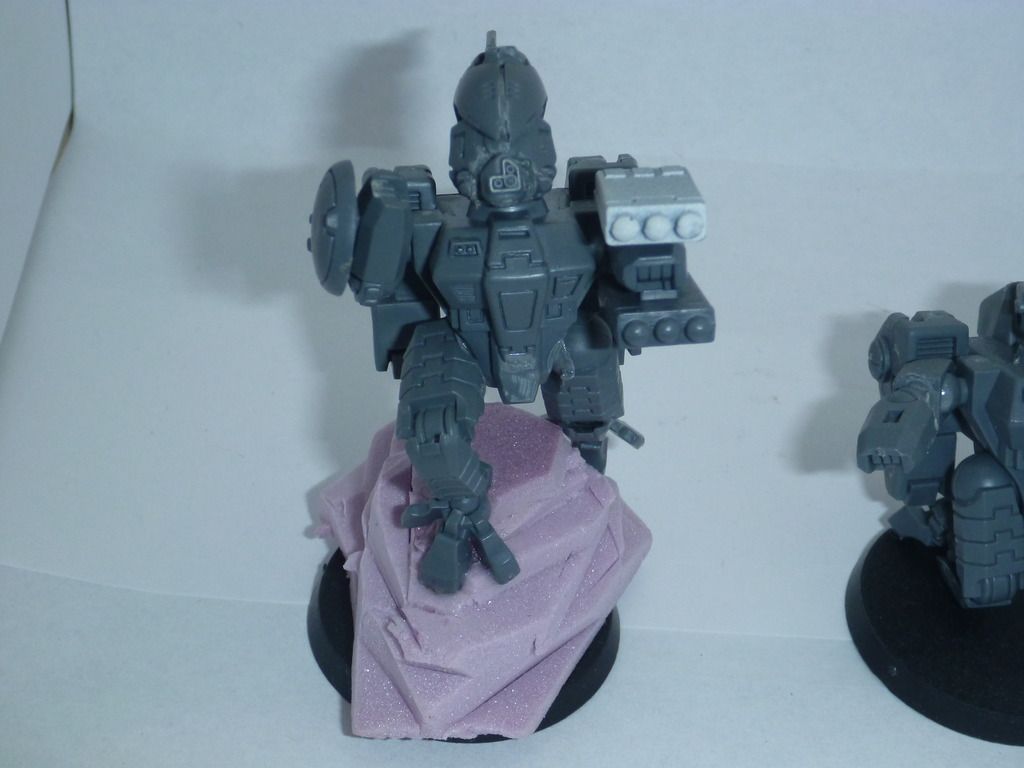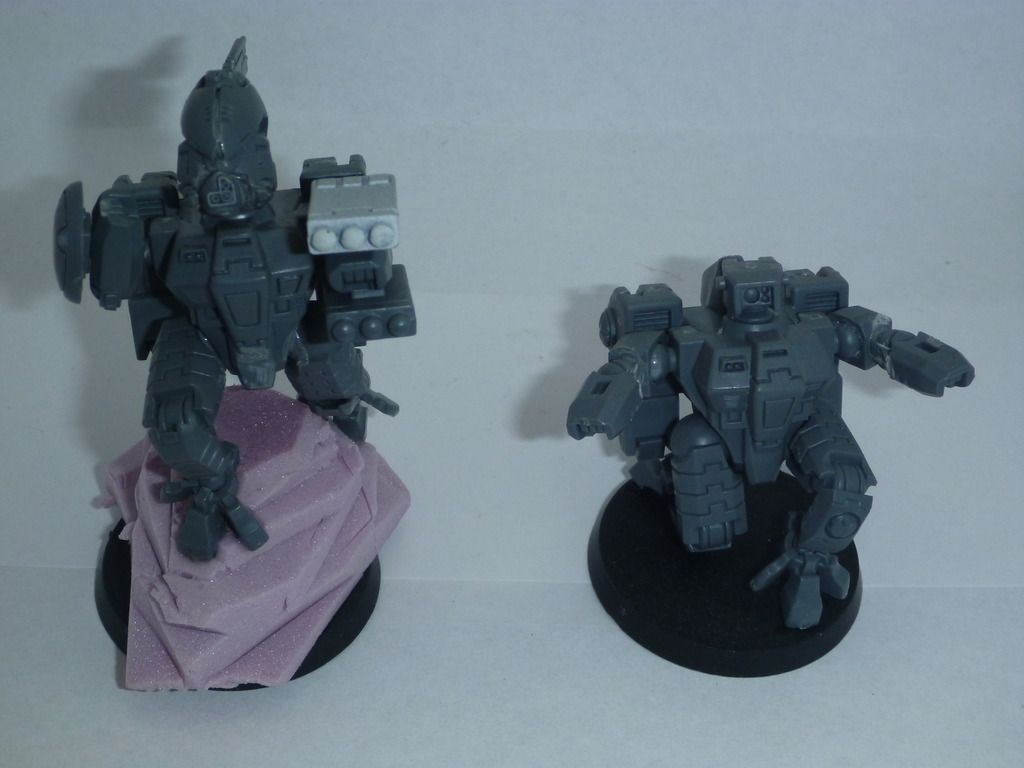 Well I hope you guys enjoy, also I really hate models after macro has had its way with them.
-Cheers
Snorri