Heya,
I'm not a big fan of taking a plasma pistol on the sergs. It's already enough to be upgrading to even have the veteran serg. Then on top of that, buying a combat buff. Now, considering the cost of that particular model, shouldn't be taken into consideration. Because the points count towards the unit, since he's not indpendent, so who cares what he costs. The unit costs X and that's all that matters. My problem with the plasma, though, is simply how it adds more and more points. When I already had two extra weapons in there. And Having a unit that has 48", 24" and then 12" guns is giving it layers (which is useful), but ultimately you will never use all three. If you move, the missile is useless. If you don't move, the plasma pistol is generally useless. Most of the time, you'll find the plasma pistol doing nothing except putting a +1 attack on your profile, and that's it.
Plasma pistols are worthwhile, on squads who move quickly and will be close ranged often. This applies to mounted units, and more often, Drop Pod units.
However, stationary units with a heavy weapon? I wouldn't put a plasma pistol in there.
I would reserve those plasma pistols for
Assault Marines
models.
--- And if you are set on using plasma pistols, don't glue them. Use any means you can to make it non-permanent. I use small magnets personally, but whatever works for you is fine. Plasma can be useful from time to time. But don't make it a requirement on characters.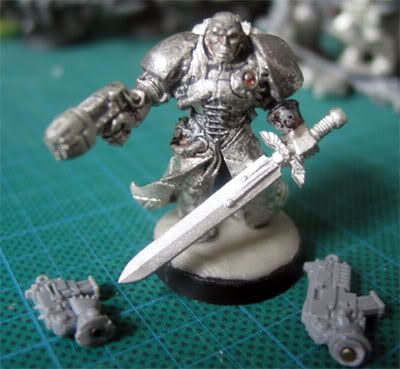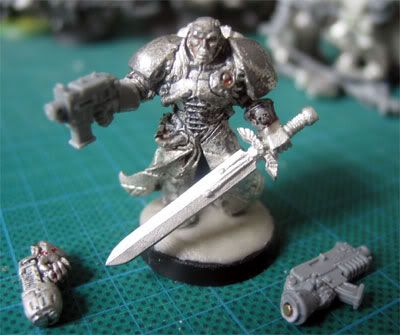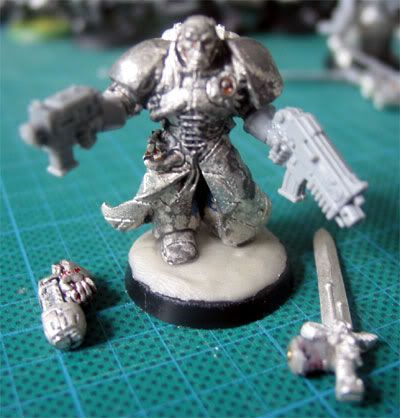 Keep your options open.
Cheers!