alright, i finished both thropes now, and both lictors. so i thought i'd share the pics with you guys
its both pics of the broods, pics of the new model in the brood, plus the old pics of the first models in the broods.
Zoanthropes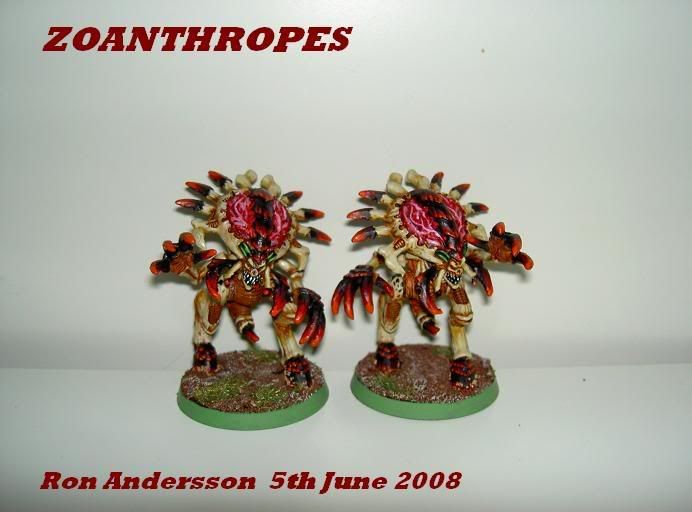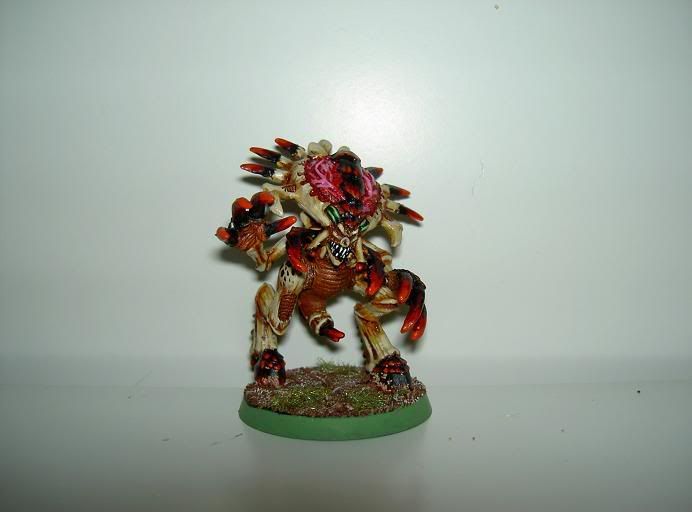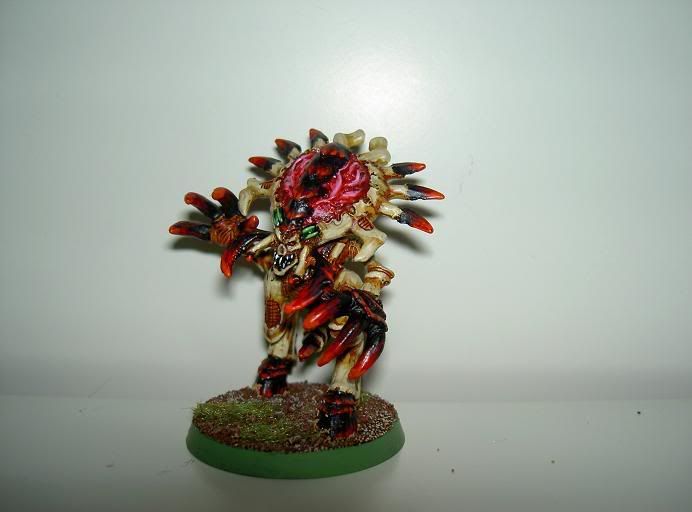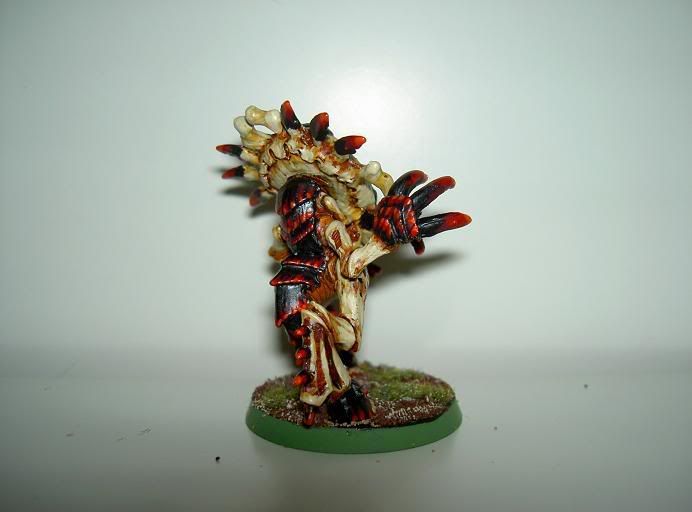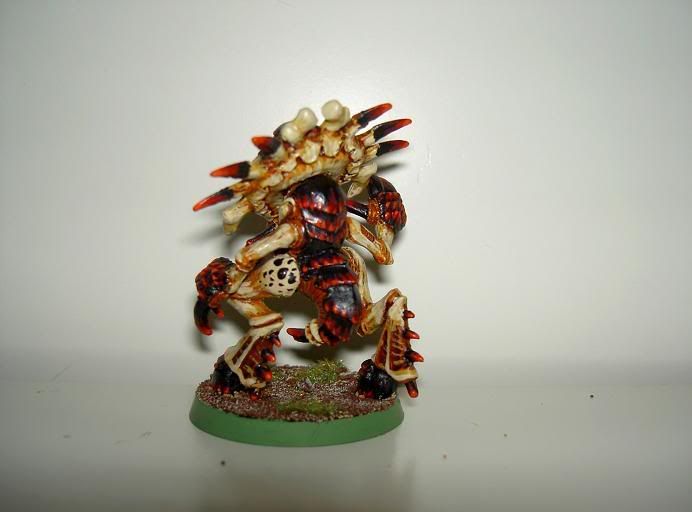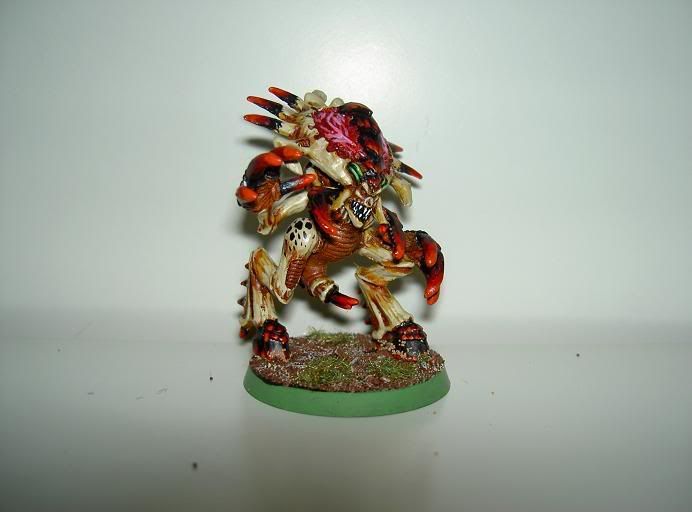 the thrope i painted yesterday: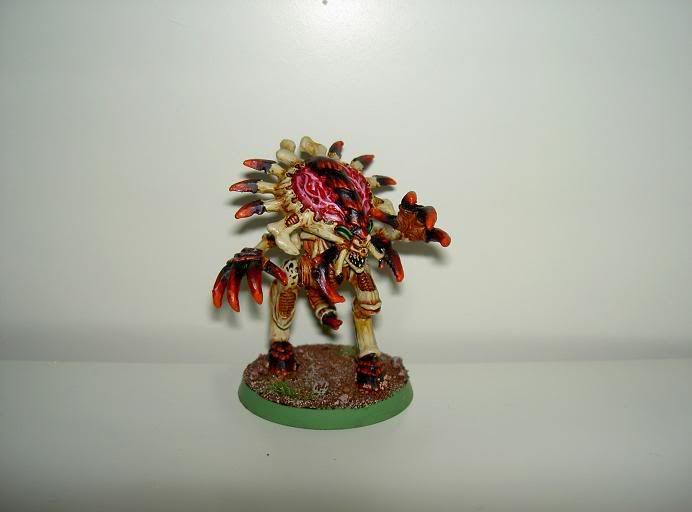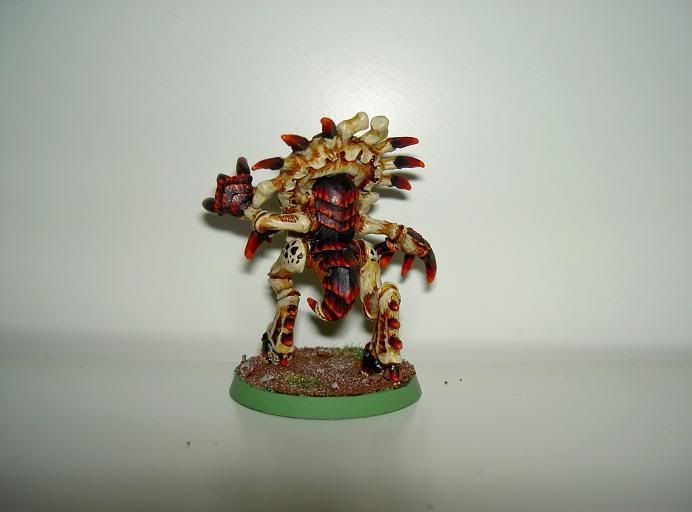 Lictor brood. i call the Lictor mr.Barf, now he got a brother! mr.vomit!!!
the brood and pics of mr.Vomit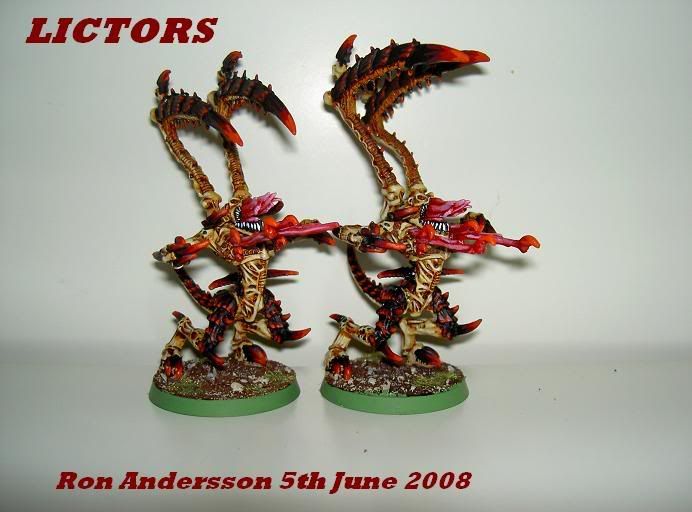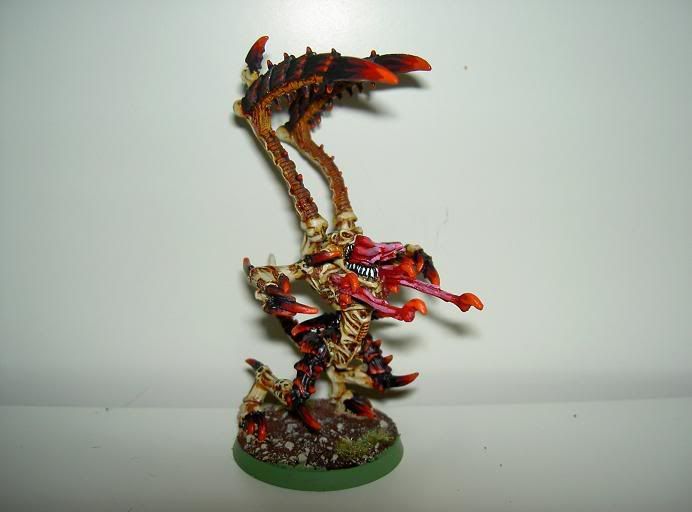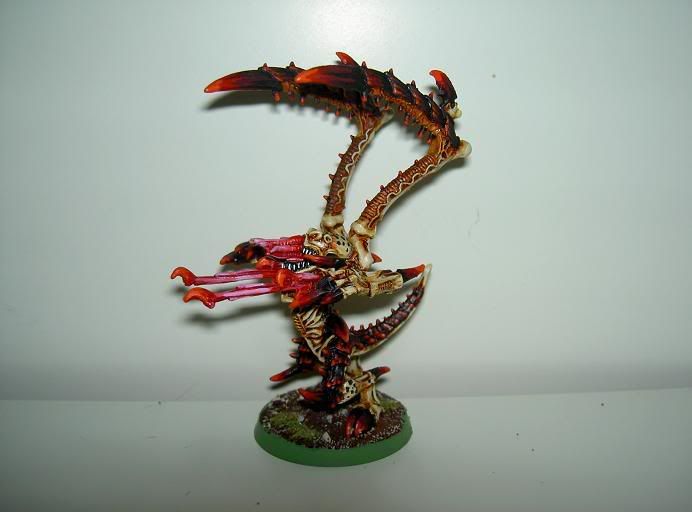 mr.Barf: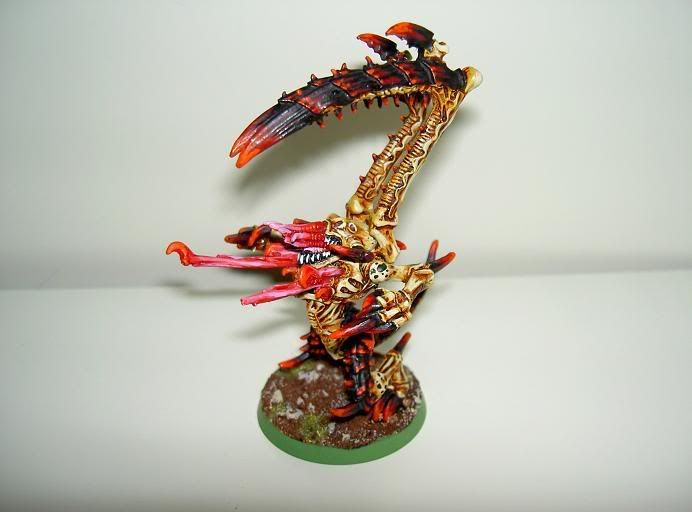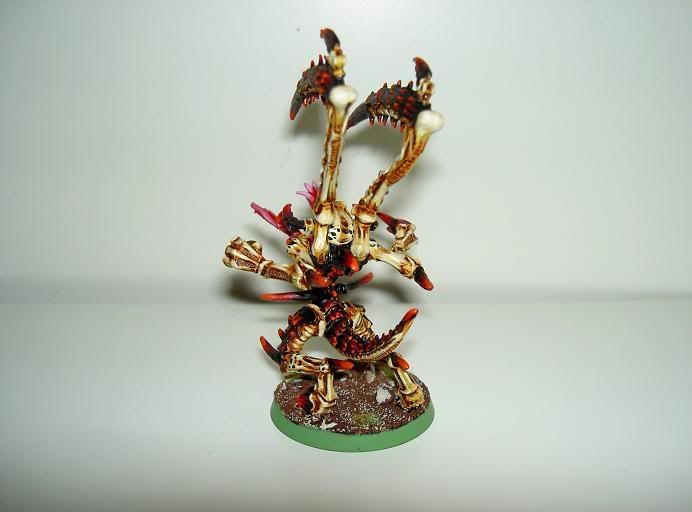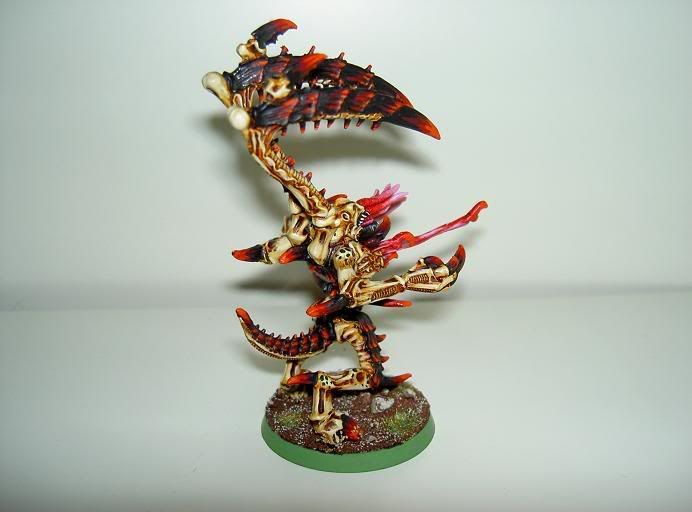 enjoy!