alright, i finished the last warrior for this brood. two of them lacked weapons (thats why they have 1st ed Deathspitters), and one lacked head and arms and therefore got a tyrant head, a deathspitter and epic hierophant claws as rending claws. he looks like a leader. so because of this the weapons is a bit mixed within the brood.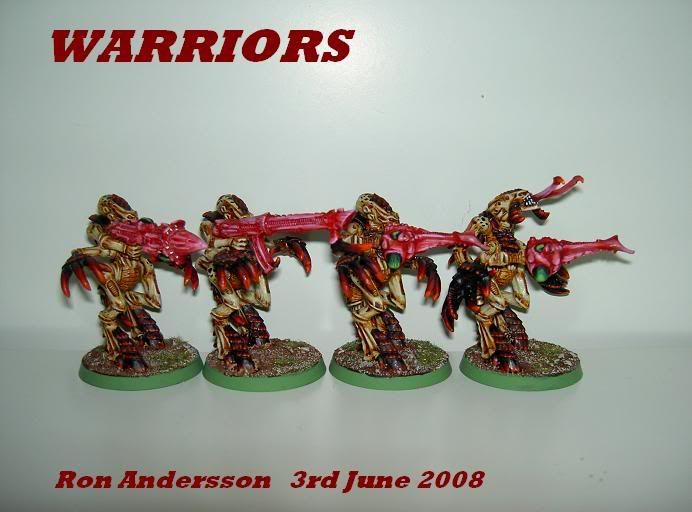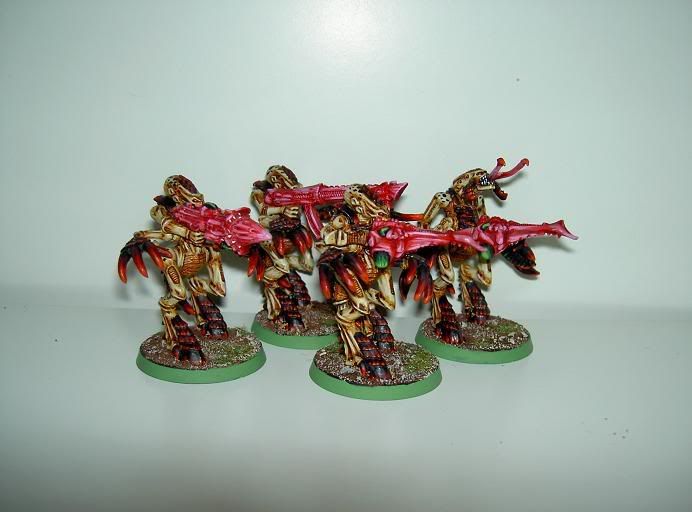 Venom cannon warrior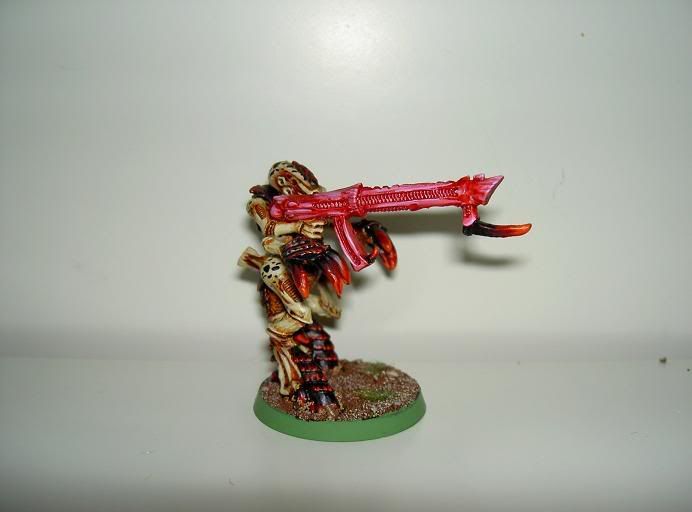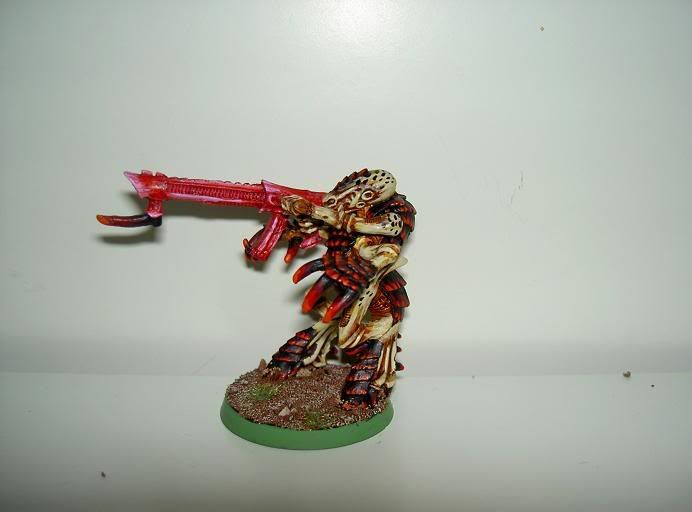 the "Leader" warrior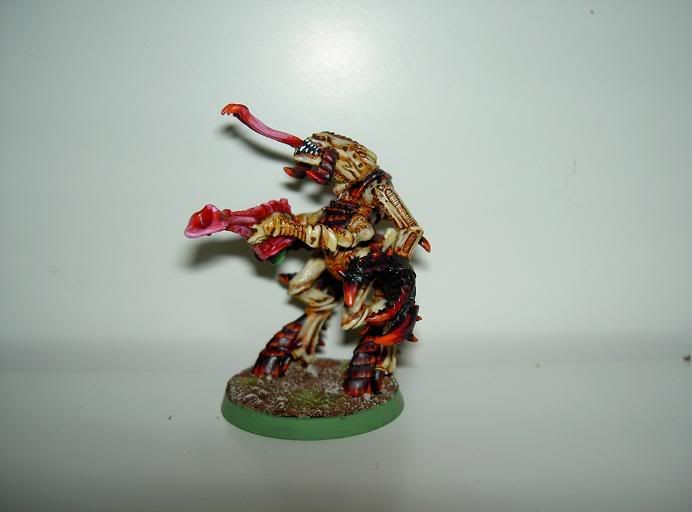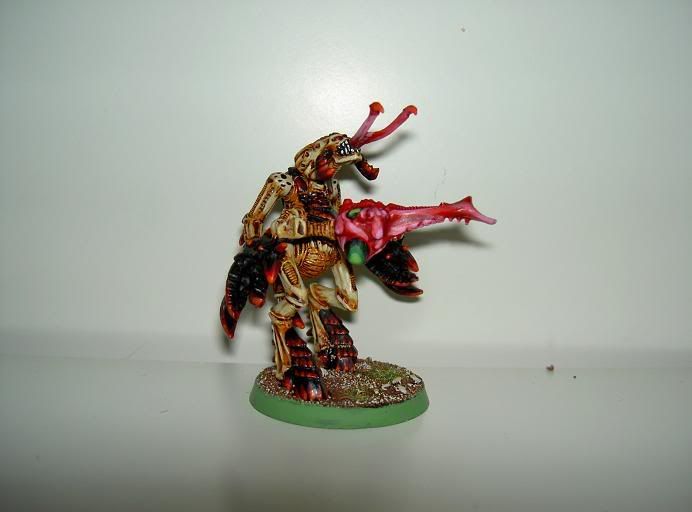 Devourer warrior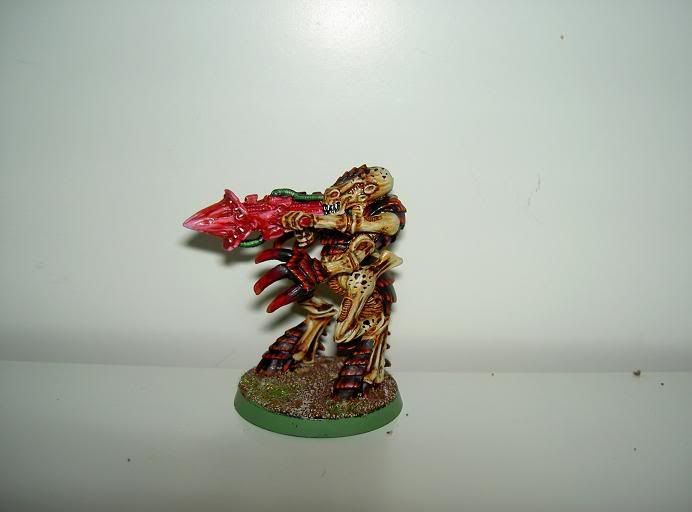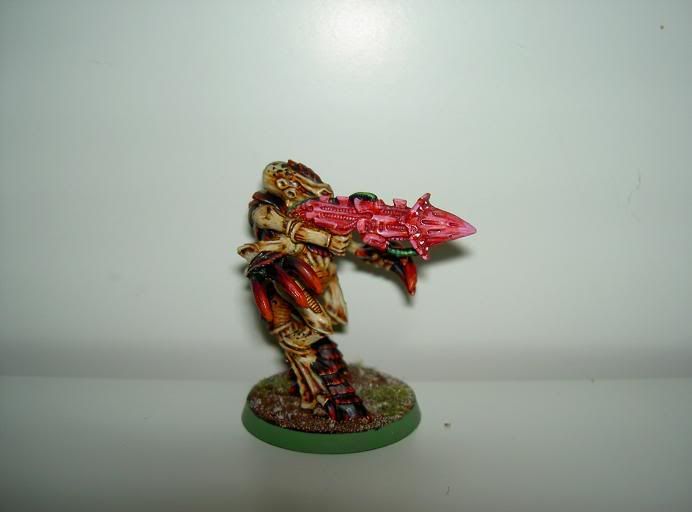 Deathspitter warrior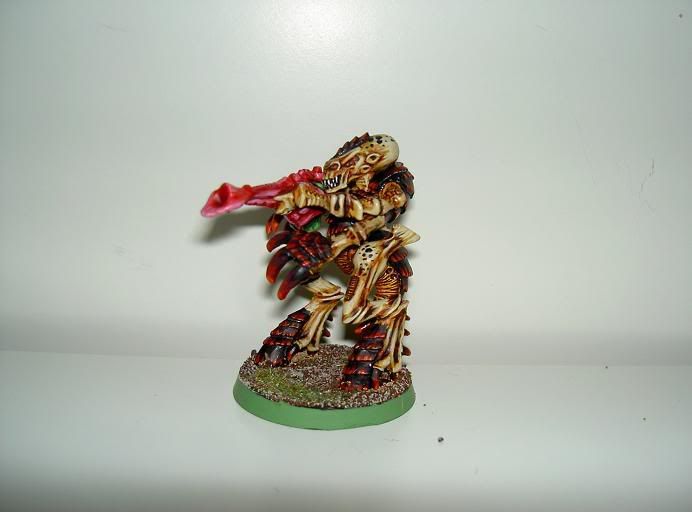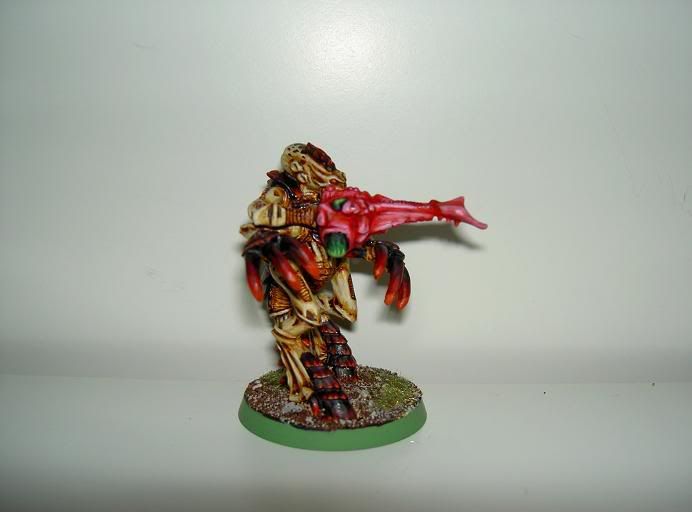 a Zoanthrope (one out of two)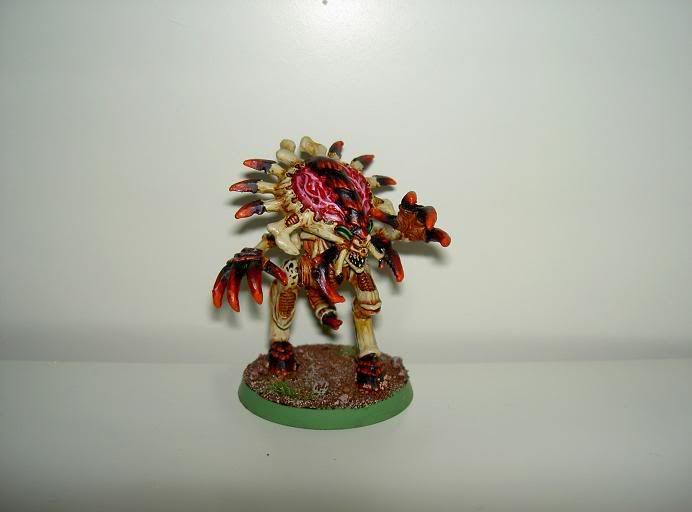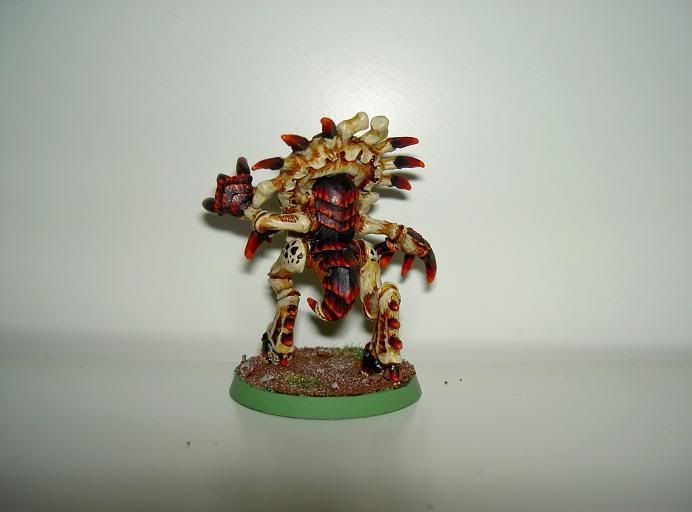 enjoy!