Well, the first model here was featured in the HQ Competition. It didn't do as well as I'd hoped, but I'm still pretty pleased with how it came out.
The first is another version of the oft seen Generalissimo Arkadia Vladyvich Stankov, my Heroic Senior Officer. One of these days I'll compile pictures of every model that he consists of. But for now this is my favorite.
The second model's based off a picture in the Imperial Guard Codex Edition 3. I'm pretty pleased with the final product, though I think the paintjob could be better. He doesn't really represent anyone, though some say he'd make a good priest.
So without further ado, here they are, my first two completely sculpted models (Well, not the grenades, power sword, and a few pouches, and part of the lasgun, as well as the boots, but you catch my drift, I'm sure.)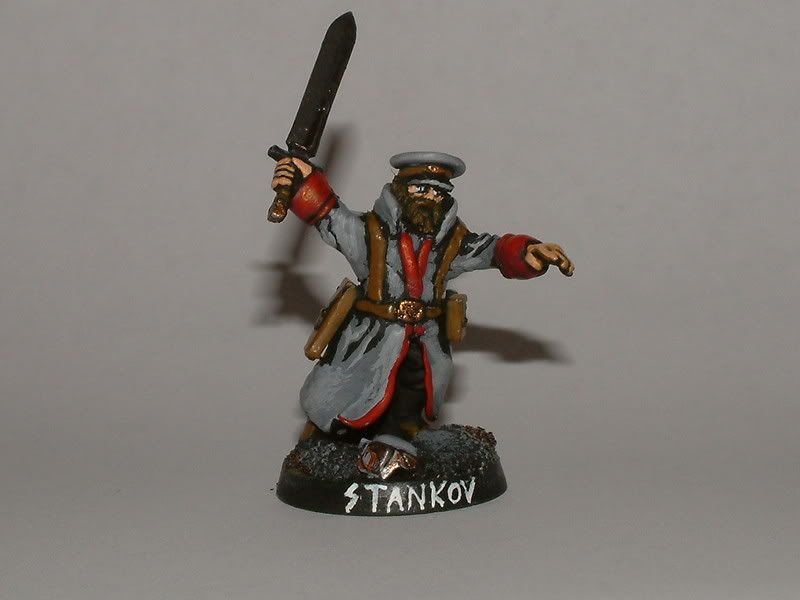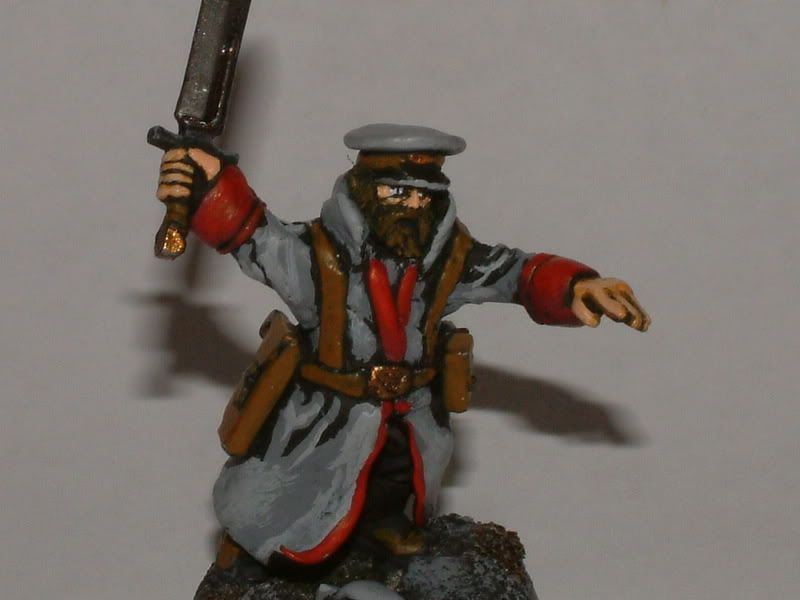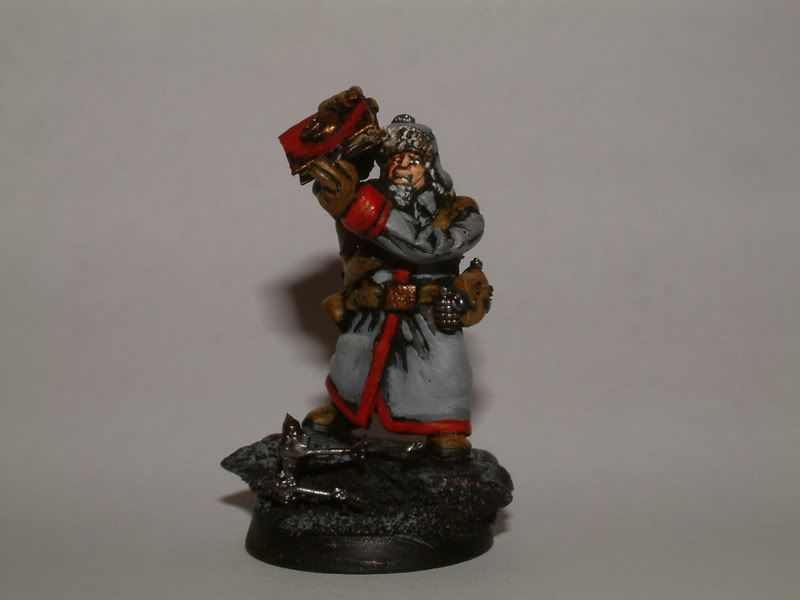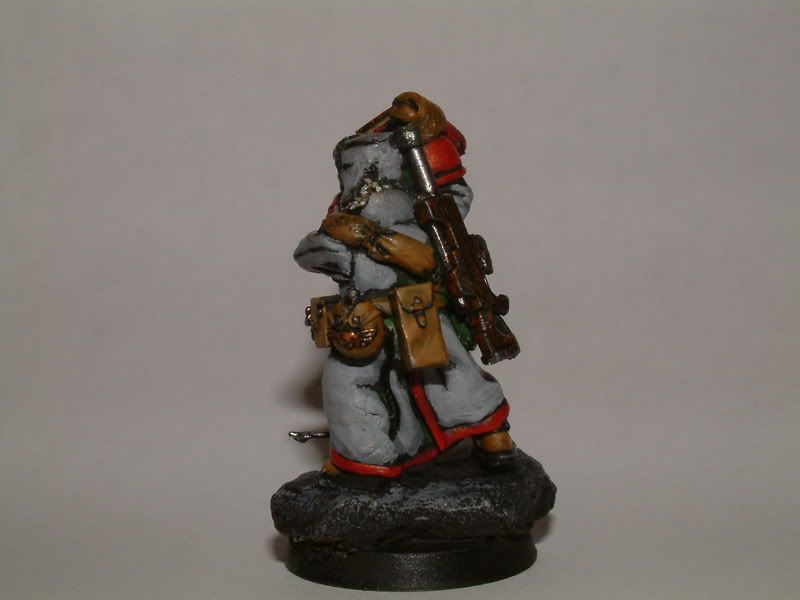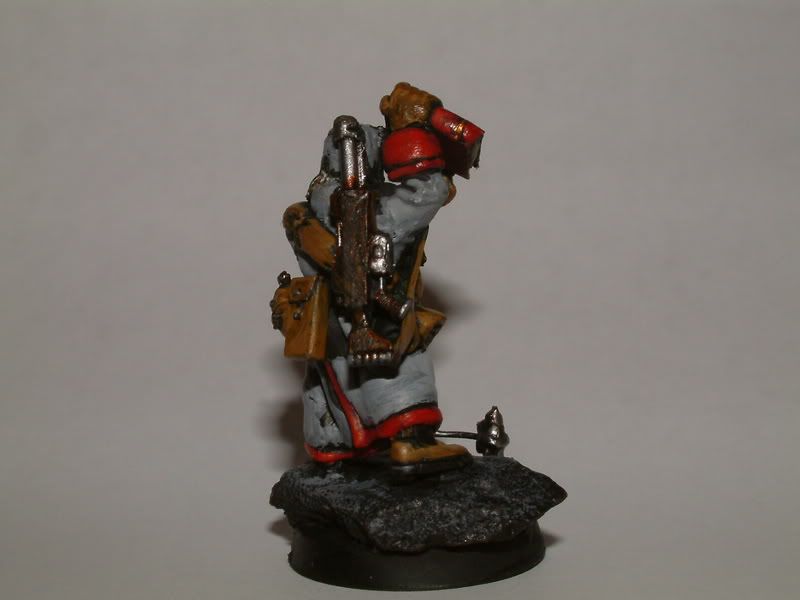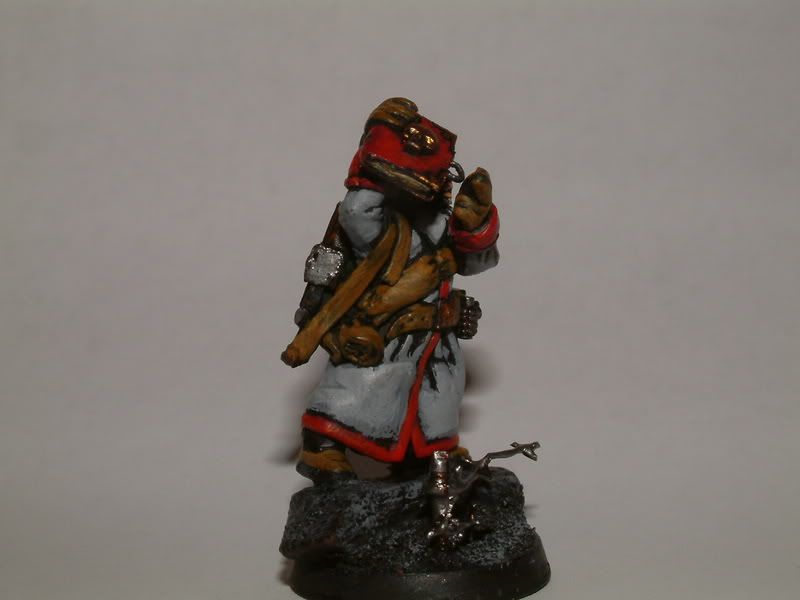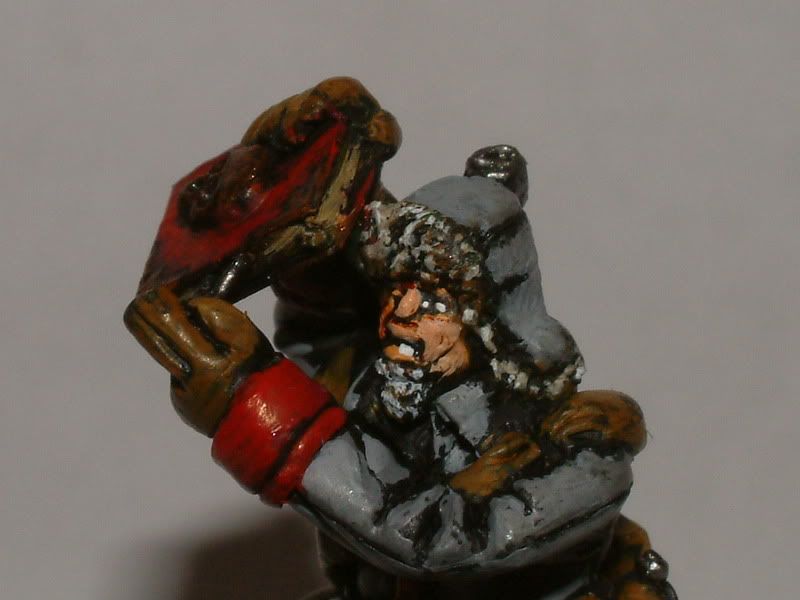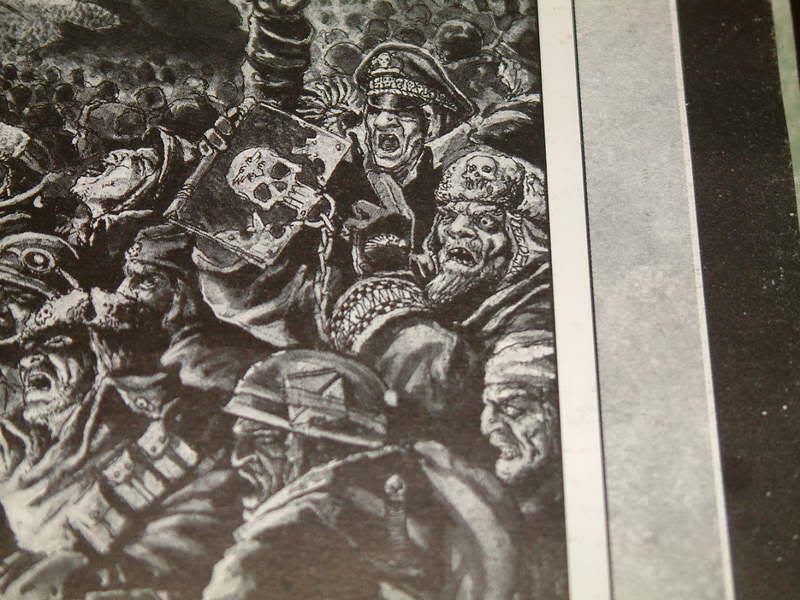 Well, tell me what you think!
Stankov
PS: I see now a lot of green on the second model through the folds of his coat. They don't show up when given a cursory glance, but I'll see to them now. Thanks!