I took a better picture.
Plus I repainted a stealer in a scheme I've been wanting to try out since I ditched the green in my scheme.
One on the left is the old (crappy drybrushed) scheme. Right is the new and improved taking my time scheme.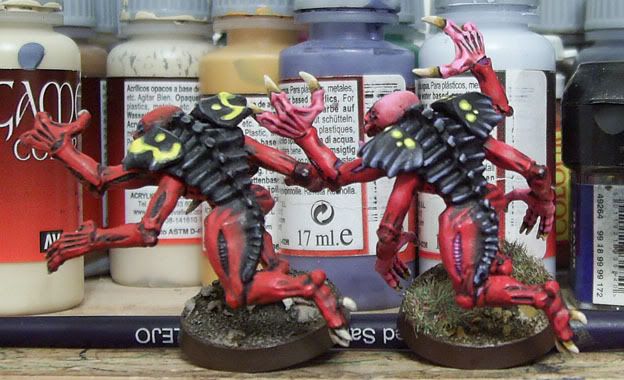 Also I repainted both my devilfexs. Here is one of them.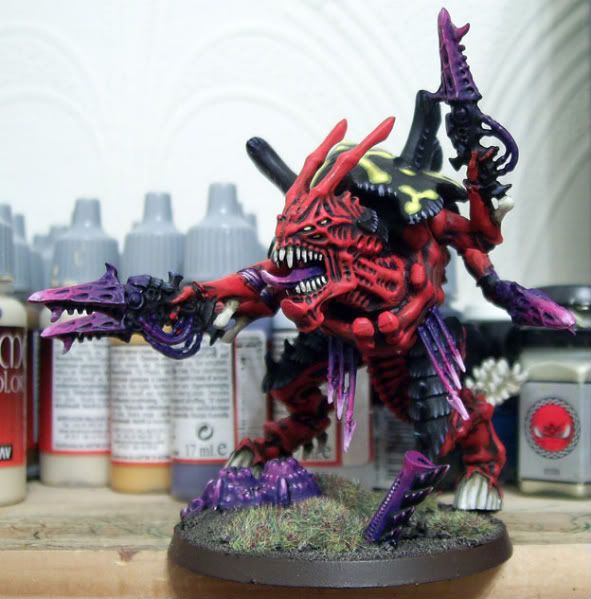 Old ones for scheme comparison