This update is late, but hey, i got other things to do too.
well, ive decided to paint every miniature in this army individually, so it is going to take some time.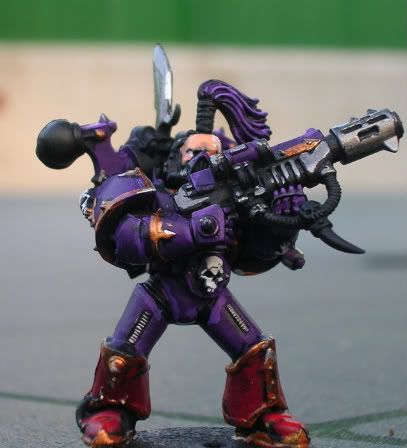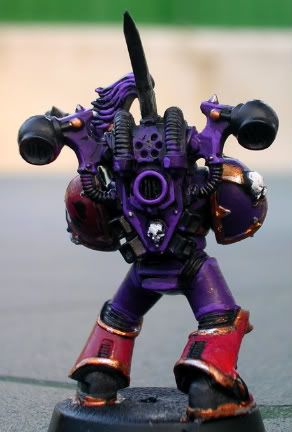 this is just a guy armed with a melta gun. if anyone spots something ive missed, or any mistakes, please tell me.
__________________

Curiosity begets knowledge, knowledge begets curiosity, only great tzeentch sates both.