Hi everyone,
I finally finished these guys. Firstly, I want to apologise for the absolutely horrendous picture quality; it is near impossible to distinguish shading on the skin. The squad layout is also strange. I didn't really want to have two of the five models with close combat weapons and bolt pistols, but I lost the remaining bolter equipped arms, so I have to make due with what I had. Lastly, I'm sorry the poses look so static.
Anyway, here they are. I've also included some WIP pictures at the end.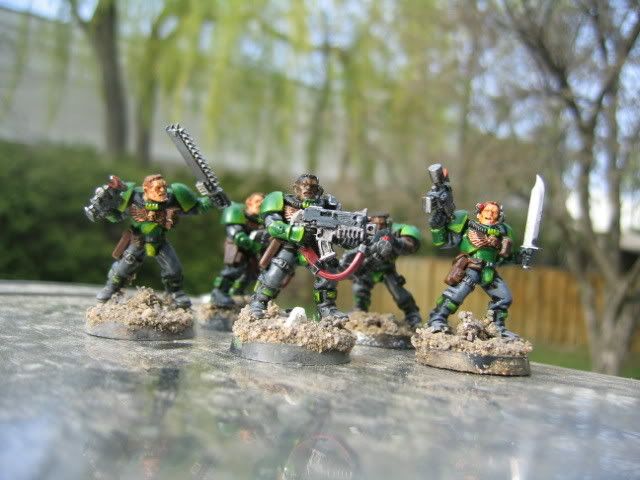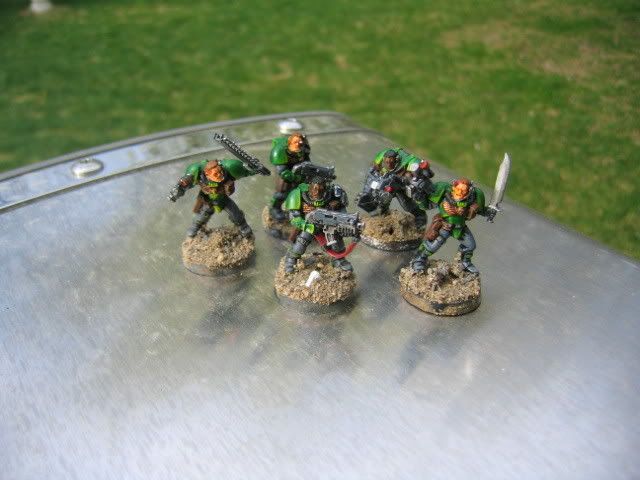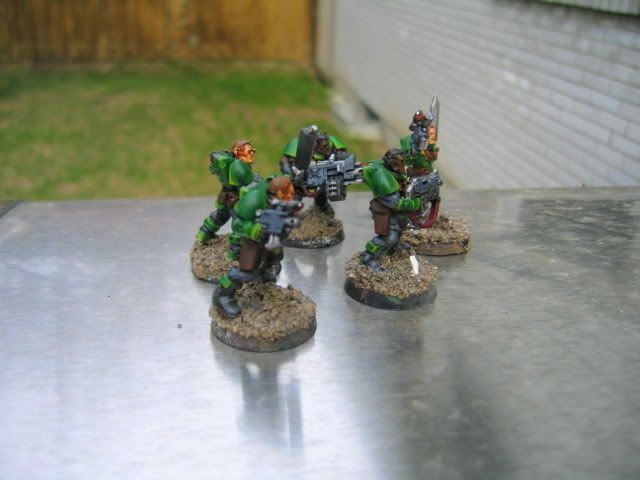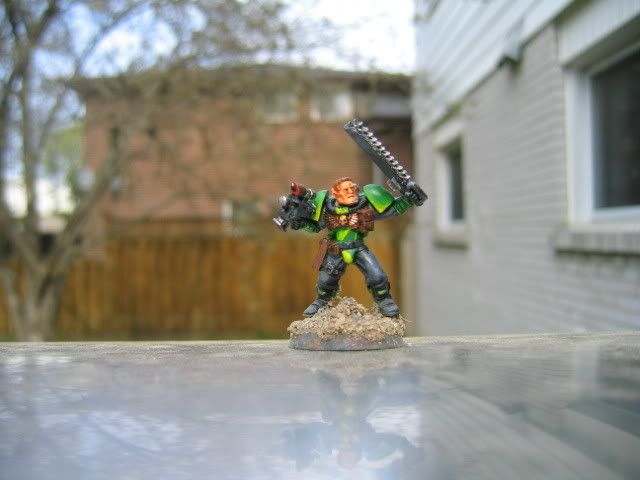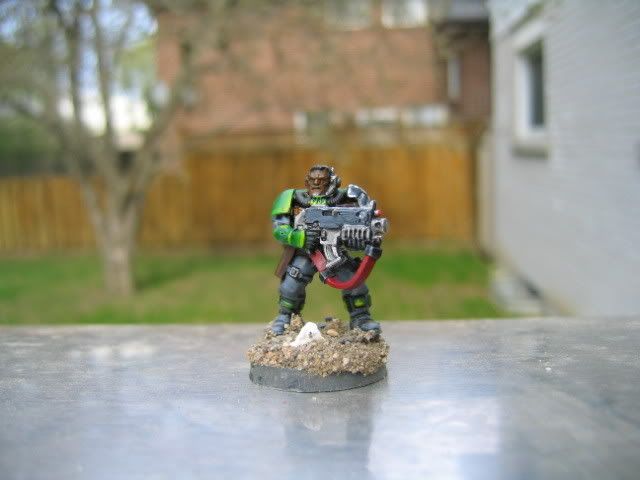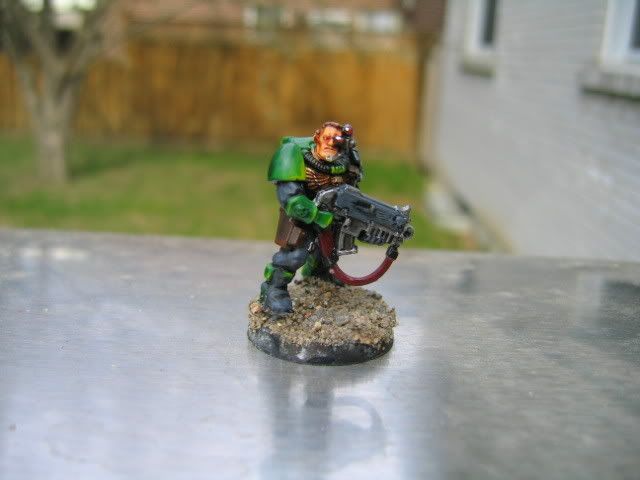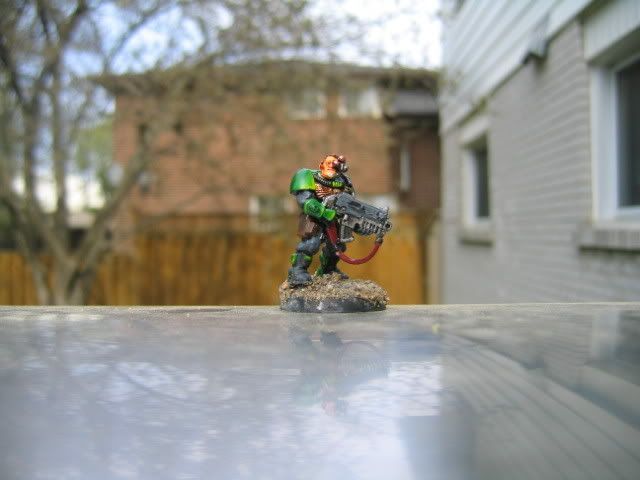 A WIP shot:
Also, please note the bases are unfinished.
Thanks for looking, C & C appreciated.
AC
__________________
We are what we repeatedly do. Excellence, therefore, is not an act, but a habit.
-Will Durant