Hey all,
Due to the generous donation of one of the members here (Who's name will be omitted to protect his privacy) I have gotten a second turret for my Leman Russ, meaning I have both a battle cannon and demolisher turret. What options!
Here are some quickly taken pictures, sorry for the quality:
Normal Russ: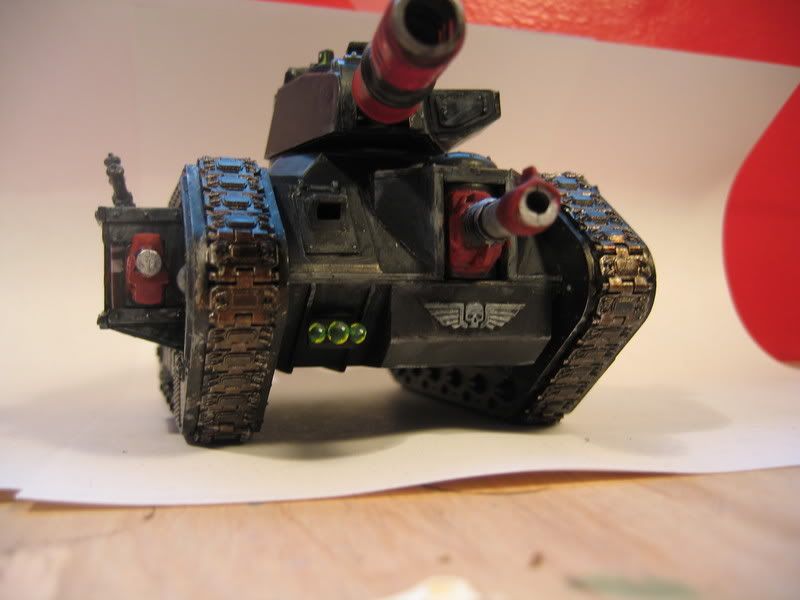 Take a look at the Gems: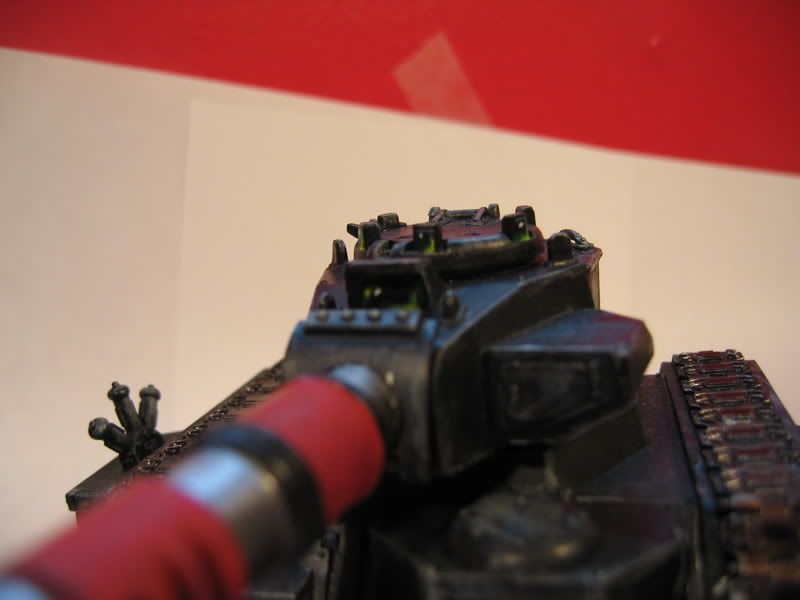 Demolisher Russ: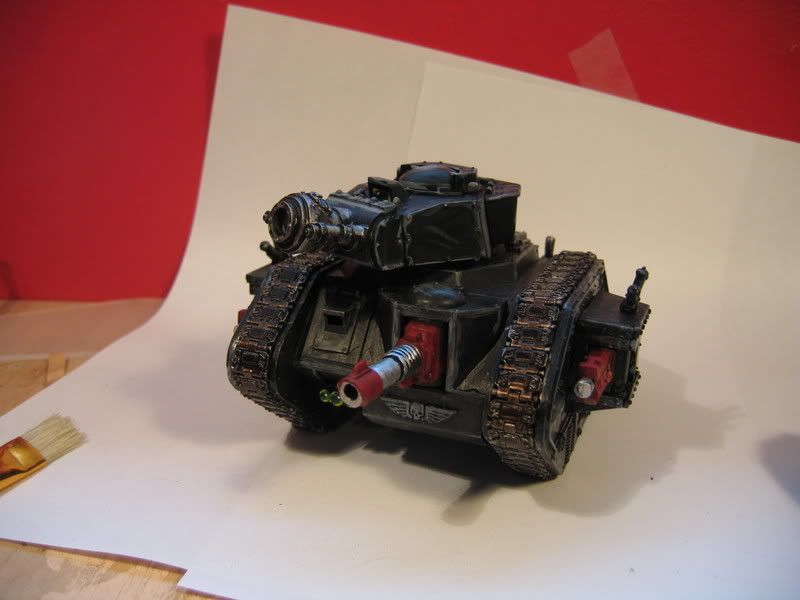 Both Turrets: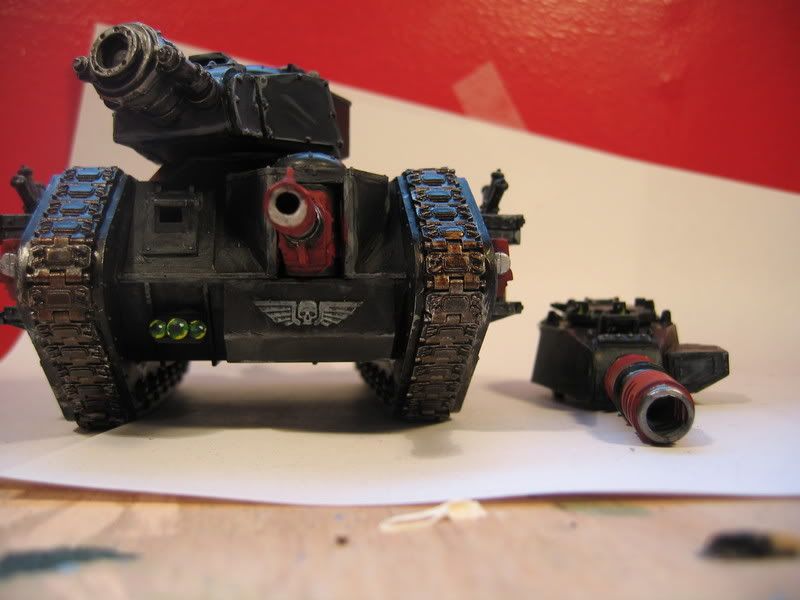 Thanks for looking.
__________________
We are what we repeatedly do. Excellence, therefore, is not an act, but a habit.
-Will Durant