Hey all,
Just finished painting my first ravener. My goal was to have the skin look like it had an almost snow "burned" look and the chitin was painted to look like the rocks and landscape of the base. As for the base, I tried for a tundra/rubble look so it would fit in most urban and rural boards. I flocked it with both static grass and that new snow flock from GW. I took close ups of finer detail bits so they could be seen better. Also, I apologize if some of the images suck, I'm still trying to get a good handle on my camera settings for model pictures.
Click the images to get larger versions.
Please critique the heck out of it.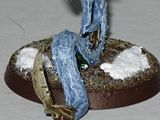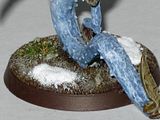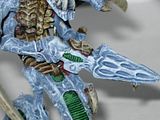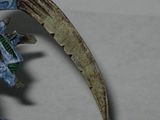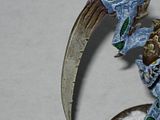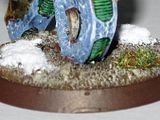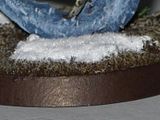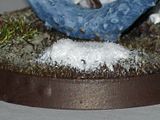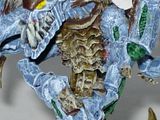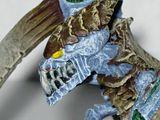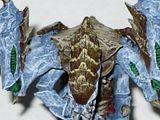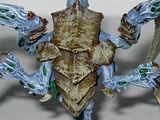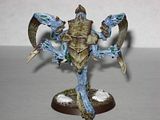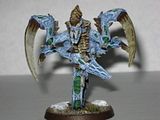 __________________
92% of teens have moved onto rap. If you are part of the 8% that still listen to real music, copy and paste this into your sig.