Ok what is a Barry... well a Barry in simple terms is a model you use to determine the size of other models. Effectively its a model used for scale purposes.
Over on SWC we're having a build a Barry contest (as well as a guess the points contest). And this is my entrys WIP shot.
And here are some painted pics (the floating holoscreen says 'Barry' in Tau)
And here he is doing his job.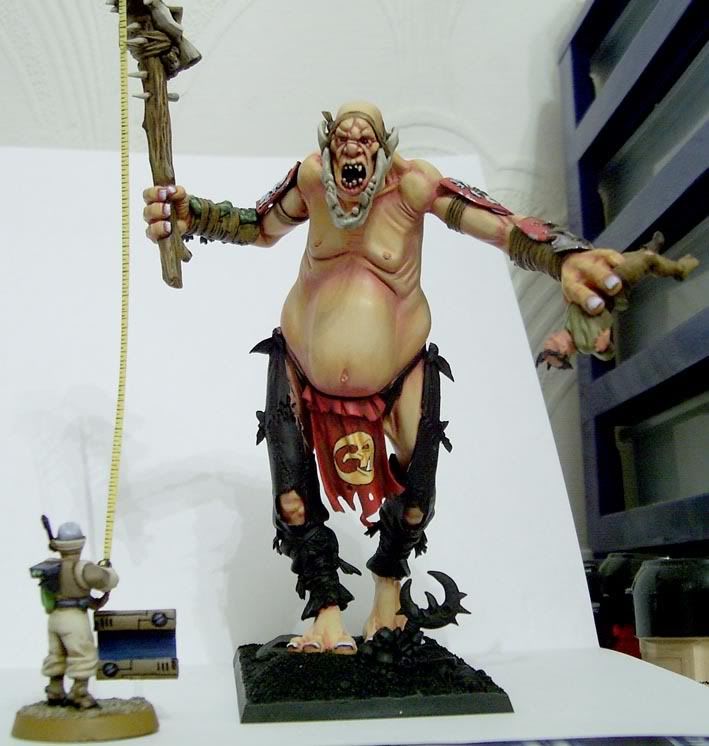 Hope you liked my crazy little project. Some of the others on SWC are even better (Drunken Space Wolf... Barbed Strangler Exploding Guardsmen... Death Korp flipping someone the bird...)