Now this is far from over, but I want to just get this out there for people to see. Please keep in mind that I'm not the best painter out there.
Command Exterminator and Vanquisher tanks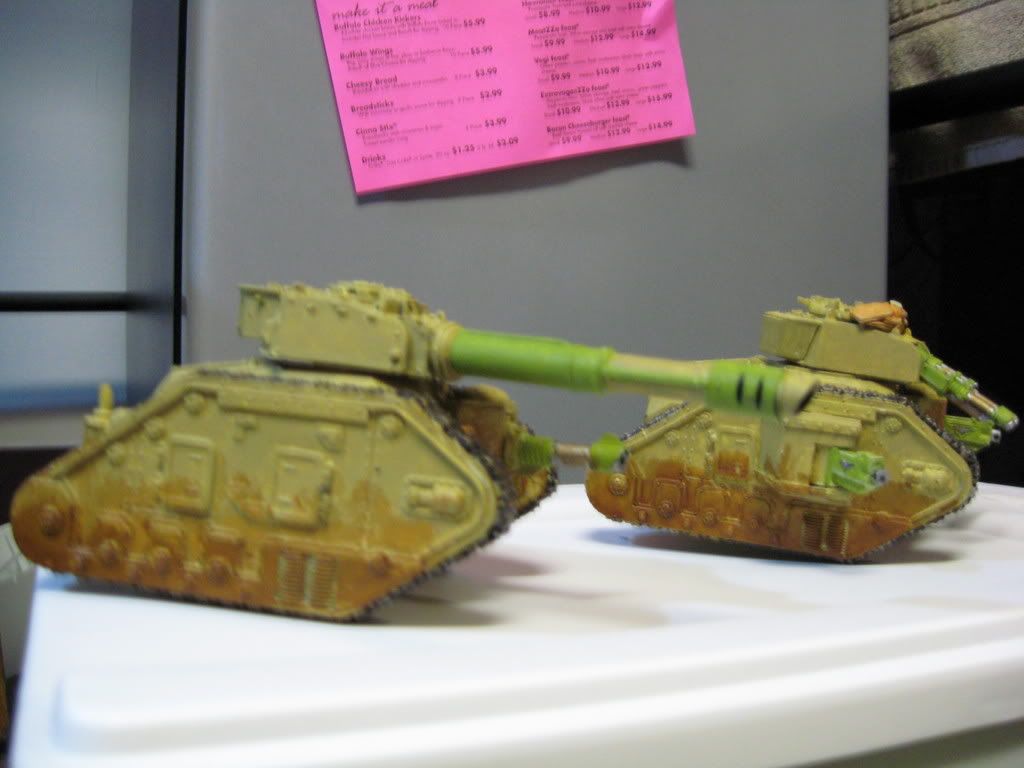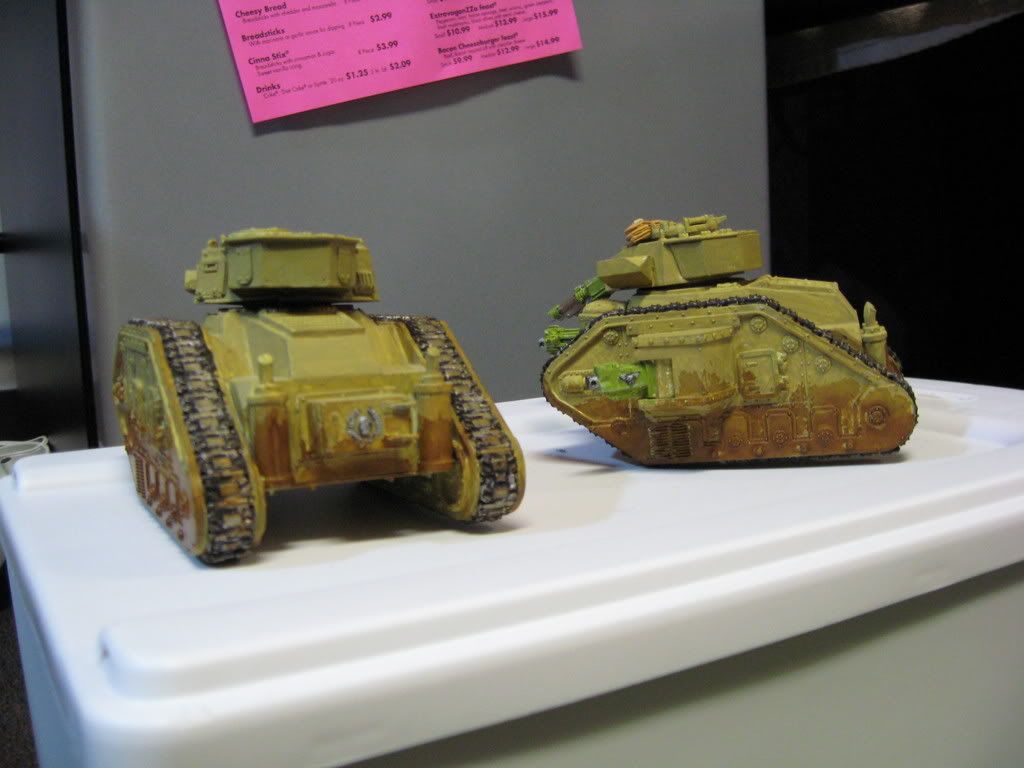 Chimera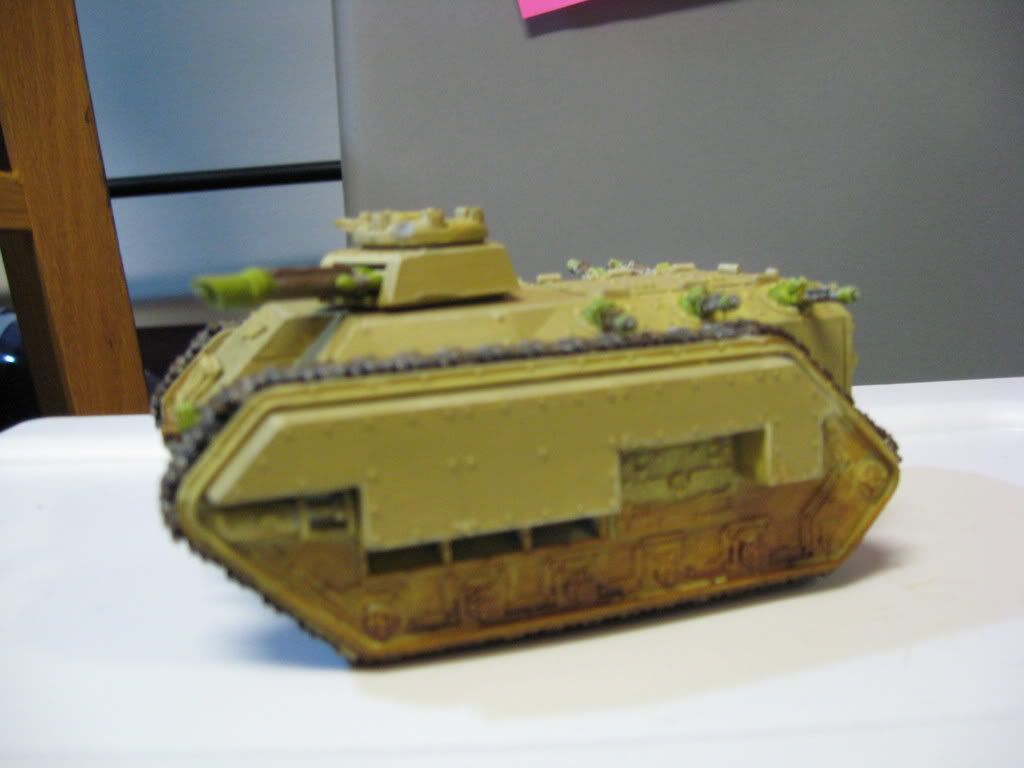 AF Squad
[img]http://i172.photobucket.com/albums/w17/ripster5000/Picture009.jpg?t=1191776864[/img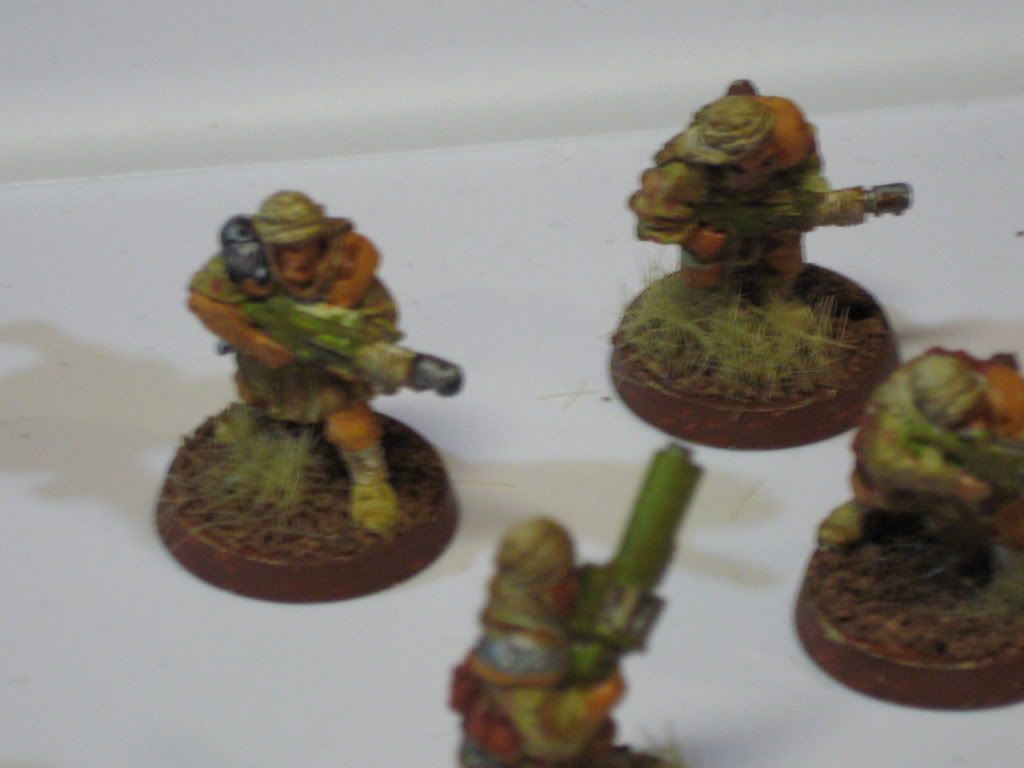 Sentinel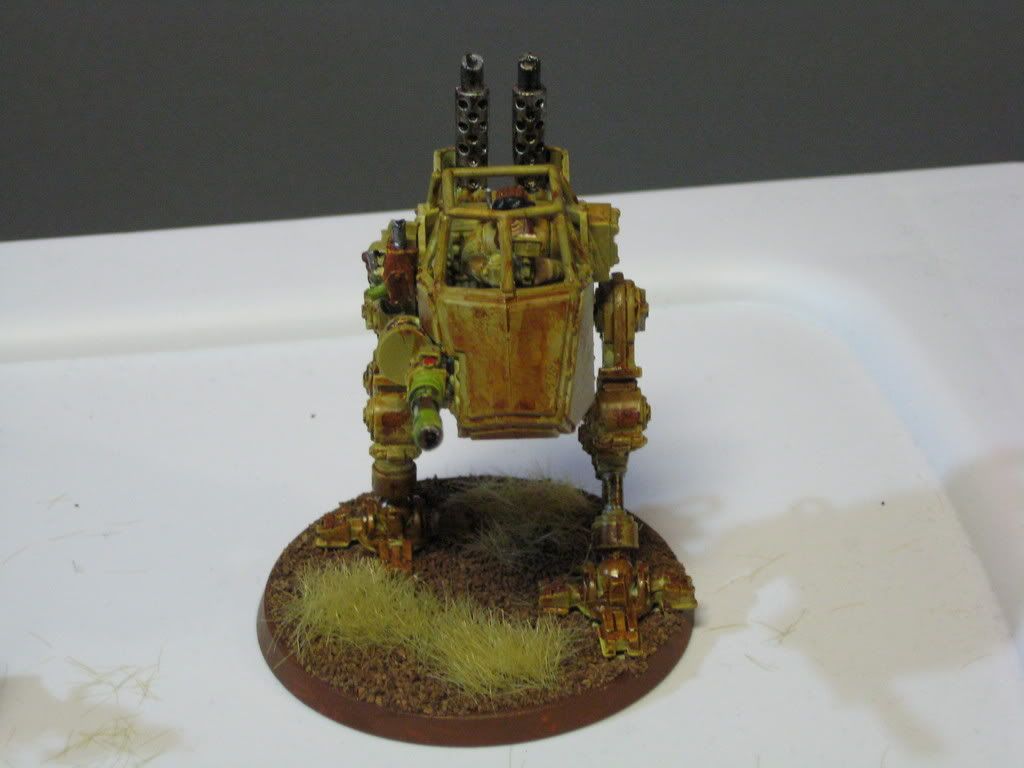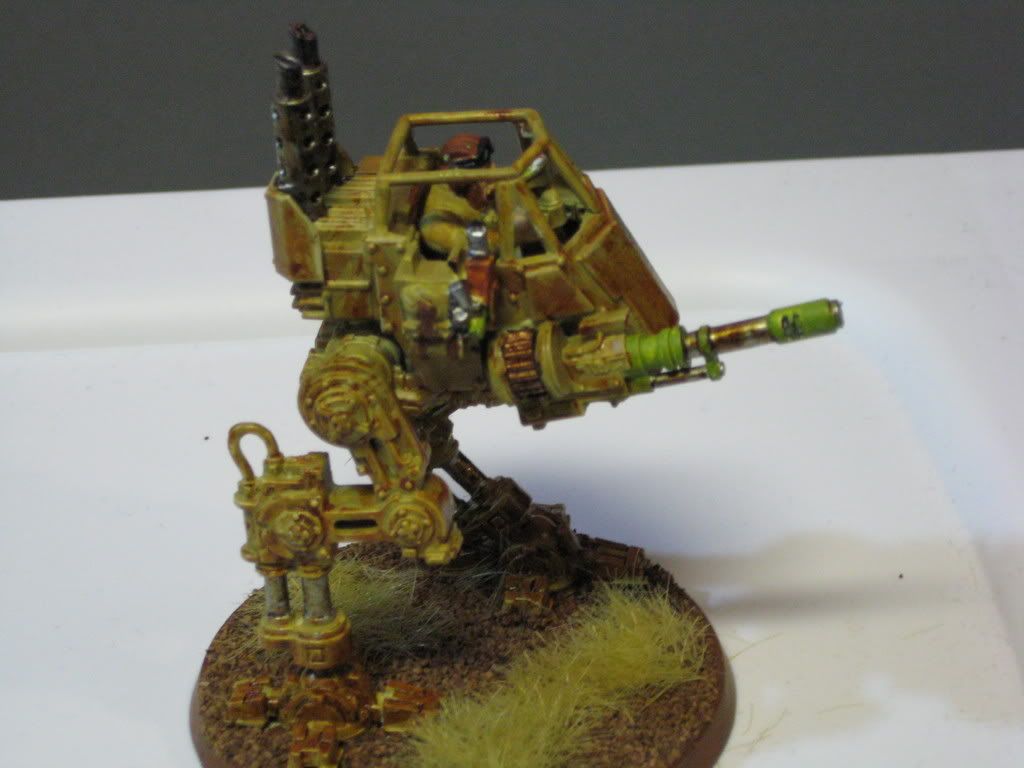 Tank Crewmen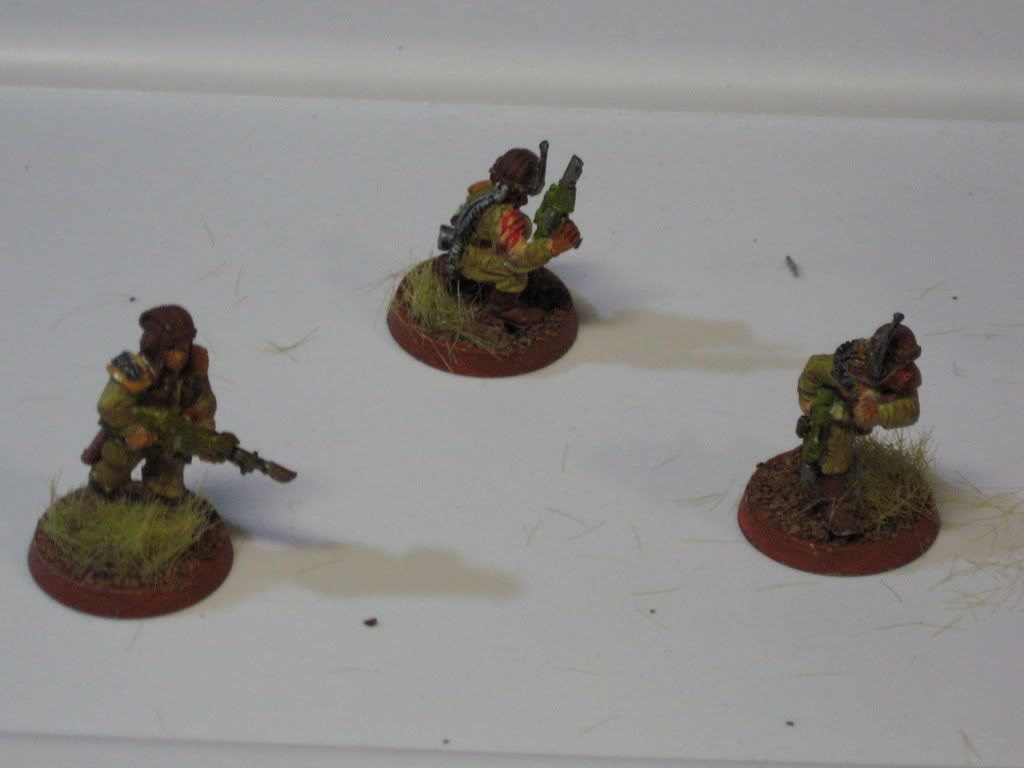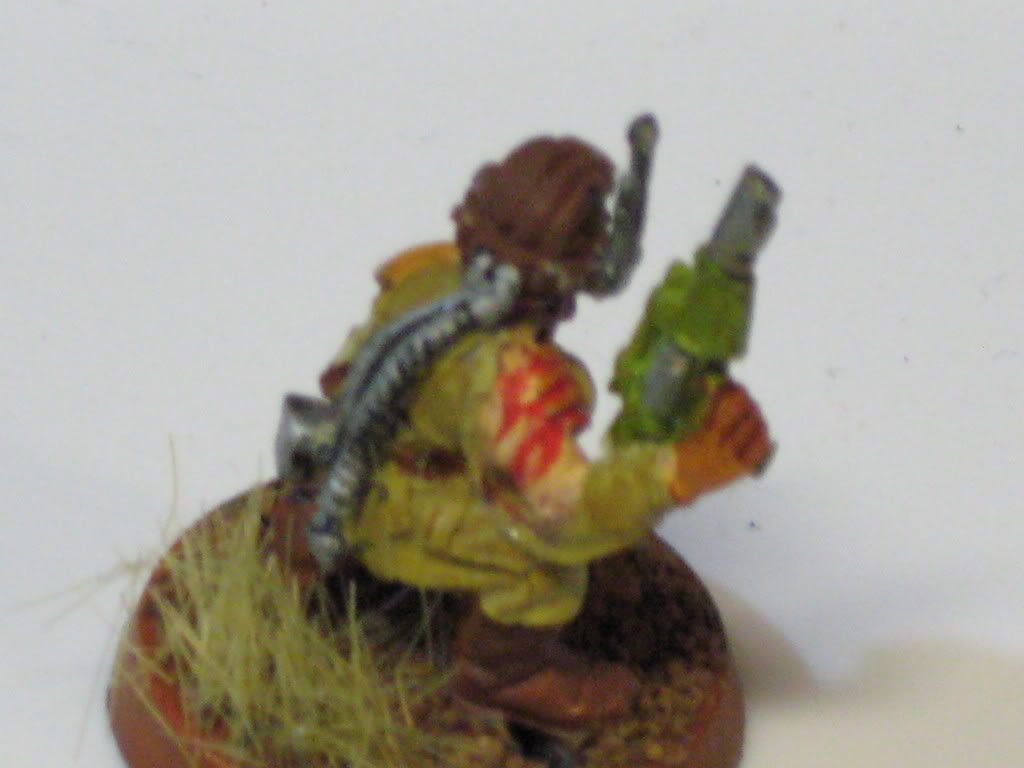 I tried to get a dirty look, like they've been rolling around in the dirt.
__________________
But seriously, a Guardsman, I'm willing to bet, could a) outshoot me, b) give me the beating of my life, and c) shove more squad-based tactics down my throat than I'd ever care to digest. Guard are hard, hard men. Whether or not GW's inconsistent, Marine-worshipping fluff keeps with that, mkay?
Real men fight in tanks!
sig by Kais
Quote:
Originally Posted by Nox
Legio why do I always imagine you shouting when I read your posts? :P