My HQ Choices - Bernie, Mac and THE DESTROYER
---
Yo, I'd thought I post my HQ choices for you to see: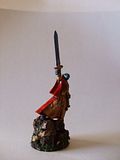 Bernie with an honor Blade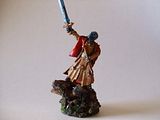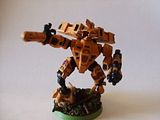 VRT Commander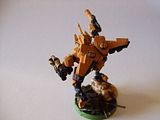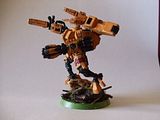 THE DESTROYER slowly taking shape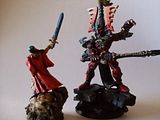 Sword size comparison. "Mine bigger you Communist Lizard!" "That does it!"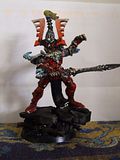 Fire and Fortune go with you.
Defrag
__________________
Fire and Fortune go with you.

Sam, Nick and Robert are cast as a gay fashion designer, a horny soul brother, and an incompetent impressionist respectively. The three escape their mental asylum and sexually assault their way into a girl's school. The entire female cast comprises softcore porn models who don skimpy karate costumes and violently turn the tables on their tormentors.
When in deadly danger, When beset by doubt, Run in little circles, Wave your arms and shout.
[img]http://img.photobucket.com/albums/v219/Colo