That's a twisted way of using your troops, poor buggers...
Apart from the model-sadism, it looks very good, really.
The wounds on the soldiers are a bit too 'clean', come to think of it. When you look at the sword, you'd expect some mighty slashing. Those cuts are sharp, instead of some gore. I mean, none of them is hit in the guts... And only one is decapitated (the guy on the top left, correct?)
Other than that, it looks great, really nice.
__________________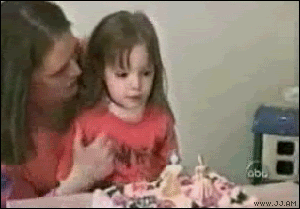 'Bernard, do you think I should wash my beard?'
- 'Yes Manny, I think you should wash your beard, and shave it off, staple it to a frisbee, and fling it over a rainbow.'
Me : Pulp Fiction? Please, this amount of blood, can best be compared with 'showdown at the house of blue leaves' in Kill Bill 1.
T-002 : Sweet Charles Dickens, that much? It was a man, you know, not a 15-gallon barrel of blood...