Well, these guys didn't fare so well in the recent Fast Attack competition, but I wanted to see whether you guys had any comments/criticism for these converted Warbikes
Here they are unpainted: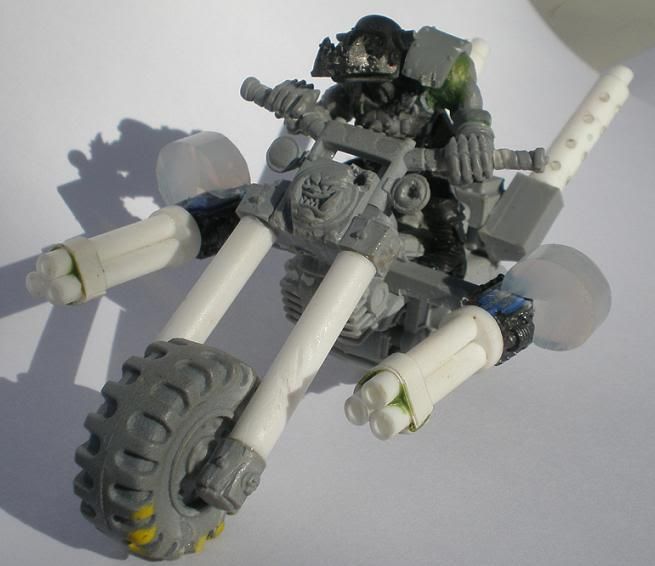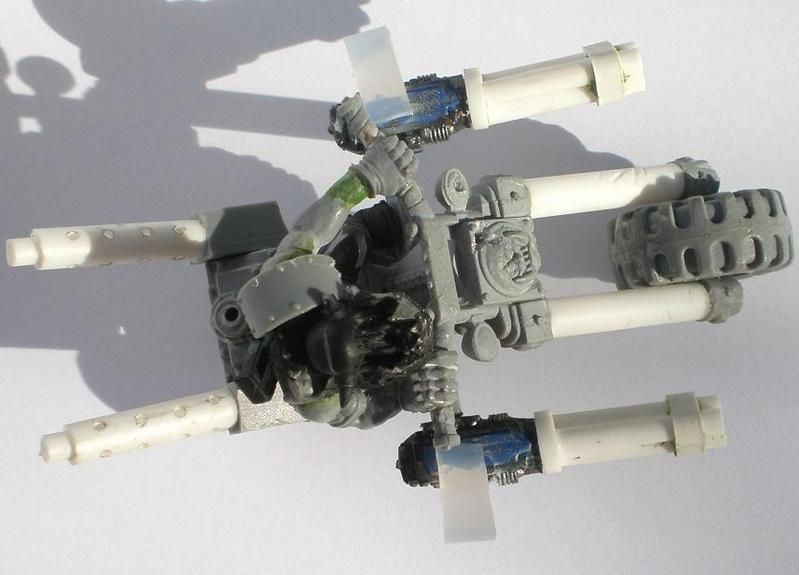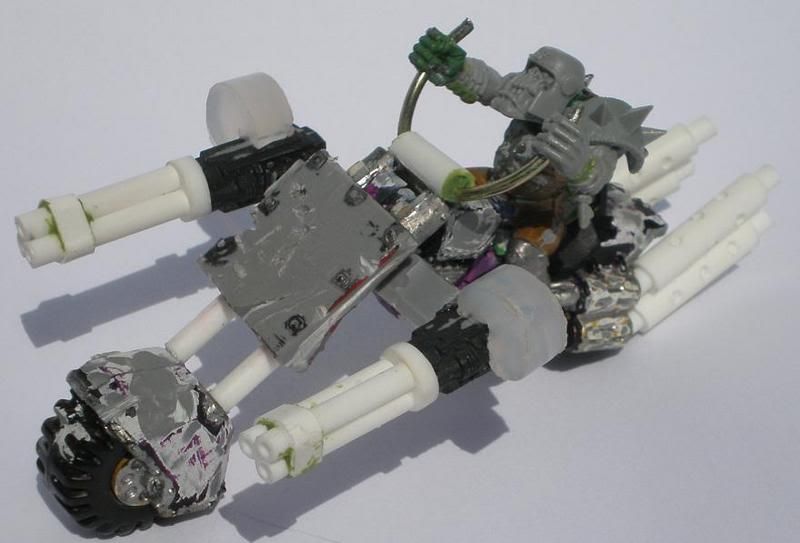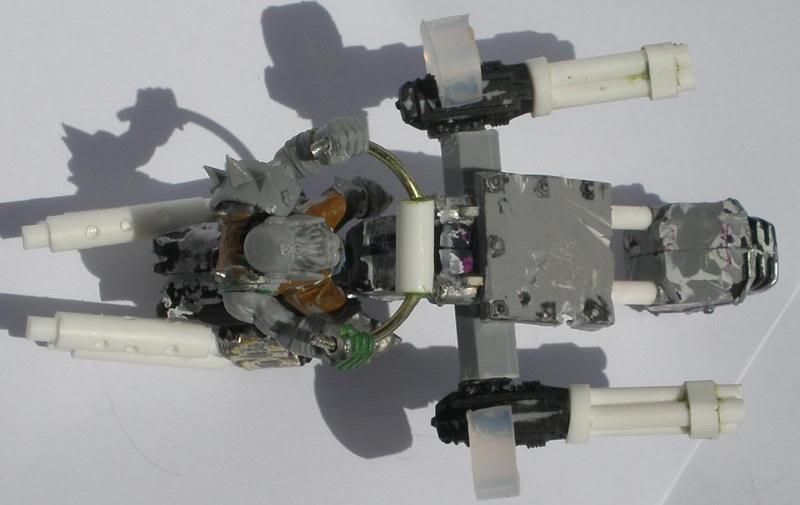 And then I whacked on a good coat o' paint!
The first one: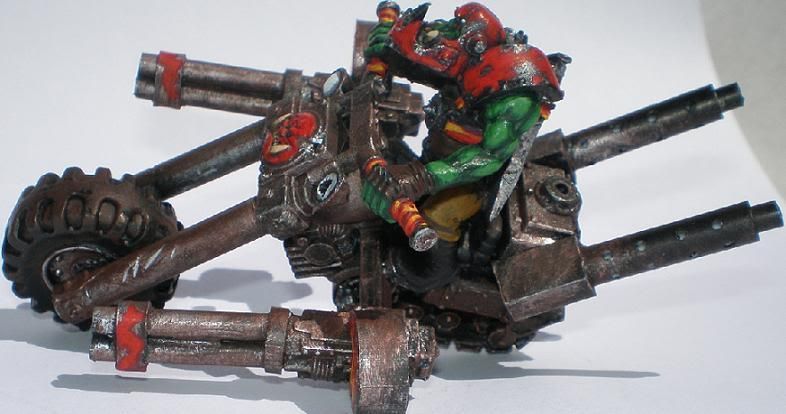 Group shot
I never got round to taking individual shots of Bikes 2 and 3, but can if anyone wants to see them a little closer
I have another seven bikes lying in my workshop pits waiting to be serviced, so I'm looking for ideas and inspiration for when I finally get round to doing them!
Any suggestions?