Re: BT Terminator Chaplain
---
Very good, very detailed. It's obvious some work went into it.
Nicely done.
Quote:
Originally Posted by The Strange Child
Better than i could do, and i can do well :shifty: :shifty:.................................
Oh my gosh, I just saw your ego fly over and knock out Godzilla. :P
__________________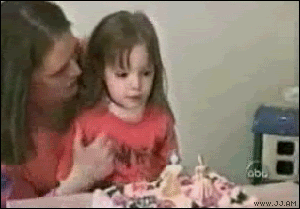 'Bernard, do you think I should wash my beard?'
- 'Yes Manny, I think you should wash your beard, and shave it off, staple it to a frisbee, and fling it over a rainbow.'
Me : Pulp Fiction? Please, this amount of blood, can best be compared with 'showdown at the house of blue leaves' in Kill Bill 1.
T-002 : Sweet Charles Dickens, that much? It was a man, you know, not a 15-gallon barrel of blood...