Re: Tau Shas'O (Fire Commander)
---
With a purple that light (I guess it's purple, excuse me if I didn't quite see it clear enough), it would've been best to have a white basecoat, instead of a black, because now, the black underneath is showing, and 'reapplying a purple paint-layer' isn't going to help, that would make it too thick. Other than that, it looks pretty good. Nice basing too.
PS: again, a lefthanded XV, almost everyone does that, I don't get it...
__________________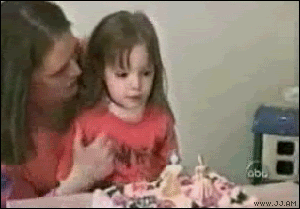 'Bernard, do you think I should wash my beard?'
- 'Yes Manny, I think you should wash your beard, and shave it off, staple it to a frisbee, and fling it over a rainbow.'
Me : Pulp Fiction? Please, this amount of blood, can best be compared with 'showdown at the house of blue leaves' in Kill Bill 1.
T-002 : Sweet Charles Dickens, that much? It was a man, you know, not a 15-gallon barrel of blood...