Re: Tau Piranha
---
It looks very good indeed. Though I wonder if the engines are fnished or not, because they're kind of...black, when they 'could' be metallic with some scorchmarks at the exhaust...
But all in all, it's looking very nice. Good job.
__________________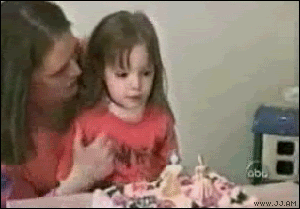 'Bernard, do you think I should wash my beard?'
- 'Yes Manny, I think you should wash your beard, and shave it off, staple it to a frisbee, and fling it over a rainbow.'
Me : Pulp Fiction? Please, this amount of blood, can best be compared with 'showdown at the house of blue leaves' in Kill Bill 1.
T-002 : Sweet Charles Dickens, that much? It was a man, you know, not a 15-gallon barrel of blood...