Firstly, sorry for the big pics, but it is a big model.
So happy to get it done. I started it on March 25th. So over 4 months later its finally done... Such a large piece didn't suit me. it was a good learning experience, but not something i'd like to do again.
I'm looking forward to doing the base soon, i think that'll be the most enjoyable part!
Anyway, enough... heres the pics...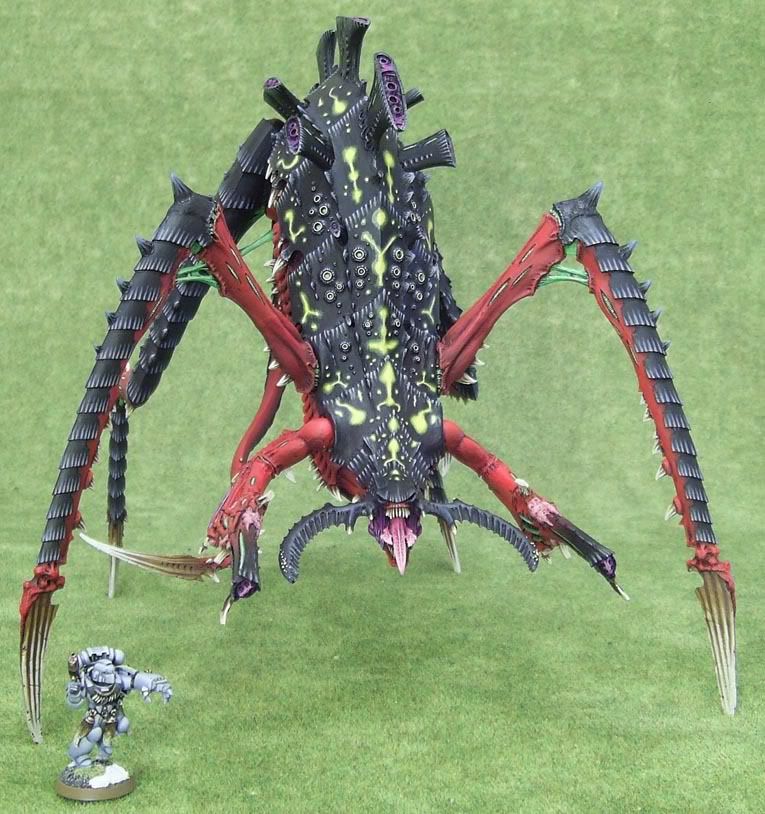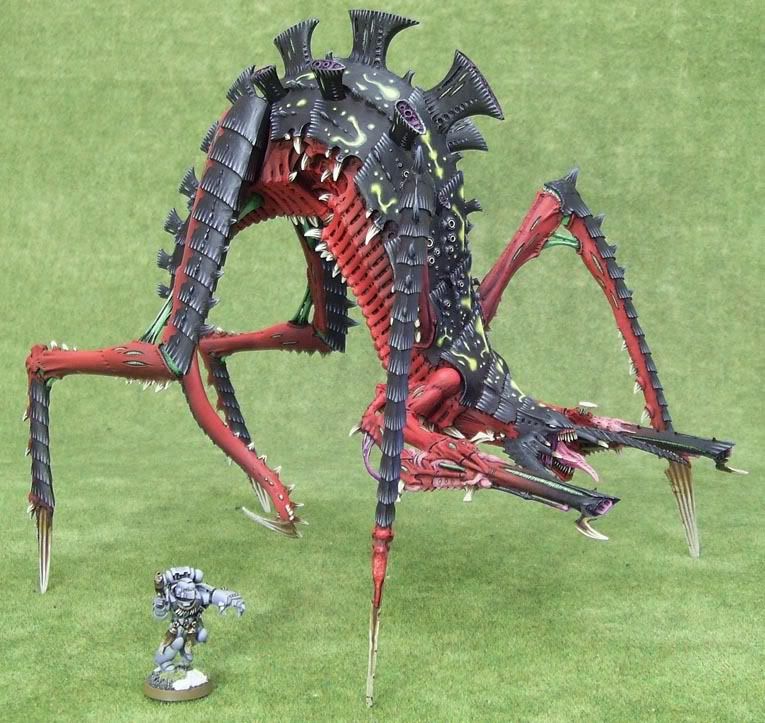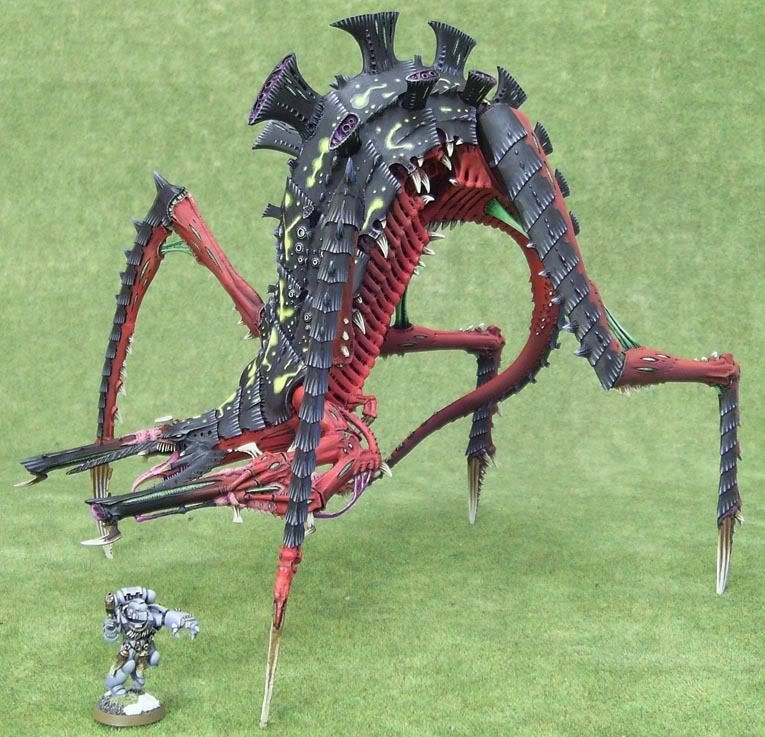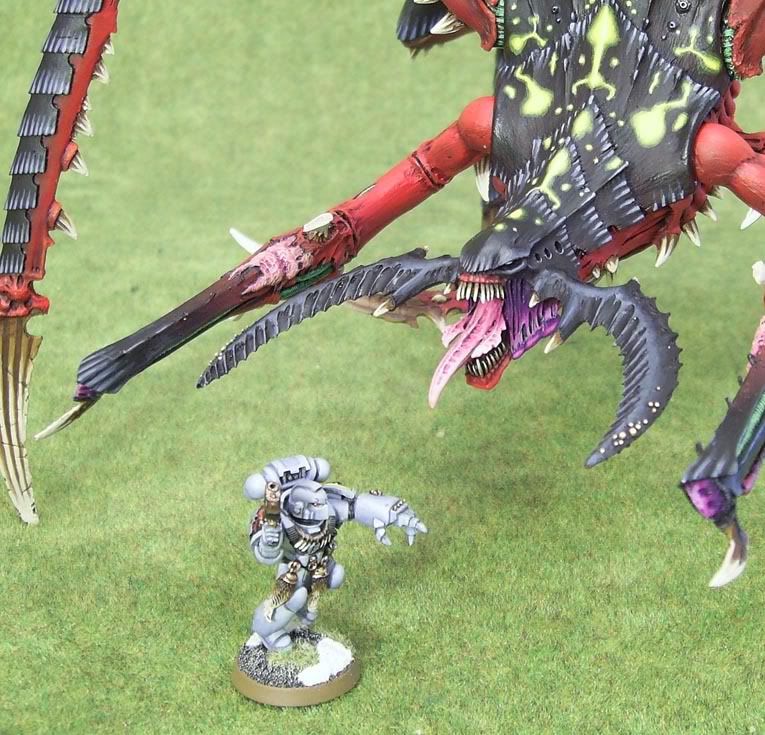 The tutorial on making it can be seen here...
http://swchq.co.uk/tutorials/hieroph...bly_guide.html