Here's a picture I created in Photoshop, using the pictures below. What do you think?
Original photo of my sentinel.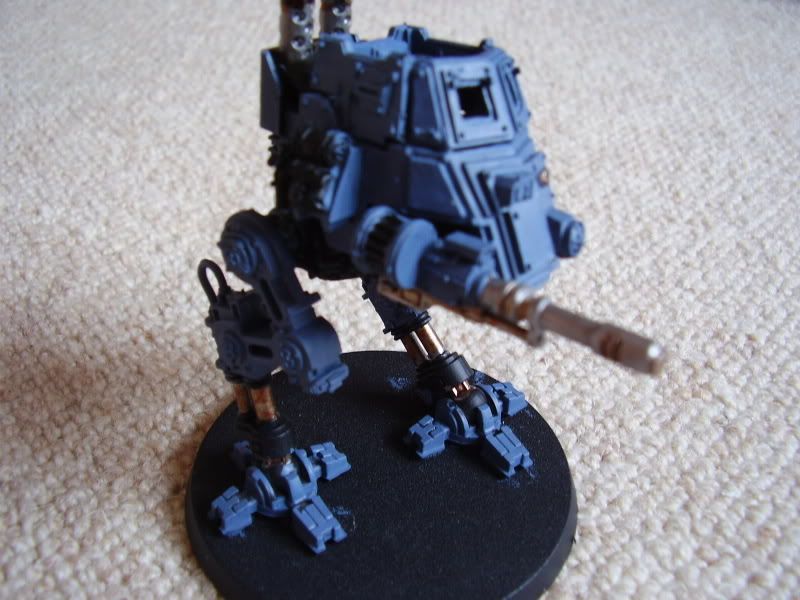 Background image (found it on the net).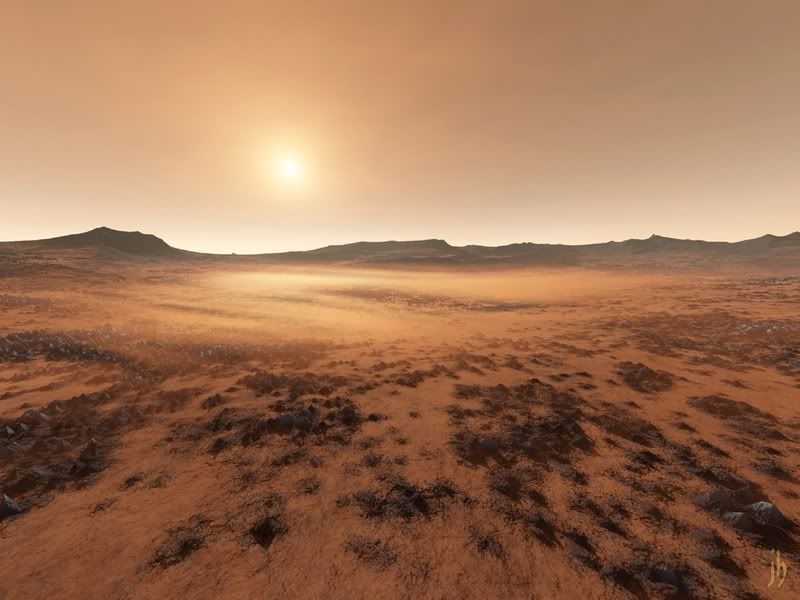 Edited Image.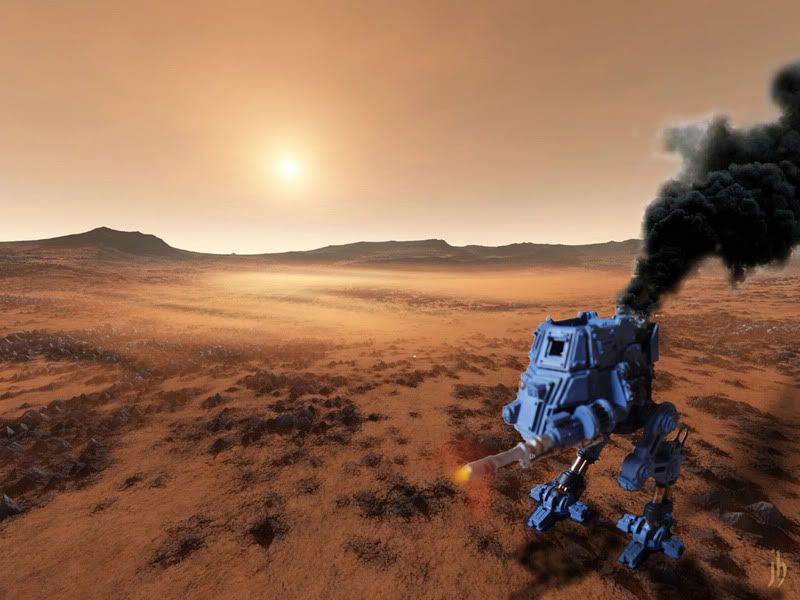 Comments welcome!
I may end up adding more, or simply making new ones. Feel free to post any requests also, I need the practice.