Quote:
Originally Posted by Scizor
well, showcase is to show of your work. i think that it includes this kind of stuff, thinking of that people have shown many other none-40k things here.

and if you saw the first predator film it attacked in daylight too, altough cloaked. but if you waits and watch my FULL film once finished you'll see why it isn't cloaked in those clips. so, to note, i only made this teaser up from my Current avaible clips.
Mmh, yes, have to agree there, in Predator 1, attacks were almost ONLY in daylight, but that was, like, the jungle.
And yes, non40K-models have been shown here as well, I agree. I said I wasn't too sure. We'll see what time may tell.
Come to think of it, I didn't say anything about the film itself... So:
Hey, good idea, and it looks nice so far. Had to look at it without sound (this IS a library), but I'll try again later.
__________________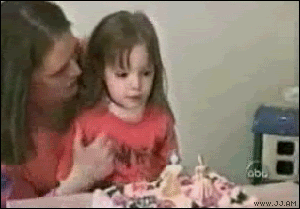 'Bernard, do you think I should wash my beard?'
- 'Yes Manny, I think you should wash your beard, and shave it off, staple it to a frisbee, and fling it over a rainbow.'
Me : Pulp Fiction? Please, this amount of blood, can best be compared with 'showdown at the house of blue leaves' in Kill Bill 1.
T-002 : Sweet Charles Dickens, that much? It was a man, you know, not a 15-gallon barrel of blood...